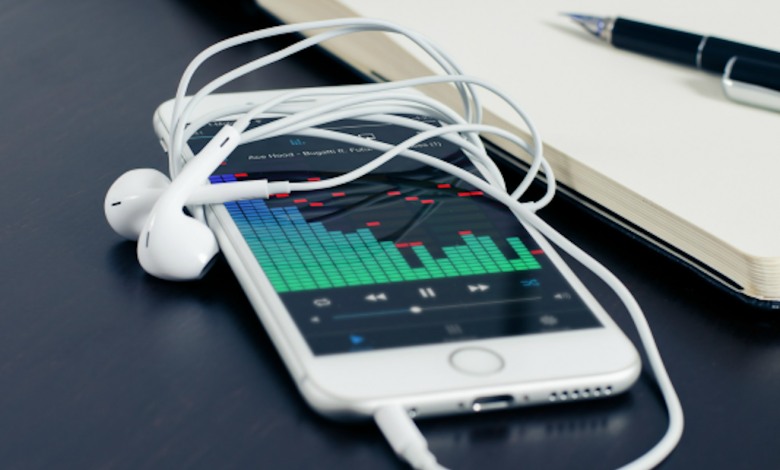 In today's music scene, so much emphasis is placed on songs with heavy bass and catchy beat drops. Pop artists tend to take all the public attention leaving little for other notable artists with smaller followings. The simple truth is that not many musical artists focus on slower, melodic songs. Despite the niche market, there are still plenty of talented performers. Here are a few suggestions for artists to listen to when you want to take a breather.
Enya
Originating from Ireland, Enya has a subtle Celtic vibe to her music. Many have described her songs as new-age, with a bit of pop. However her music is definitely unique, with only a handful of other artists making the kind of songs she does. You'd definitely have to give a few of her songs a listen first to truly understand her musical style. We'd recommend starting with some of her well-known popular hits like 'Only Time', 'Caribbean Blue' or 'Orinoco Flow'.
Enya herself has had a very long, prolific musical career dating as far back as 1976. During those early years, Enya was working with an Irish-Celtic band called Clannad before transitioning to her early solo career. To date, she has released eight different studio albums, some of which focus towards using specific instrument styles such as strings, more than others.
Enya says that much of her music is inspired by the epic fantasy tales from J.R.R. Tolkien, namely The Lord of the Rings. As such, her songs have an earthy element to them, harmonising well with sounds present in nature.
Professionally, Enya is a mezzo-soprano singer with a rich vocal range.
George Benson
Whilst many consider George Benson a bit of a curve ball pick in terms of relaxation music, his slow jazz with R&B swing has soulful lyrics and captivating melodies. One of his greatest hits Breezin' has no lyrics with pure graceful guitar pickups that laid a foundation for many aspiring smooth jazz musicians. His album of the same name, chartered number one in the 1976 Billboard charts.
George Benson is regularly praised as one of the greatest jazz guitarists with a prevalent rest-stroke picking technique. Many of his popular influences include Nat-King Cole, Ray Charles and Donny Hathway.
Yiruma
Yiruma is a Korean pianist and music composer. His official name is Lee-Ruma but he is commonly known by his stage name Yiruma.
At the age of 10, Yiruma moved to London where he eventually studied at the Purcell School of Music. As part of his further studies, Lee-Ruma continued his musical aspirations finishing a degree in musical composition from Kings College London in 2000. After which, he released his first album titled First Love in 2001.
He originally held dual-citizenship in both England and Korea, before forfeiting his British citizenship to join the South Korean Navy in 2006.
A few of Yiruma's popular hits include River Flows in You, Kiss the Rain, and Love Hurts. During his early career, Yiruma was prolific in his song writing with eight different studio albums in his first five years. He has previously said that the inspiration for his music is everywhere.
Like Enya, Yiruma is described as a new age artist with a heavy emphasis on piano (being a pianist). Consequently, his music is stripped back to simple layers, but with rich vibrancy. You can hear the passion in his music composition throughout his melodies via chill out radio. After all, there's a reason why his piano compositions are so famous.
Regardless of what kind of mood you're in, each of these three artists are likely to have a song that will help you unwind. All of them have a different composition style with slowed down tempos that revitalise the body.