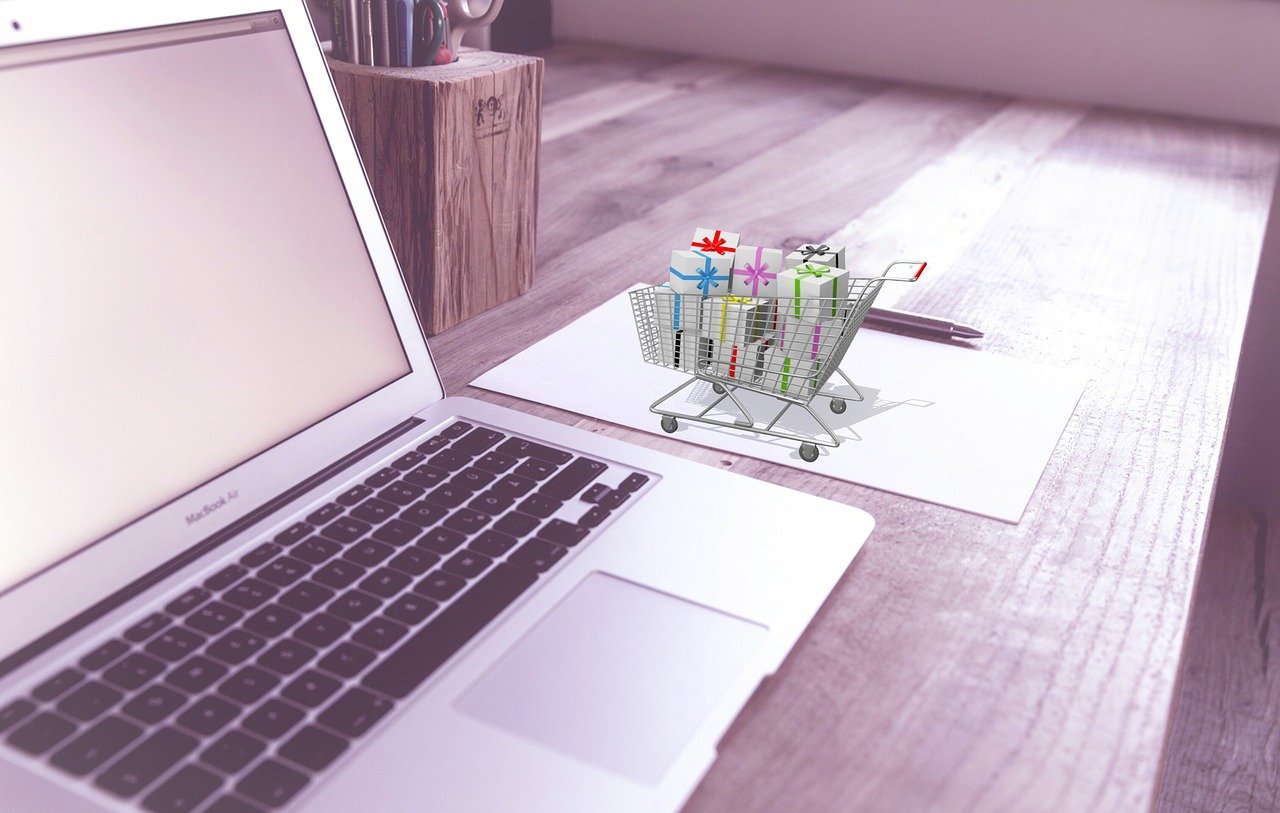 Recently eCommerce presence has become a major indicator of a company's position in the market. So launching a digital store should be the first step towards increasing the chances of your company's success.
Setting up an online store can significantly enhance your brand recognition, as it may serve as your company's identity and is certainly an effective way to strengthen your brand's awareness globally.
However, the best way to build an eCommerce website in 2021 completely depends on your business niche. If you're thinking of building an eCommerce website from scratch, you should be aware of which technology stack to implement, to ensure that it offers the maximum efficiency for your company.
For example, food delivery websites would need Point of Sales Systems integrations to simplify their restaurant network workflow management. Online pharmacy businesses have other requirements, and thus digital drugstores would need a pharmacy management system. In short, every retail business requires a unique approach.
But here you can find basic tips and tricks that that are applicable to all businesses:
Define your business niche and conduct its research. eCommerce website development doesn't really start with coding, despite it's a core process. There are numerous steps to be carried out before you get down to the coding. If you are just beginning your digital way, you first need to figure out what you want to sell, which products are trending, and also the products that will be in high demand in the future. However, if you're confident about your products at this point, let's move on to the next step.
Register your website domain name. This is an important step, as a domain name is your digital store's website address. Simply put, it's a URL through which your target audience will be able to find your website or share it via social media. So choose a domain name that best reflects your company's message, check if it is available, purchase it and let's get going!
Choose your hosting provider. A web hosting service provider offers companies technologies to make their websites visible on the internet. There are several types of hosting, and your choice will depend on the scope of your business (initial budget, business needs, etc.).
Select a proper eCommerce platform. This step is extremely important, as a digital platform forms the basis for your eCommerce website to function according to your needs. A plethora of platforms are available within the e-commerce sector to address every standard and requirement, and so finding the ideal website builder for your store can often be challenging. It would help to speak to a few professional developers, who know how to choose the best eCommerce platform and how to quickly make an eCommerce website.
Theme or custom design. There are several approaches to web-designing. You can either choose a pre-existing website template or create a custom design. However, keep in mind that a standard theme might not always be a good decision, as you want your website to look distinct to be able to promote it effectively. If you want to ensure your website stands out, it is better to opt for a custom design.
Test your website and then launch it once you're sure that everything is in order. Once your digital store is ready, there is still no need to rush. Before launching your website, make sure it performs smoothly across all browsers and devices. A seamless experience will ensure that satisfied visitors return over time to make more purchases.
Make sure your online store is easily accessible on social media and search engines. If you are an advanced internet user, you would know that these two options are the quickest ways to reach your target clients. Improving the search engine presence of your website can significantly help drive sales.
You should remember that website development is quite a complicated process, and if you want everything to be perfect, it makes sense to look for a team of professional developers that will contribute to this cause.
Conclusion
The process of creating a website entails only a few steps, but only thorough planning and taking care of every little detail can help you become a leading player in the market.
If you aim to create your own digital brand and make it recognizable, there are two general recommendations: think ahead and don't take reckless decisions. This is definitely the best way to build an eCommerce website in 2021.