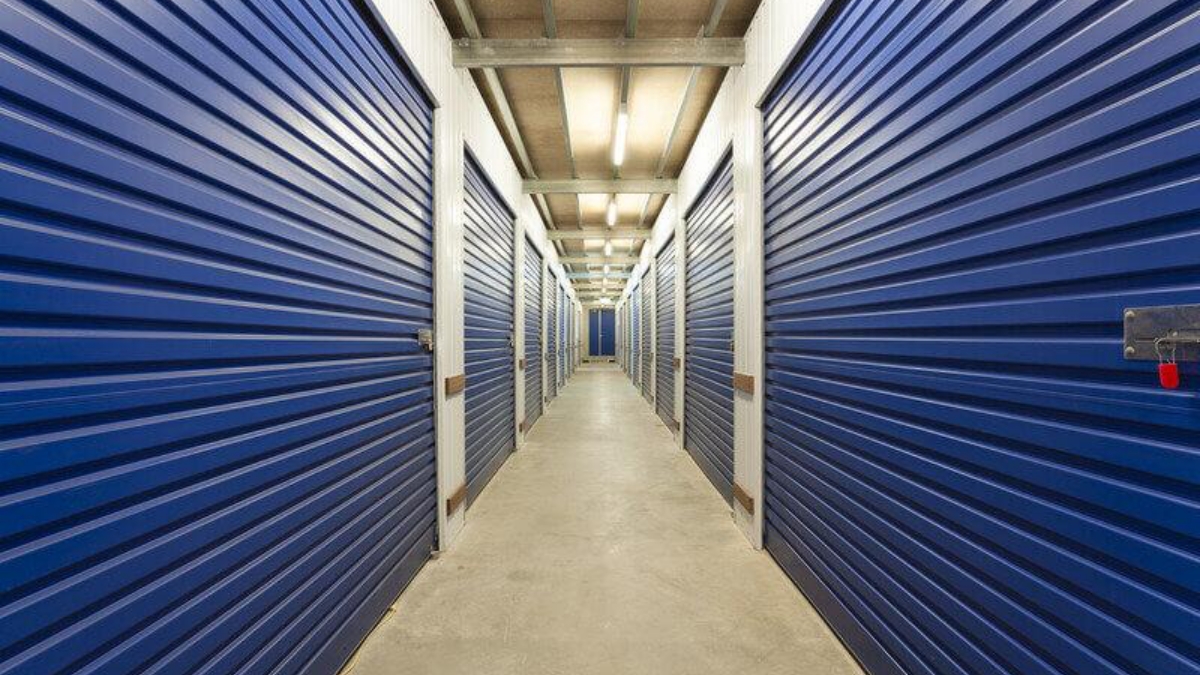 A storage unit can be incredibly useful for several situations, but finding the right storage facility to fulfill your needs can be such a hassle. If you're exploring for available storage units in your area, be sure to look at those with 24-hour access that may be just a short distance from your home or your job, whatever your storage situation calls for. Here are a few tips to keep in mind as you look for what's open for you to move on in.
Explore what's Available Based on your ZIP Code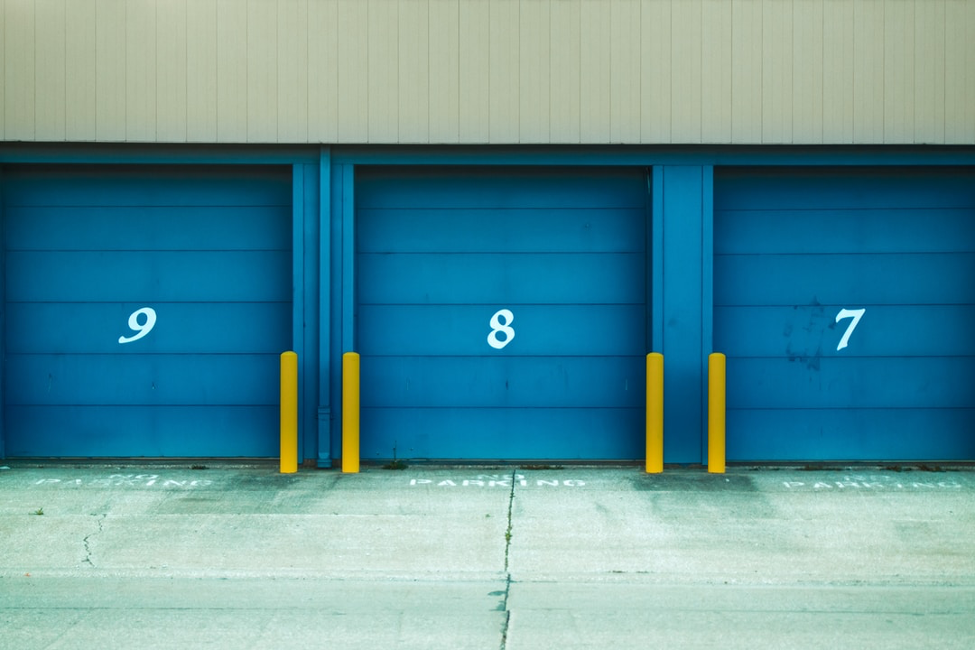 If you're looking for 24 hour storage units near you, it starts by setting your search filters to comb through your area for different storage facilities. You can check online for what facilities are within a certain mileage of your home or workplace. From there, you'll be able to take on some advanced search filters determining whether or not you have 24-hour access or not, as well as any other accommodations you may need for your situation.
For example, if you're relying on 24-hour storage for your workplace needs, you may want to look for an outdoor storage unit that allows you to move any equipment or documentation in and out. The ability to load and unload from your vehicles can make things readily accessible. These searches will also you to make a reservation as quickly as possible, affording a variety of unit sizes through these facility listings online.
Think about the Storage Space you Need.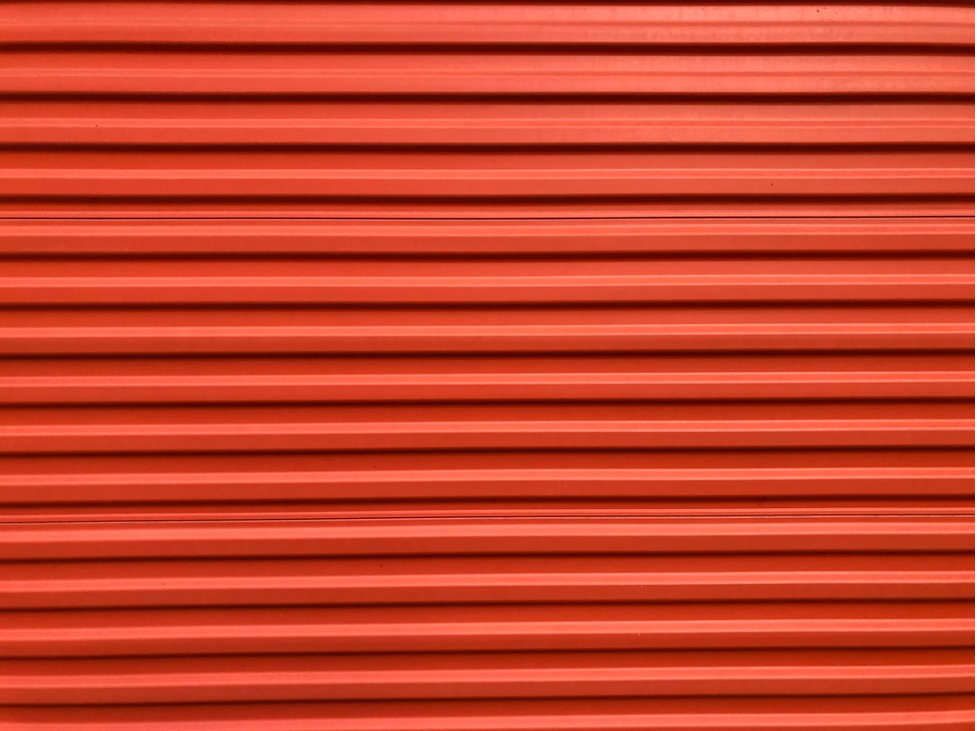 The goal of a self-storage facility is like that of any business, looking to provide a great place and great experience for customers to safely hold their personal belongings. However, you want to make sure that the storage unit you rent is able to suit your needs, along with your budget. For some people, climate control is an important feature for a storage facility to have, because of certain antiques or other possessions that need to be kept in a particular atmosphere to not destroy their condition.
You also want to make sure that access hours can accommodate your schedule. You may not be able to go into a storage facility during their normal business hours, so a security code for 24-hour access may be needed to move things in and out in a timely manner. Let's say you're a DJ who is working a wedding that doesn't end until late at night. If you need to store your equipment after the affair, you'll want to be able to get into a 24-hour self-storage facility with gate access where you can drop off your gear, and know that it's being safe around the clock with security and surveillance.
Look at Discounts that may be Available.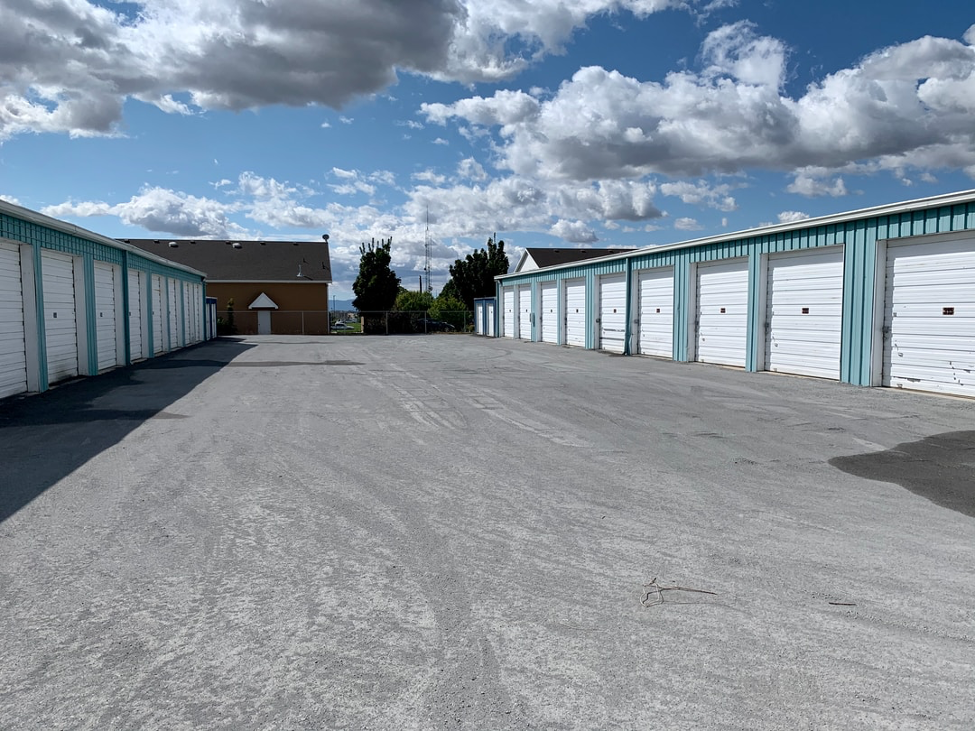 While exploring for a self-storage unit in your area, you may be going into the search with a budget in mind for you personally or for your company. While excellent customer service and the surroundings of the storage facility may be a draw, you don't want to break the bank. Luckily, many storage locations offer promotions for different times of the year and different situations. For example, some facilities offer discounts to college students who elect to store what's in their dorm in a unit for the summer until they return to school.
Military discounts are quite common from 24-hour facilities as well, with customer service reps doing whatever they can for last-minute moves for families associated with relocation or deployment. The greatest asset of a storage unit is having easy access to be able to move materials in and out when needed. Be sure to take advantage of the size of unit you need and at the price you can afford.