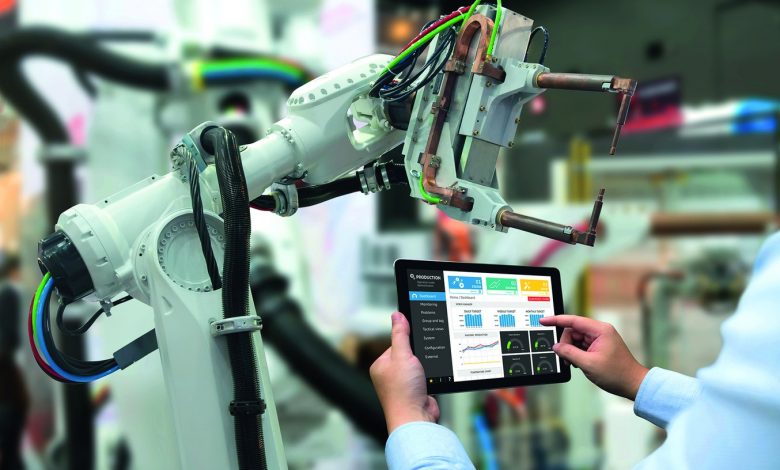 Technology makes things easier and more convenient, a fact that remains the same even in the construction industry.
Thanks to modern inventions such as power tools, heavy equipment and construction vehicles, we can now build infrastructures in months that would normally take years.
Here are a few more ways on how technology is shaping the construction landscape.
Improved Productivity and Efficiency
Mobile solutions, apps and software can be used to efficiently manage construction work and projects. Field reporting, pre-construction and back office now have platforms to help with productivity.
Moreover, popular cloud-based solutions bring unparalleled features such as real-time changes in schedules and documents for better collaboration and communication.
Apps can make work infinitely easier and better than having to do it manually. A square footage calculator can work out a particular area of square yards, square meters or square feet for paving, tiling, carpeting, landscaping, flooring and other construction projects.
Easier Collaboration
Mobile apps and phones have made collaboration and communication near-instantaneous and convenient. Meetings can now be set online and using the devices you have available, e.g., a laptop or tablet. Any decision that needs to be made involving several parties can be resolved in just a matter of minutes.
This applies to shareholders and construction managers down to the laborers.
Lesser Labor? No Problem
Skilled labor shortage can now be filled in with technology, including robots, drones and AI. For instance, a drone can be used to carry out a site inspection at a faster time. It can be used to take photo snapshots for progress and for making as-built models that tell workers the conditions for the next day.
Robots can be employed to do something repetitive, such as tying rebar and bricklaying purposes. Human workers and robots can work side by side in eliminating tedious processes that may still require a human touch.