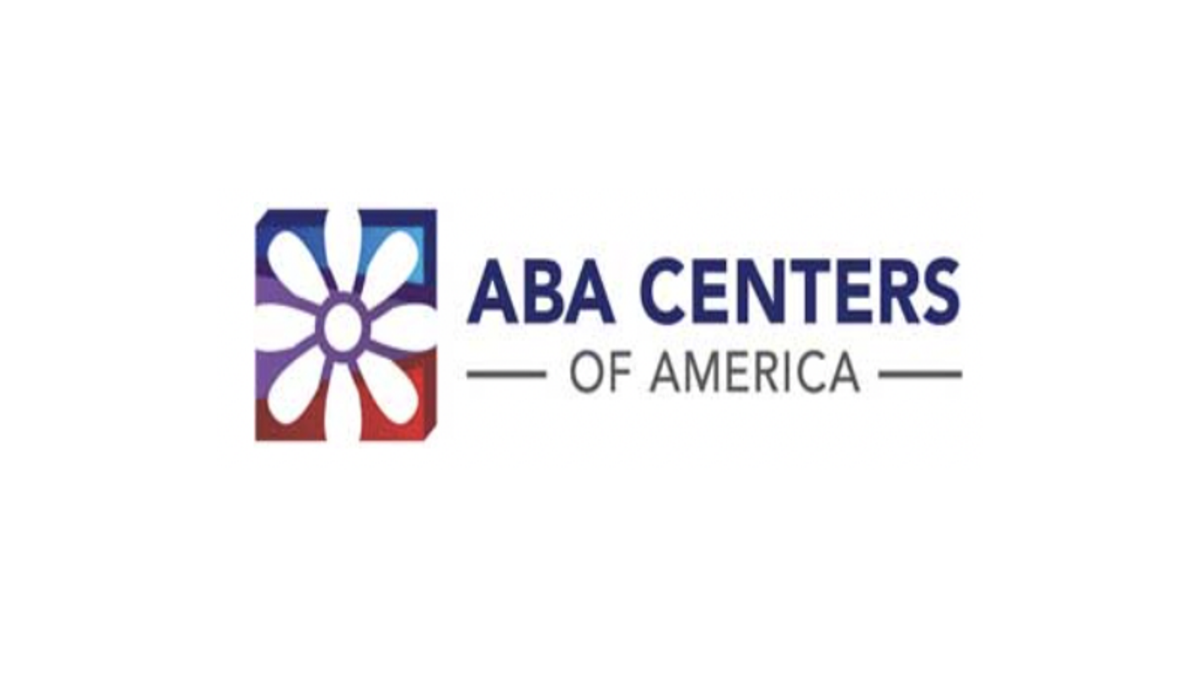 Recent years have seen the medical field gain a much deeper understanding of autism spectrum disorder (ASD) and its treatment. Organizations such as ABA Centers of America are pioneering autism treatment using applied behavior analysis, allowing the treatment to become exponentially more helpful to families with children diagnosed with ASD and leave a lasting impact on their lives.
In their innovative approach to ABA therapy, ABA Centers of America therapists work one-on-one with children and teens for anywhere from 20 to 40 hours a week, helping them develop skills identified as their areas of need early in development. "This proven, evidence-based personalized approach to treatment ensures that a child is getting the best care possible for their developmental disorder," explains Christopher Barnett, CEO of ABA Centers of America.
ABA Centers of America works with families whose children might be showing signs of ASD to provide autism testing, screening, and diagnosis. This allows them to identify ASD early in a child's development and work with the child and their caregivers to address some of the disorder's symptoms to have the most impactful long-term outcomes.
Disrupting the autism care industry
In many regions nationwide, the autism care industry faces a two-year backlog of demand, but ABA Centers of America's disruptive business model allows them to provide care to clients much faster when they need it most. ABA Centers of America operates with the idea of treating young children as early intervention has been proven in recent studies to help improve social skills, communication, and cognitive abilities — all while simultaneously preventing or reducing the impact of some of the more severe symptoms of ASD.
At ABA Centers of America, they believe in designing a therapy program specifically for the child's needs and goals. Everyone sees the world differently, and no two cases of ASD are the same. As such, there is no "one size fits all" treatment plan to help children with ASD. ABA Centers of America aims to work with clients and their families to understand their strengths and challenges and help them make meaningful, lasting changes in their lives.
ABA Centers of America does not use aversion therapies whatsoever, focusing solely on positive, rather than negative, reinforcement. ABA therapists work with clients from childhood to their teenage years to help them learn to make friends, regulate their emotions, improve their communication skills, and explore other important areas of socialization. They use the latest developments in behavioral therapy, assessing a client's situation, analyzing data, and creating a personalized plan to work with them one-on-one to meet their and their families' goals. When working with younger clients, they specialize in play-based therapy that helps reinforce these skills in a way that is fun to the child.
Working with qualified Registered Behavioral Therapists
At ABA Centers of America, Board Certified Behavior Analysts (BCBA) are limited to 180 hours of supervision per week, allowing BCBAs to become intimately familiar with each client's case, which is part of their unique business model. Competitors often promote a workload in excess of 2x-3x that. By limiting hours, ABA Centers of America can provide their clients and families with the most appropriate care and treatment plan.
Another thing that allows ABA Centers of America to distinguish itself from other autism care providers is their large investment in their clinics. They design their clinics to be large, brightly lit, open spaces that are fun and welcoming to clients. "The goal of our clinics is to make clients feel comfortable and not like they are in a medical facility," explains Barnett. "For younger clients, we also offer custom playgrounds and play spaces suited for children to practice critical motor skils, which will make our client's experiences working with behavioral therapists more fun."
Additionally, ABA Centers of America focuses on providing a superior experience for their staff because they believe it will result in the best patient care. Their proprietary internal training academy, the ABA Academy of Excellence, allows them to both expedite the training process of new RBT's and ensure that their therapists are appropriately trained and prepared to pass all certifications. They also offer extraordinary career development opportunities for their therapists, behavior analysts and all staff, ensuring they are up-to-date on the latest and best techniques allowing them to achieve notable results and outcomes for their clients.
All the client-facing staff working at ABA Centers of America are Registered Behavior Technicians (RBTs), not standard Behavior Technicians (BTs), meaning they receive even more extensive training than most technicians working at other care providers. As such, families can rest assured that their children receive top-of-the-line care from every medical professional they encounter along the way — not just those in strategic executive roles.
Families can rest assured that when they work with ABA Centers of America, their child will receive experienced, informed care that is personalized to their individual and unique needs. Early intervention and a personalized ABA therapy plan have yielded excellent results for ABA Centers of America clients in the past, allowing these children to improve their socialization skills, and making a meaningful impact on their lives.