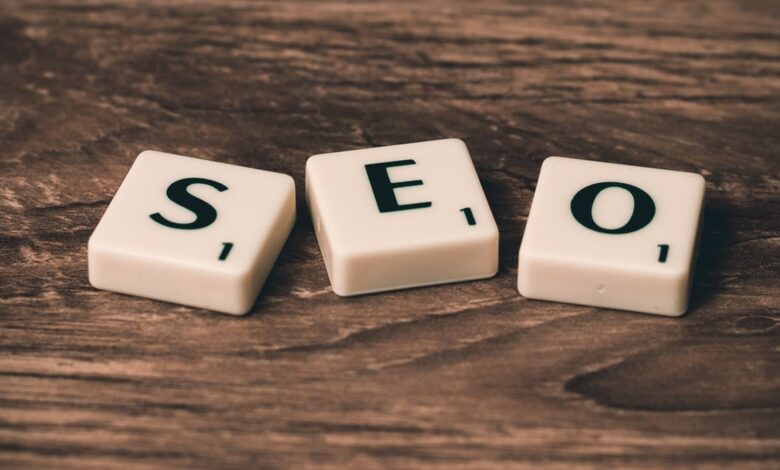 If you're looking to increase the number of clients you serve or attract bigger cases, it's important to market yourself effectively. Nowadays, thanks to digital technology, marketing your law firm has never been easier. That being said, it's still important to have the right strategy and know how to handle every facet of your marketing or you're likely to get lost in the shuffle. If you have a website to point users to, that's half the battle, but the other half involves ensuring that people can find information about your law firm and its website online organically, too. This is where something called search engine optimization, or SEO, comes in. Here's a quick guide to search engine optimization for law firms.
Get local
One of the first ways to boost your law firm's SEO is to make sure you're targeting local keywords. For example, it's important that you rank high for phrases like "personal injury lawyer in New York City" if that is where your practice is based. Ranking well for just the phrase "personal injury lawyer" is less helpful, since most potential clients will want to go with an attorney who's located close to where they live and work. Another way to boost your local search results is to claim your Google My Business page. This helps show your business listing in relevant local searches, ultimately making it easier for potential clients nearby to learn about your law firm and contact you.
Improve your backlinks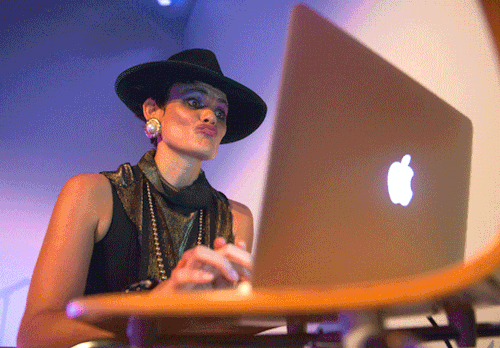 One major component of SEO and search ranking has to do with how many websites are linking to yours. Put simply, the higher the number of referrals to your website, the more likely search engines like Google are to rank your website high in search results. It's important to note that the quality of the referring domains matters. For example, a bunch of spam links from less trustworthy websites is much less effective than getting a link to your page from a website with high domain authority. Whether it's getting your law firm featured in a prestigious online publication or having blogs from other websites link to you as a legal expert, there are many different ways to improve the number and quality of your backlinks.
Optimize your website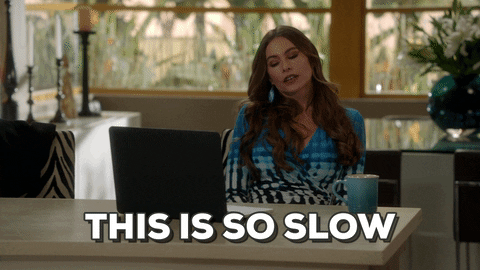 Part of SEO involves ensuring that your website is running properly. Remember that Google and other search engines' main goal is to help users find the information that they're looking for as quickly and successfully as possible. If your website doesn't run well on certain devices or browsers, or it takes a long time to load, you're more likely to frustrate users rather than help them. For these reasons, it's important that you make sure your website scales properly on mobile devices like smartphones and is accessible to the colorblind or hard of hearing. Optimizing your website also means ensuring that images and other embedded content have small file sizes, making it easier for pages to load quickly.
Don't be afraid to call in the big guns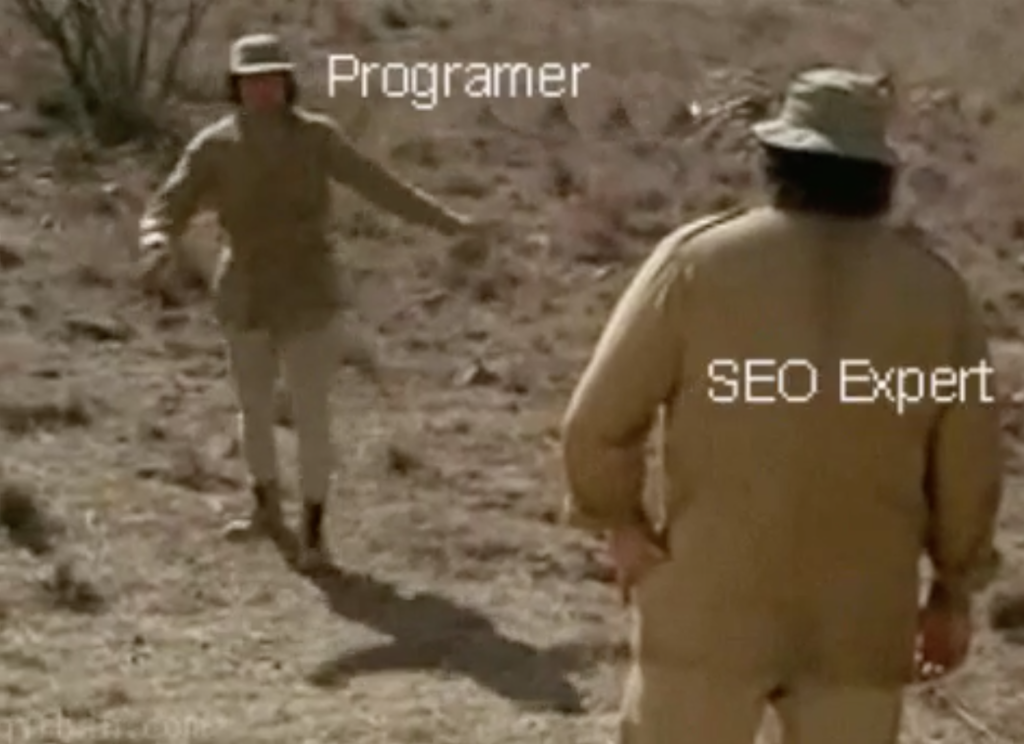 If all of this SEO talk is making it feel like you'll never improve your online presence, that's okay. After all, as a law firm, your number one priority is helping your clients and offering great legal services—not thinking about your online user experience or how to include relevant keywords in your blog's title tags. This is why it can be helpful to hire an organic SEO company if you're really interested in boosting your organic search ranks. Best Law Firm SEO specializes in serving attorneys and offers a wide range of services, including local SEO and link building services. Leave your SEO to the experts and find out why many lawyers think that the best way to get high ranks for their homepage is to trust a digital marketing agency.