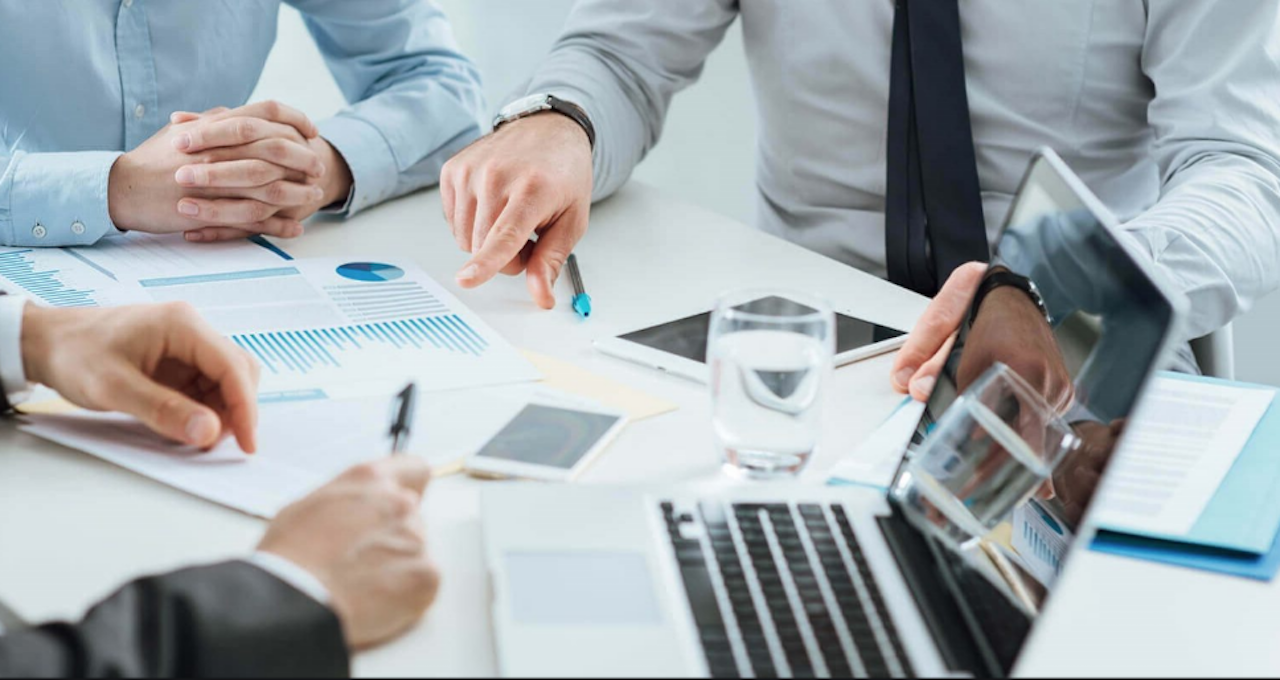 You are ready with a plan to start your own business. Don't you? And you are wondering, is it necessary to consult a lawyer right now? Well—it depends upon the type of business you want to run or how much risk you can take. Even one small legal mistake can affect your businesses and cost you financially later on. We know that hiring a lawyer like Douglas Healy can be daunting especially for the new business that is functioning on a limited budget. But, there are some business areas that you need to consider taking legal advice a bit early on. Let us check out the importance of legal advice can have on your business success.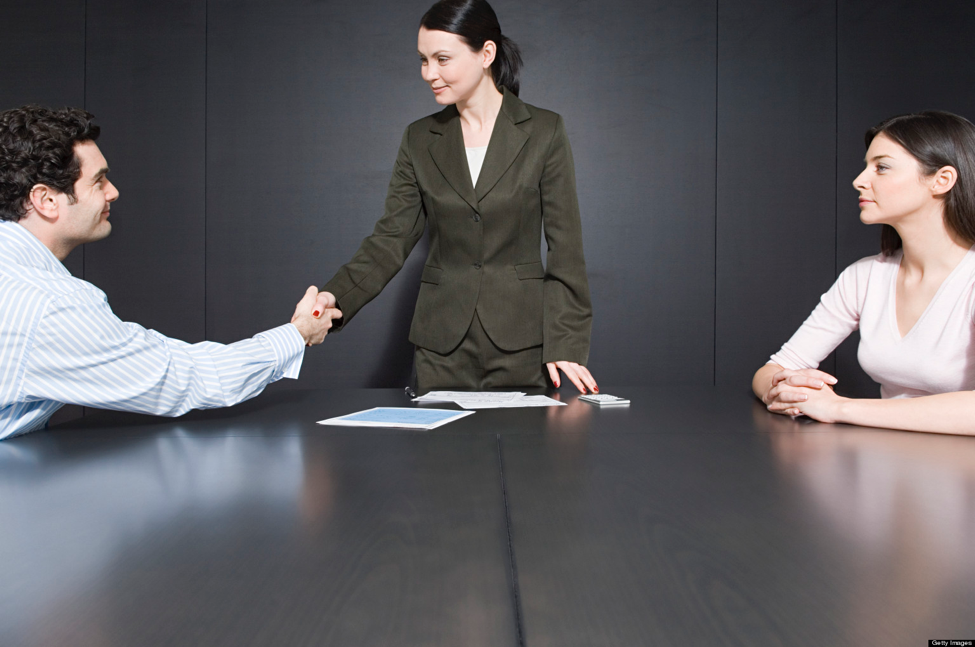 Regulatory Compliance
It depends on the nature of your business, you might be subject to the state and the federal regulations. A lawyer will advise you over which regulations your business is subject to or steps your business should take for compliance.
Focus on Your Business Interests
When hiring the lawyer for your business, they will have your interests in mind. It's their duty to offer you straight and independent advice to make the right choice about how you can run the business or where you can invest all your money. They will help you to stay in alliance with the law, even if it means offering your employees with their proper rights. Being a business owner or investor, you have to know that you are making the right decisions, and your business lawyer will help you to do that.
Navigate the Process of Business Formation
Choosing the top business entity is a crucial step in building the business. There're a lot of facets and processes of the business that will benefit from the seasoned lawyer and help to set your business on a healthy trajectory right from the start. No matter whether it is as an LLC, partnership, corporation, sole proprietorship, or various other structure, a lawyer will help to properly organize and register your company.
Make You Understand the Business Law
The lawyers do not just handle your legal requirements, but they will ensure you know your rights and obligations of the law. Your lawyer will help you to understand your rights and unload what's the legal and right action to take, and not to mention make things easy. The majority of the decisions that you make in your business will need you to think about the legality of different actions. No matter whether you're collecting the customer data, dealing with the disciplinary case, or hiring an employee, you have to ensure you safeguard your business by taking the right step.
Protecting Your Business
If you are planning to build your company on the local or national level, you have to make sure that your business's brand is well-protected. By getting the trademark in your business's name & logo, you will be able to prevent other firms to use your brand for similar products within the geographic location. A lawyer with an intellectual law experience will help you to check that you will use your name & logo in a geographic area and the market you want and help you to fill for the trademark registration.
Help to Solve Any Business Problems
A lawyer will take care of all your business problems, rather than waiting until they are created to do any changes at the last minute. With professional legal advice from the business lawyer, you will avoid making any mistakes that can get you in a trouble. Your lawyer will help you to protect your rights from any sticky legal situation. Also, they will provide advice on how you must ensure your customers & your employee's rights are maintained and will ensure your contracts stay in the top condition, and help you to make smart investment decisions.
Final Words: Take Legal Advice for Greater Business Potential
When starting and growing your business, you might face several challenges across the road. Entity formation, contract specificity & compliance, protection of your intellectual property, and lawsuits are some of the various areas where it's good to take legal help when expanding your business. Over the formation, growth, and acquisition phases, a business lawyer will provide the right advice, resources, and support, which are crucial for your business success.