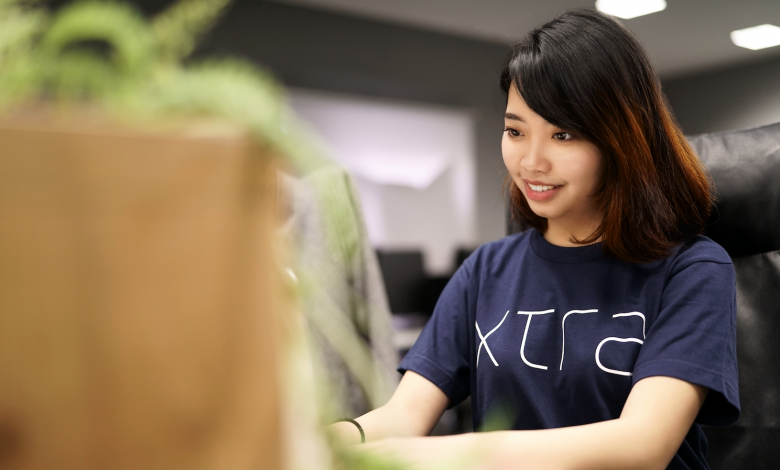 The issue of education accessibility has been plaguing the Philippines for the longest time now. Most families struggle to meet the excruciating demand of sending their children to school – and actually have them finish it. With the Philippines as a developing country, this is not a rare sight.
Being a working student is a desperate response to this hunger for attainable education. Majority of the Filipinos from middle-class down to those on the poverty line have once struggled juggling a job and their academic responsibilities. All these, just to be able to fend for themselves and their studies. In most cases, they work to feed their families too.
As Crews and Cashiers
It is a common thing to see 18-year old servers or cashiers in the Philippines. A quick chat while you pay for your food will let you know that many of them are students – mostly taking the night shift after a long day in school. Needless to say, sleep is a luxury for most of these hardworking students even on weekends.
Online Jobs
If privileged enough to secure a laptop, freelancing is another option most of these working students take. From copywriting to website designing, the internet offers a plethora of job opportunities on a short-term or even long-term basis.
Anna, a 3rd-year college student, works as a ghostwriter to sustain not only her academic needs but also the needs of her family. She says this job has helped her a lot in financing her school projects, allowance and bills. Work location? Coworking spaces. Living in Taguig, she quips how using a coworking space in BGC or sometimes a coworking space in Makati has helped her maximize her time, either for work or for studying. "I only pay a small hourly amount in exchange for a conducive environment where I can deliver my best work both for clients and school. I feel in charge, as a working student.", Anna says.
No matter which employment route they undertake, these working students are an epitome of resilience, perseverance and hard work. The life of a working student may be hard, but most pull through to later on tell their own success stories to the younger generation. Hopefully, by then, education in the Philippines is made more accessible to each and every Filipino family.