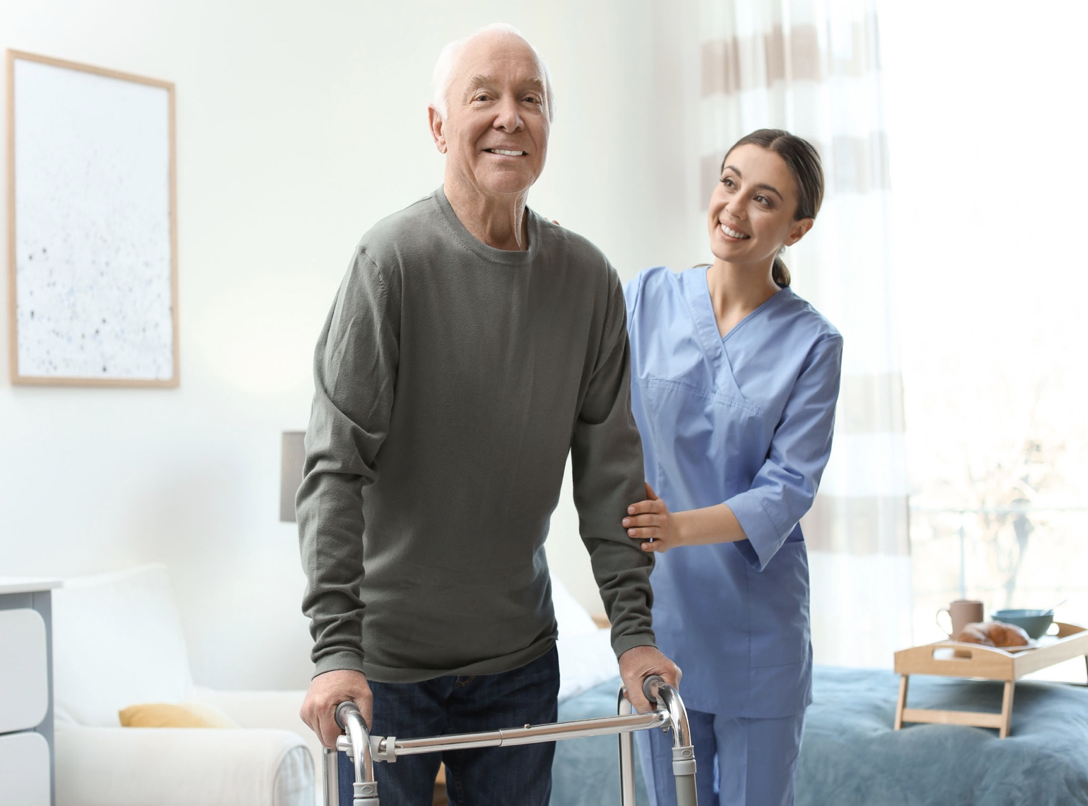 People over the age of 65 have an average life expectancy of less than another 20 years, but in order for elderly patients to live this long without too much pain or discomfort, they will need to receive the very best care from experienced, skilled and educated adult gerontology nurses.
Wilkes University offers a number of online nursing courses for those interested in joining the profession. An Adult Gerontological Nurse Practitioner needs to be in possession of a number of personal qualities and skills in order to be able to succeed in the profession.
Communication Skills
One of the personal qualities required by adult gerontology nurses is communication skills.
The treatment of elderly patients, particularly those who have serious health issues, requires a team approach from healthcare professionals such as doctors, geriatric nursing professionals and social workers.
In order to ensure the best outcome, adult gerontology nurses need to have strong communication skills that allow them to articulate their observations and ideas to colleagues in a manner that does not misrepresent patient data or leaves out important details.
Adult gerontology nurses also need to be able to communicate in an effective way with both their patients and their loved ones to make certain that their care plans are expressed and achieved while treating different social or cultural standards with respect.
Patience
Elderly patients often struggle with chronic health conditions, including Alzheimer's, diabetes and arthritis, which increase the likelihood that they will have to seek help from healthcare facilities.
However, such interventions normally require the patient to stick to a strict treatment schedule prior to the receipt of any positive results.
Patience needs to be exhibited by gerontology nurses in order to set their patients a good example and strengthen the likelihood that they will be able to stick with prescribed treatment plans over the long term.
Knowledge
Two chronic conditions were being handled by 60% of adults back in 2012, and some of the most common conditions experienced by the elderly include diabetes, heart disease and cancer.
In order to prevent such conditions from becoming completely impossible to manage, adult gerontology nurses need to work so as to make sure they can be detected as early as possible and to follow up that detection with an evidence-based care plan that makes use of all the data available to them.
Compassion
The majority of patients that gerontology nurses give assistance to will be nearing the end of their lives, and even if they are not living in hospices their medical issues will continue to grow.
Gerontology nurses need to be capable of showing as much compassion as patience, particularly with those patients who may be incontinent or are no longer able to bathe themselves.
These patients will often be embarrassed and still have a sense of pride and desire for autonomy, and nurses need to take a compassionate and understanding approach so as to be able to provide the best care.
Those who become geriatric nurses can be a great help to older patients and a great comfort to their concerned families.