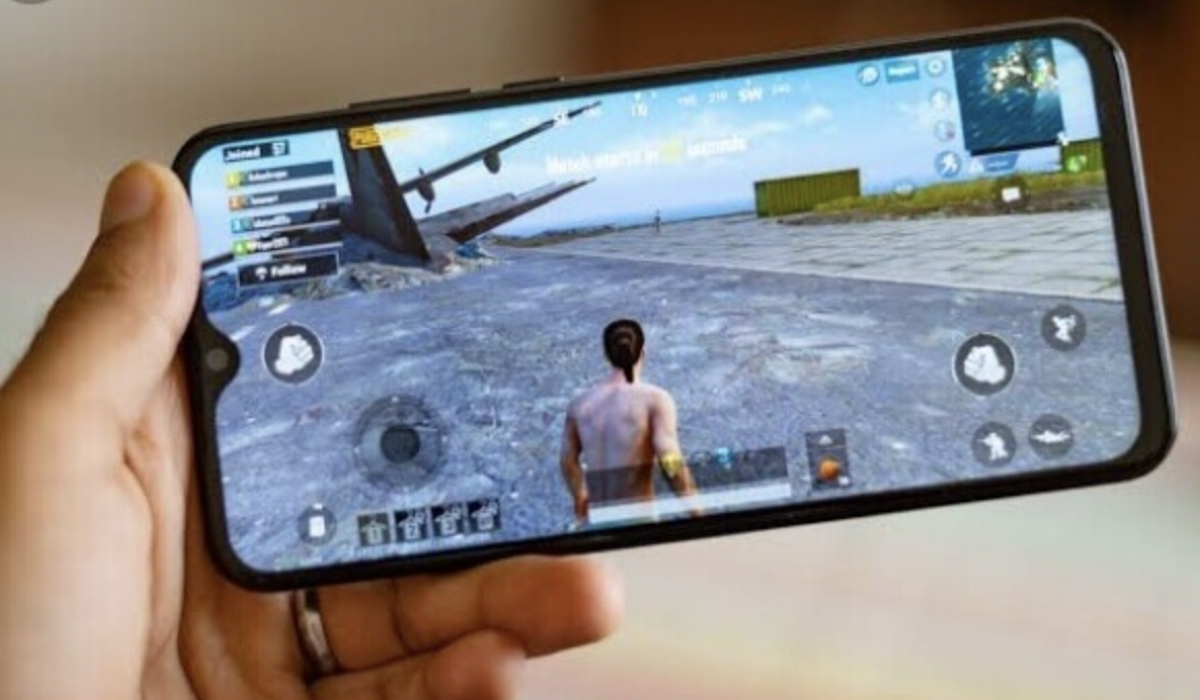 Having crossed $227 billion in 2020 and employing over a million workers at about five thousand casinos worldwide, gambling is one of the most rapidly developing and resilient industries, unstoppable even by the unceasing pandemic. Many brick-and-mortar casinos have transitioned online, and more will follow.
Meanwhile, millions of players are continuing to spend their hard-earned dollars on casino games – either in brick-and-mortar halls or top-tier online casinos like Slottica, Vulkan Vegas, or Energy Casino – without even knowing how they were lured into squandering their money in the first place. Indeed, it looks so natural that people can never realize when exactly they were hooked, nor do they have the willpower to break the vicious circuit.
Every four in five Americans gamble at least once a year; three to five out of a hundred regulars struggle with a gambling problem, not the least because of ingenious tricks used by both land-based and online casinos. On the bright side, those tricks are well known to gambling gurus like Aleksandra Maj. We had a chance to talk to Ms Maj while writing this piece, and she is glad to share her knowledge with less experienced gamblers. 
Without further ado, let's find out how casinos take advantage of the weaknesses of human psychology to make their customers spend more money than they thought they would – and at times way more than they can afford.
Brick-and-mortar Casinos: Disorient and Conquer
How many land-based casinos have you been in? You must have noticed that most gambling hubs – regardless of the location, size, and gaming equipment – are designed in an eerily similar fashion. That, of course, isn't a coincidence – every slot machine is placed exactly where it should be, every window is curtained not by accident, and the walkways are narrow not because of lack of space.
No windows, no clocks, no natural light, no means of orientation. The more time you spend gambling, the easier it is to lose track of it, and that's just what casinos want. Disoriented, you are unable to understand how much time you've already spent and whether you should stop or not. Once you finally peep outside, you realize that you've been recklessly gambling for hours, but it's already too late to save the day: you've spent it all.
False coziness. When you feel at home, you feel secure and relaxed – and casinos are eager to take advantage of that by purposely narrowing down walkways, decorating gaming equipment, or offering you free beverages and food. Moreover, most casinos have numerous sections representing different styles so that you could choose the one that resonates with you.
Pass by everything until you get where you want. Gambling halls are designed in a way that most freebies (food, beverages, etc.) are located at the very center of the gambling extravaganza so that you have to submerge in it whether you want it or not.
The false impression of winning. It would be enough to spend a few minutes in a casino to mistakenly believe that most players win there. And how could they not, if the jackpot-triggering bells are ringing and lights are flashing all the time?
A novice could easily be hypnotized by the cunning tricks of brick-and-mortar casinos, but it's no less dangerous with online sites.
Online Casinos: Overpromise and Underperform
As the gambling world quickly moves online, casinos are taking full advantage of unprepared users. Not only do they promise what they cannot fulfill, but they also hide the crucial details of their offers.
Tricky bonuses. We all love bonuses, but most of us can't imagine the price at which they may come. In theory, bonuses are encouraging freebies; in reality, to get your hands on your bonus, you will likely have to:
o Play it through up to 100 times on eligible games, which may count the way the casino wants, from 100% down to 10% and less (if the game counts, say, 10%, then every dollar wagered on it makes you only 10 cents closer towards the completion of the playthrough).
o Comply with geographical restrictions: there's always a chance players from your country are excluded from the bonus offer.
o Not exceed the maximum size of bonus winnings.
Fine-printed or absent info. Some sites prefer to avoid placing uncomfortable information on the homepage, banners, and visible places alike – instead, they hide it in the most distant corner of the website away from customers' eyes.
Last but not least, even without the 'help' from casinos,
gambling is addictive. If you've revealed symptoms of gambling addiction in yourself or your loved ones, immediately stop gambling and ask for help at any of the international – GamCare, Gamblers Anonymous, BeGambleAware, etc. – or your local problem gambling organizations.