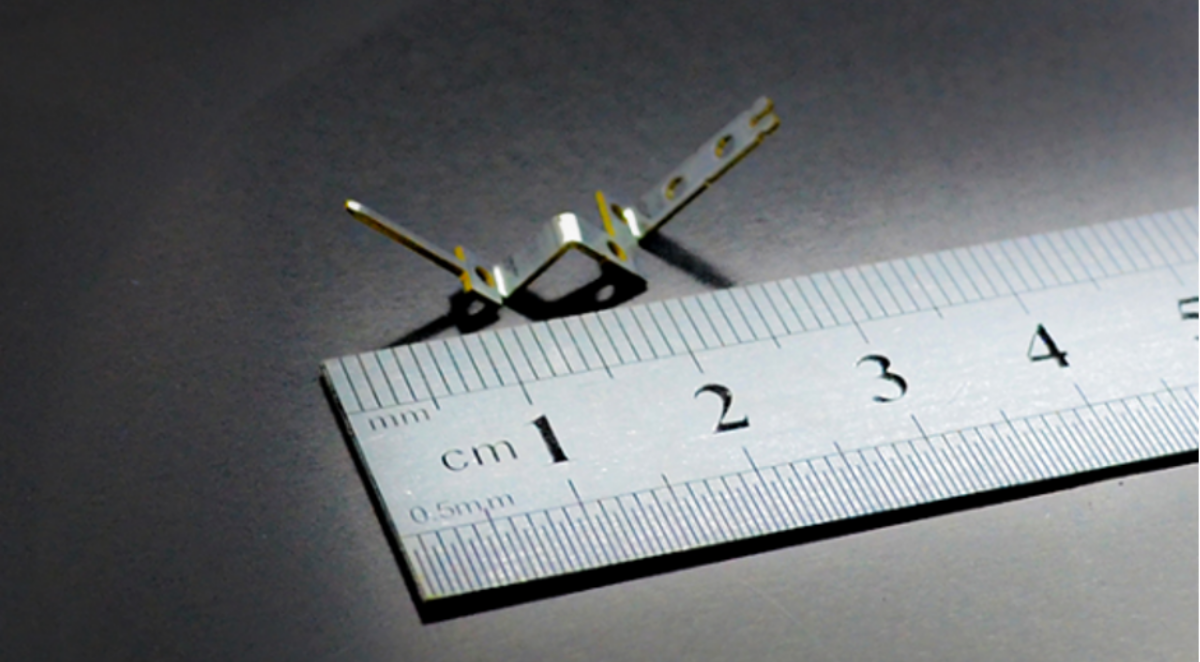 A metal stamping manufacturer uses various metals and alloys to create precision parts for high-performance products with remarkable accuracy. Therefore, it is essential to consider its compatibility with the metal stamping process and your requirements. Metal stamping technology is widely used in automotive, consumer electronics, medical instrument hardware, etc.
Metal can be precisely molded and shaped without breaking or losing strength depending on its tensile strength, hardness, ductility, and machinability. Technological innovation constantly drives the manufacturing industry to develop products that meet consumers' needs. At the same time, manufacturers have to find innovative ways to improve product quality at competitive manufacturing costs.
How to Choose A Metal Stamping Manufacturer?
To select a metal stamping manufacturer, ensure that it offers valuable experience, is affordable, and can deliver on time. Also, check if it is reliable for a long-term partnership. You should carefully evaluate the supplier's engineering expertise, high-quality standards, business reputation, and capacity while making your choice.
ü Producing Precision Stamping Parts with Advanced Technology
A metal stamping manufacturer creates tools, punch markings, makes three-dimensional shapes and other designs into material surfaces for engraving shapes. This is known as precision stamping. The machines used for this process are:
· Stamping press
· Mechanical press
· Precision metal microstamping
· Bending process
ü Customized Services According to Drawings
To create different parts, the process of customized metal stamping according to drawings calls for specialized methods. Custom-designed stamping techniques are used in many applications and sectors to fulfill the demands of high-volume manufacturing. For example, custom-designed sheet metal can be stamped using blanking, cutting, punching, drawing, and embossing techniques.
ü Years of Experience in the Industry
An experienced manufacturer is better equipped to handle any difficulties that may develop throughout the project. Metal stamping manufacturers use specialized machinery to create simple to complicated patterns. Metal sheets that can be formed and perforated start out flat. To verify that the manufacturer can produce the items you need, you must know their experience level.
ü One-Stop Services
Numerous metal stamping manufacturers provide a wide range of services on a single platform. For instance, a company can provide die-casting technology, riveting, bending, stamping, and other similar processes at their manufacturing facility. Look for such a manufacturer that offers different services to their customers.
ü Certification Requirement
One should look for a better certification to choose the right one from all the metal stamping suppliers for the stamping process. If your supplier has adequate certification, it has better facilities, precise tools for manufacturing, and a better understanding of the materials that should be used in manufacturing. All in all, one should always look for a stamping supplier that offers certifications.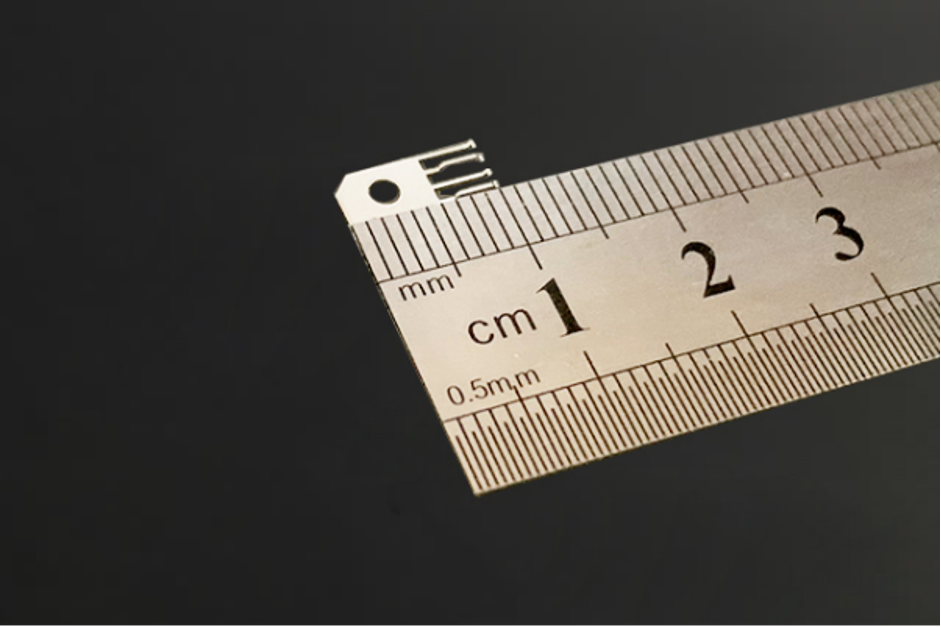 Hashimoto: A Top-Tier Metal Stamping Supplier
Hashimoto is a renowned metal stamping supplier based in Japan, and they have offices all over the world, with factories in Shenzhen and Vietnam, which offer all the criteria mentioned above. It entails a range of processes, including progressive die manufacturing, advanced die designing, and a variety of stamping processes to make different parts used in machines and other equipment. In addition, Hashimoto Precision provides solutions for many industries worldwide, such as the medical devices, consumer electronics, and automotive industries.
ü Specialized in Metal Stamping and Tool Manufacturing
For 87 years, Hashimoto Precision's metal stamping factory has had state-of-the-art metal stamping machinery, weldment machinery, fabrication machines, and other advanced systems to ensure the highest quality stamping parts and assemblies produced. Its stamping parts are used in consumer electronics, medical devices, automotive, furniture, communication, and other niche industries. Some examples include terminals, brackets, shrapnel, magnetic shells, shielding coatings, precise gaskets, etc.
Hashimoto Precision believes in providing high-quality products for its customers. Also, they've gained ISO 14001, ISO9001, and IATF16949 certificates to be ranked among prestigious stamping manufacturers.
ü The One-Stop Precision Manufacturing Industry
The major characteristic that sets Hashimoto apart from its rivals is its capacity to customize its services per the client's requirements. Whether it's from mold design to prototyping or to mass production and secondary operation, the whole service process contains professional management of quality control and assistance with installation and maintenance. It offers a range of services and processes in a single manufacturing facility, such as stamping and metal manufacturing. Besides, it manufactures different stamping parts, including shrapnel, automotive terminal, camera terminal, etc.
ü Precision Stamping Parts that Meet Customers' Requirements
Hashimoto Precision provides services in different market areas with the most advanced metal stamping equipment, along with excellent quality control and a standardized stamping process. Meanwhile, their rich project experience is a significant advantage, too. They are all used to create high-precision products that fulfill the customer's demand. Hashimoto offers a variety of processes, including riveting, bending, and more for precision stamping.
ü Excellent After-Sales Service and Quality Control Service
Hashimoto's after-sales service is one of the best in the entire industry. Their experienced campaigners are renowned for providing reliable and exceptional installation and maintenance assistant service whenever the customer calls for it. Moreover, as we all know, quality assurance is an important part of the manufacturing process. In order to help customers' products to pass federal and international tests smoothly, Hashimoto Precision ensures the manufacturability of the equipment before the production process begins and also monitors during the first run to make sure part quality before mass production. Once the tests are passed, production continues, and produce the first parts that conform to the standard.
Wrapping Up
Hashimoto is a leading metal stamping manufacturer that offers customers products and services. Thanks to their extensive engineering expertise and state-of-the-art automation machinery, Hashimoto excels in coping with great demands and high-quality with ease. In a word, Hashimoto is the best choice if you're looking for a metal stamping manufacturer.