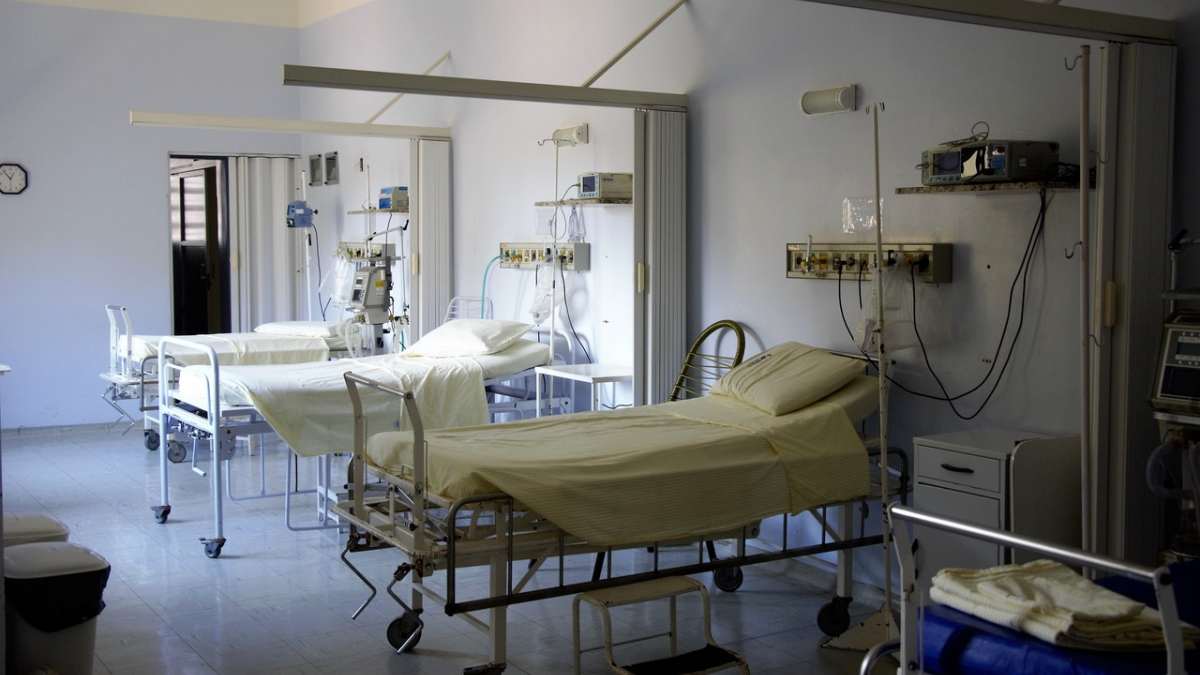 India has been hit hard by the global pandemic, reporting terrifying case numbers with the Delta variant and an official death toll reaching over 400,000. As the pandemic rages on, companies in India have looked for new ways to help employees through this trying time, such as paying for vaccines and offering PPE equipment. In a bid to help employees and their families who contract COVID 19, several Indian companies decided to go the extra mile and buy home medical equipment –such as oxygen concentrators– that can be lent to employees, their families, and local communities suffering from COVID 19.
Indian Companies That Are Stepping Up For Their Employees
Indian tech startup Paytm was one such company. According to the CEO, Vijay Shekhar Sharma, the company bought medical devices including ventilators and oxygen cylinders to make sure that their employees were able to weather the second wave of the pandemic. Automotive and industrial component maker SKF India has followed suit and provided medical equipment including PPE kits, oxygen concentrators, and other medical supplies to its staff. According to Gautam Kumar, CHRO, SKF India Ltd., the company task force provides the necessary support for employees across the country arranging not only medical supplies but hospital facilities and home-care isolation facilities too. SKF is also covering vaccination costs for employees and immediate family members in a further bid to keep staff safe as the pandemic rages on.
Are Companies Buying Up Medical Devices For Employee Use Doing The Right Thing?
While most people praised these companies for their proactive efforts to protect their staff, others took to social media to criticize the move. Critics have accused these companies of hoarding much-needed medical supplies, making it harder for hospitals to provide care to patients in need. It's a delicate topic, with compelling arguments on both sides, but ultimately companies like SKF aren't only providing medical equipment to their staff, many are donating equipment to medical centers too.
While not everyone may not agree with their decision to buy up medical equipment, organizations like Paytm and SKF are leading the way in India when it comes to looking after their employees during and post-pandemic. Since the start of the pandemic, corporations and startups across India have revamped their employee benefits package to include paid vaccinations, COVID 19 coverage in insurance plans, mental health services, and extra time off.
Final Thoughts
As the pandemic continues and vaccinations are being rolled out at a record speed, home medical equipment is more in demand than ever. Whether you're a business looking to purchase medical supplies for your employees or an individual who wants to get some home equipment for your family and community, having equipment on hand offers some extra peace of mind. Home medical equipment such as oxygen sensors or blood pressure monitors can help monitor your symptoms at home if it's not possible to go to the hospital during the pandemic.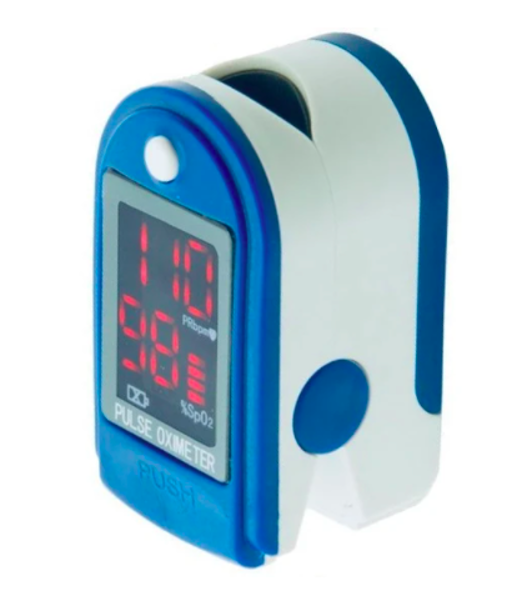 If you're worried and want to take action, you can now buy a wide selection of high-quality, affordable medical devices, such as Pacific Medical equipment, to help keep your employees, family members, and communities safe and healthy.