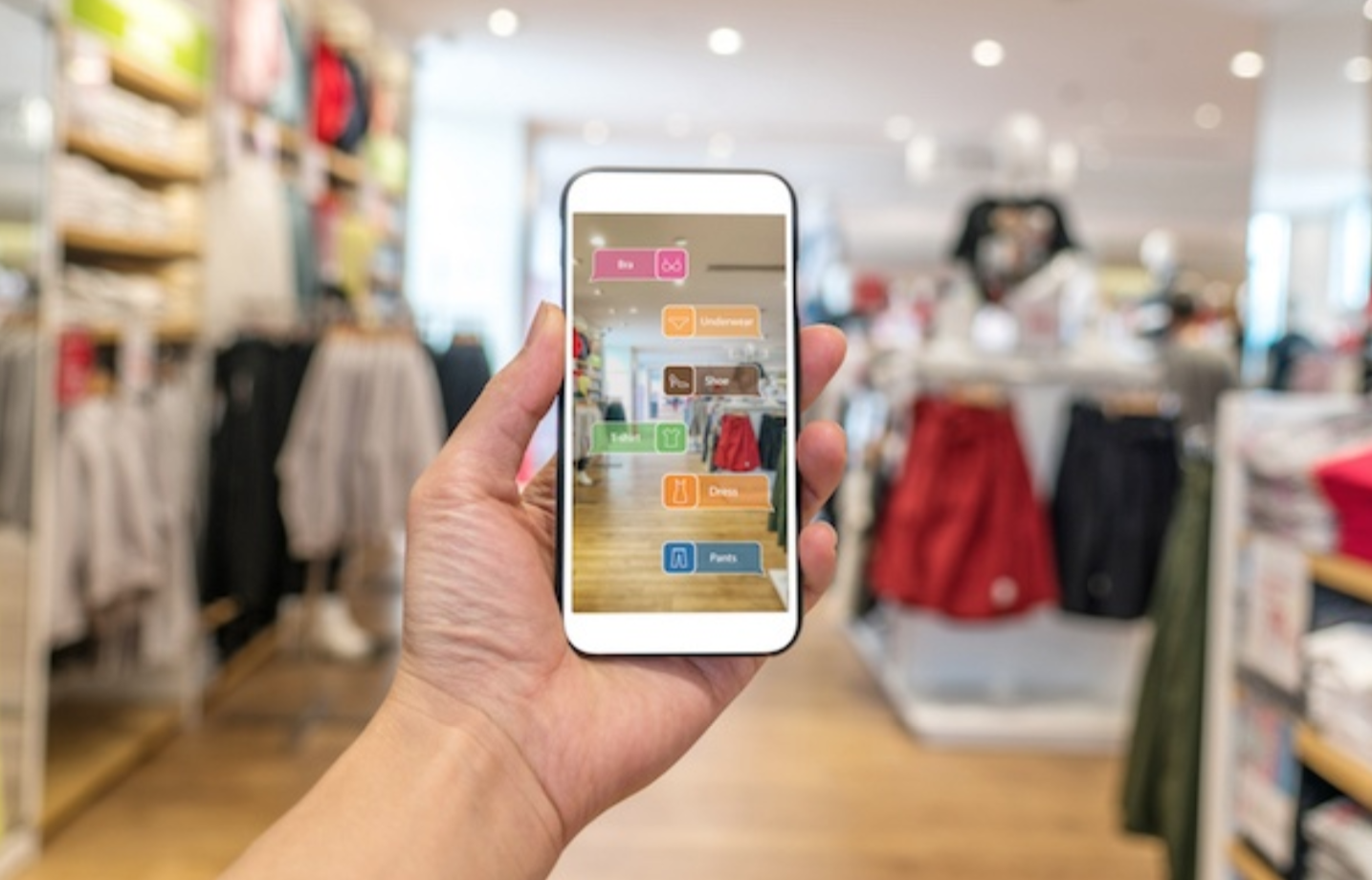 Versatility, durability, comfort, and the future are words that come to mind when discussing Fini Shoes. This company is bringing a new air to the fashion world, and the visionary behind it, Damilola Adepoju, is at the heart and soul of the operation. As founder and CEO of Fini Shoes, Mr. Adepoju is bringing "an innovative multidimensional shoe designed sustainably that caters to all types of people and occasions from day to night, weekdays to weekends." Mr. Adepoju is a representation of a new generation in the fashion industry, and the values and creativity he brings with his brand are what makes his product stand out. A deeper look into this innovative young entrepreneur reveals a story of growth for a new age company set to disrupt the fashion industry.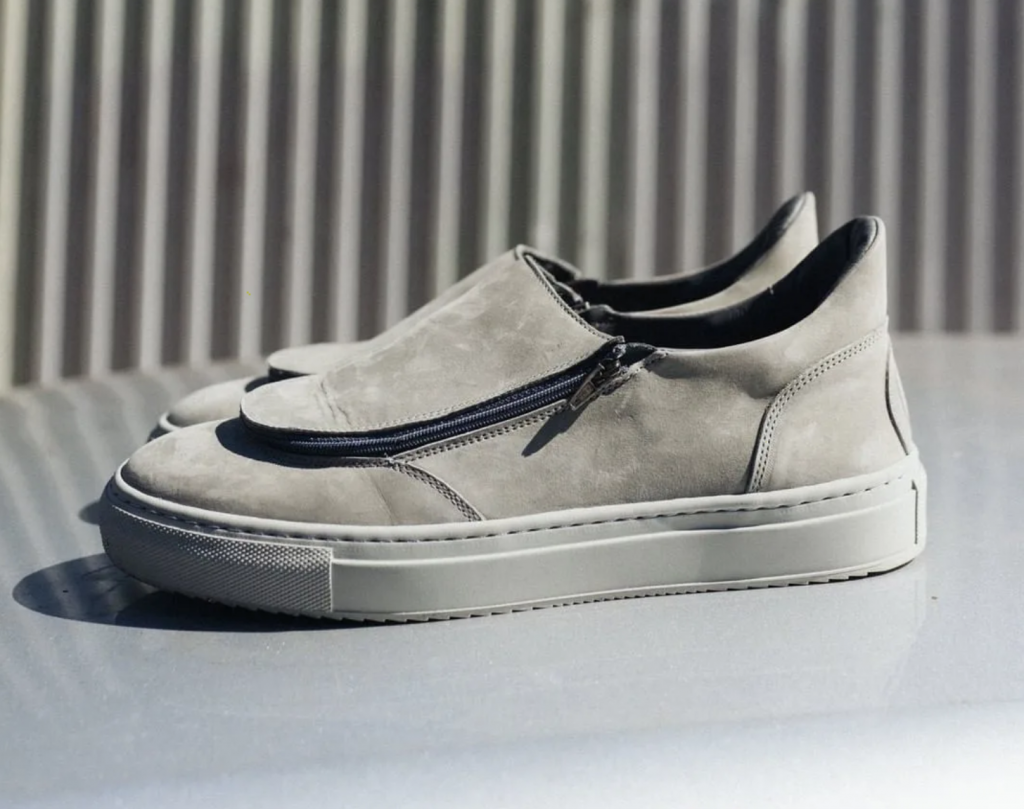 Since immigrating from his home in Nigeria in 2008, to attend Clarkson University in New York, Mr. Adepoju has shown an eagerness to make positive change in the world. Mr. Adepoju had the breakthrough idea for his product in 2013, while on spring break in Jamaica he realized that the shoes he wears in New York are unpractical in the island haven, and that it would be nice to have a shoe which he could simply transform to his needs.
Mr. Adepoju is as much a self-starter as he is versatile, and these characteristics show in the shoes he produces. Although he earned a bachelor's degree in engineering, Mr. Adepoju's interest was in fashion. So, with a background in engineering he went on to earn a master's degree in fashion. This combination of skills and his deep-rooted understanding for the value of versatility led Mr. Adepoju to introduce the world to perhaps the most sustainable and versatile product to ever hit the New York fashion circuit.
The mechanism that offers the shoe its unique versatility is a "patent protected zipper design" which is exclusive to the Fini brand, and truly adds utility and a unique style to its wearer (Adepoju 2020). The function of the shoe is to allow the wearer ultimate flexibility in its customization by using "never seen before customization elements" that can be changed for any weather, occasion, or simply to their liking. This core idea of versatility is made stronger by Mr. Adepoju's commitment to achieving his vision and doing so sustainably, which is a breath of fresh air in an industry with a bad reputation for both socially and environmentally unsustainable business practices.
One look at a Fini shoe and it is clear this is something new and groundbreaking, and this is not for a lack of painstakingly persistent efforts by Mr. Adepoju to achieve his ideal design. In such a competitive market, concentrated with brand name behemoths such as Nike and Adidas, developing unique footwear in 2018 was a challenge from the start. According to Kulturehub, Mr. Adepoju "made over seven prototypes" from multiple factories around the world before the 2018 debut of Fini at New York Fashion Week. This mission is even more noteworthy considering Mr. Adepoju's vision to produce his shoes sustainably.
In an interview, Mr. Adepoju called Fini "the first sutainable shoe brand that allows you to customize your shoes on the go," a claim which has been at the forefront of his mission from the start. Mr. Adepoju went from manufacturing his shoes in New York City to securing a manufacturing partner in Portugal that operates 100% sustainably. This action was taken in the face of a significant amount of backlash against the fashion industry regarding unsustainable business practices. In this way, Fini Shoes are not only a stylish and versatile footwear but a statement in support of a new revolution in fashion which champions socially responsible business practices that bring positive change to the world.
All in all, Fini Shoes is disrupting the fashion industry in new and exciting ways. Mr. Adepoju is not only bringing a groundbreaking design to footwear, but he is doing so sustainably, a commitment which is sure to make waves in the era of corporate social responsibility, especially in an industry which is well-known for its harsh environmental impact. In this way, Fini Shoes is an incredibly well-timed venture representing a new generation of fashion innovation that is set to continue disrupting the fashion industry. According to Mr. Adepoju, moving forward Fini is "dedicated to producing innovative, sustainable, green products for 2020," also hinting at future collaborations with brands such as Smiley and Nike Lab. Without a doubt, the world will continue to see more and more of Fini Shoes.