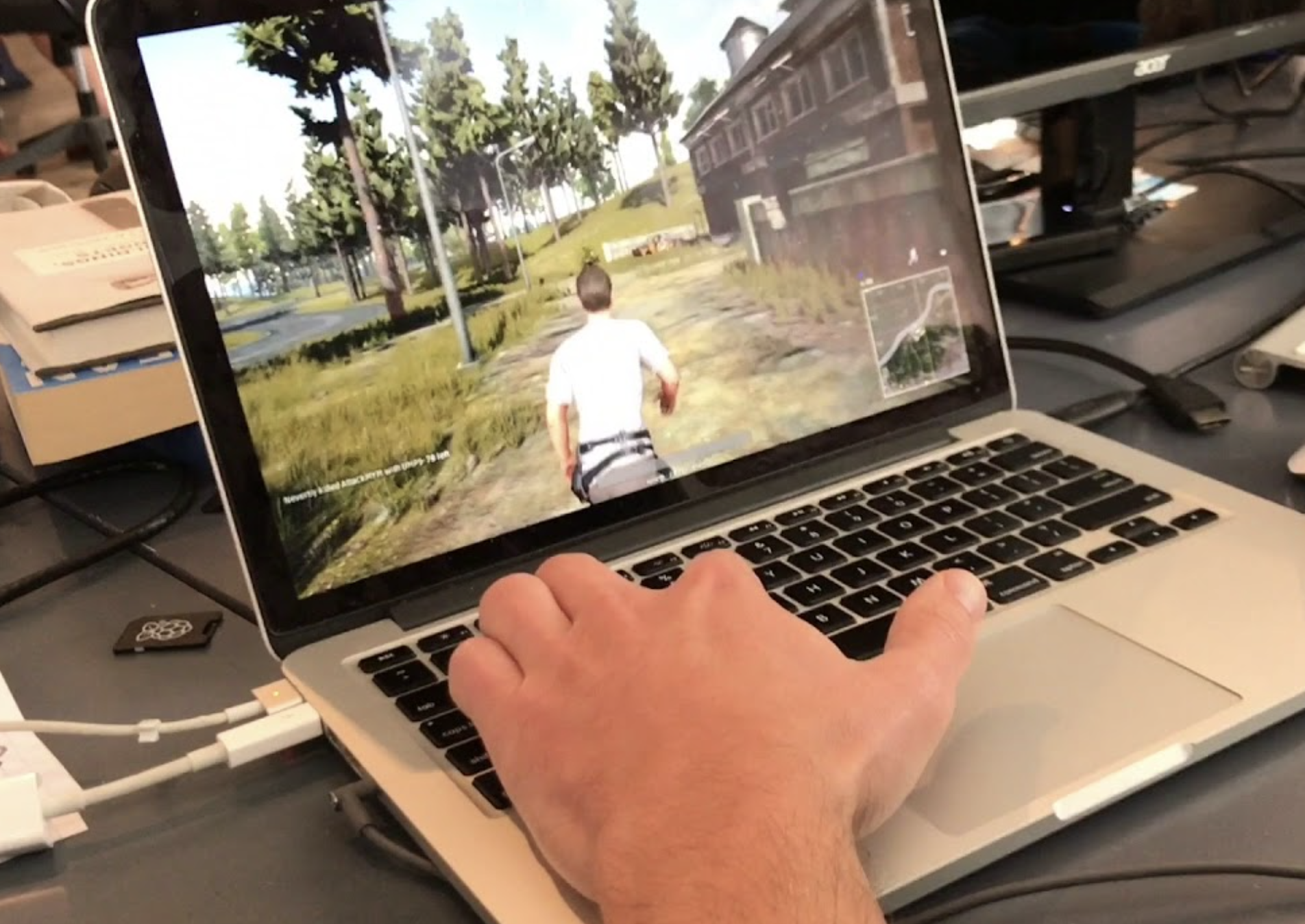 If you're thinking of entering the Indian online casino industry, you are not alone. Being a country with favorable laws and a 1.5 billion population that has recently started using the internet for gambling, it is one of the hottest markets to invest in right now.
However, to run a successful casino in India, you have to understand how players in this country are different from many others. While you may want to offer the full spectrum of casino products, what you really need to focus on is Teen Patti, Andar Bahar and other live dealer games. This brings us to the topic.
With slot machines not being nearly as popular as they are for most other markets, there are three live dealer providers that your Indian online casino business must have in order to succeed.
1. Ezugi
Founded in 2012, Ezugi is the only reputed live dealer provider that's offering a branded game for real money Teen Patti. As this game plays identically to Three Card Poker, it is not the only platform that players can use to get a Teen Patti experience. However, it is the only good one where the name of the game actually says Teen Patti.
This is important as Indian players who visit your casino site need to see the name and be able to easily find the game. The vast majority of Indians may not understand that Three Card Poker is the same thing, and even if they do, Teen Patti is so culturally rooted in their history that they may not realize.
Ezugi offers not only one version of Teen Patti, but two, which further emphasizes on the importance of working with them. They also have Andar Bahar and a lot of Asian dealers employed with them, which is something that gives a sense of familiarity among Indian players.
2. Evolution Gaming

Renowned for their wide mix of classic and innovative games, Evolution Gaming has won EGR's live casino provider of the year award 11 times in a row. While Andar Bahar isn't on the menu and Teen Patti only exists as Three Card Poker, Evolution Gaming has more than 11 games that are completely unique to their platform and they regularly release new ones. They constantly make headline news.
While some players may be oblivious to the fact that Evolution Gaming is a top-quality provider, Indians who are familiar with them would never settle with a casino that doesn't have their games. There's simply too much entertainment to be had. It's also inevitable that players will find out about them and when they do, they will probably switch casino if Evolution isn't in your assortment.
3. Playtech

As the biggest competitor to Evolution Gaming, working with Playtech will bring your online casino to the next level. There are, without a doubt, many Indian casino businesses that are succeeding without this provider. However, if you have them, you will stand out and be a lot more competitive.
Within a period of less than 10 months, Playtech has released five innovative games that are unique to their platform, adding to a few that they already had since before. They're investing a lot of money into their live casino and are currently at the same level of quality as Evolution Gaming.
Teen Patti may only be offered as Three Card Brag, but Andar Bahar is available, and compared to Ezugi's version of the game, this holds a higher overall standard and comes with more betting options. Investing in Playtech is a smart move that is certain to pay off as this provider continues on their road to success.