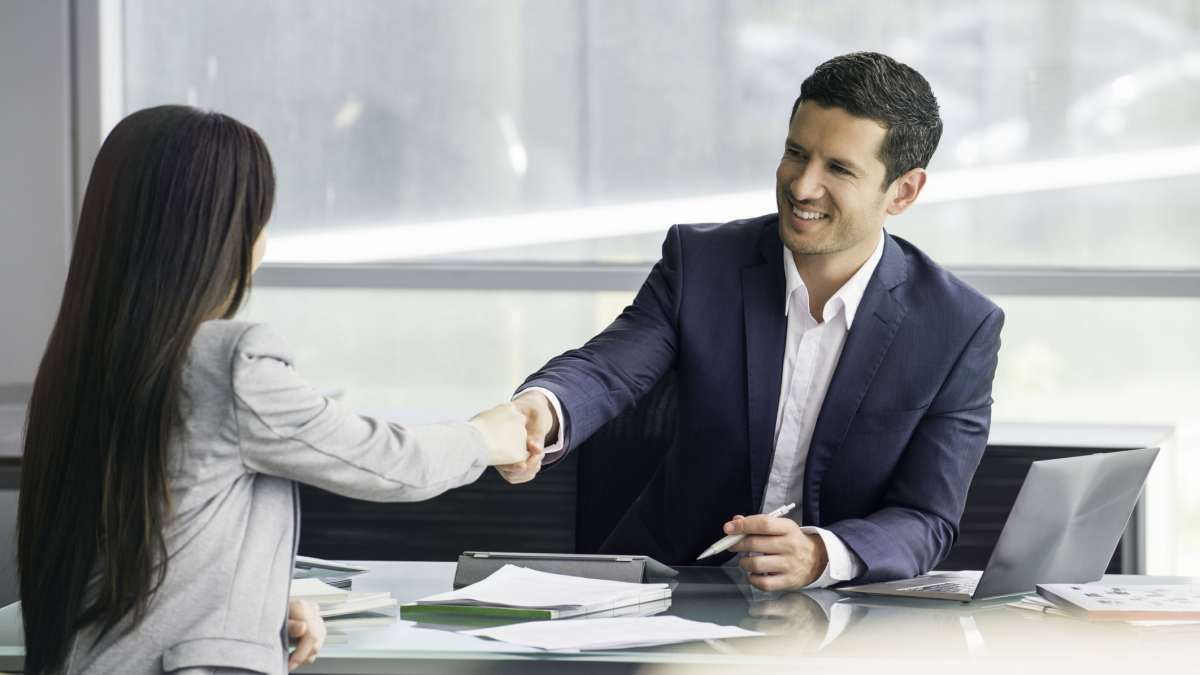 So you may have picked the right divorce lawyer in Columbia online and are looking forward to the online consultation. The next concern should be- how to make the online consultation as smooth as possible?
Check out these tips for an excellent consulting experience.
Choose and Update Your Communication Software
Most divorce attorneys and firms that offer online consultation have a preferred meeting software or app. You could be asked to conduct the meeting on Zoom, Google Meet or through a link sent to your registered email.
For browser-based video platforms you'll have to make sure it's updated to the latest version before going to the virtual consultation. Do these things at least 30 minutes before so you won't run into problems or panic later on.
Use a Stable Internet Connection
A stable internet connection is important if you want to hear all the pertinent details. Lag, choppy and garbled speech can ruin your consultation and leave you in a confused state. Furthermore, you may have to ask questions later on via email or instant messaging for clarifications.
Your home wi-fi must be stable and not using any apps or open websites that could lower the internet speed. Get as close to the router as possible- if using a computer, you can try a wired connection for extra stability.
Think About Your Questions
It will help if you have questions prepared ahead of time because you might forget to collect important details later on.
Have a Backup Device
There's always a slim chance that your wifi might have problems, or that your device could suddenly power off or have an issue. To prevent your online consultation from being a wasted opportunity it helps to have a backup.
Prepare a second device, such as a fully charged smartphone and perhaps a mobile network data plan just in case things get awry.