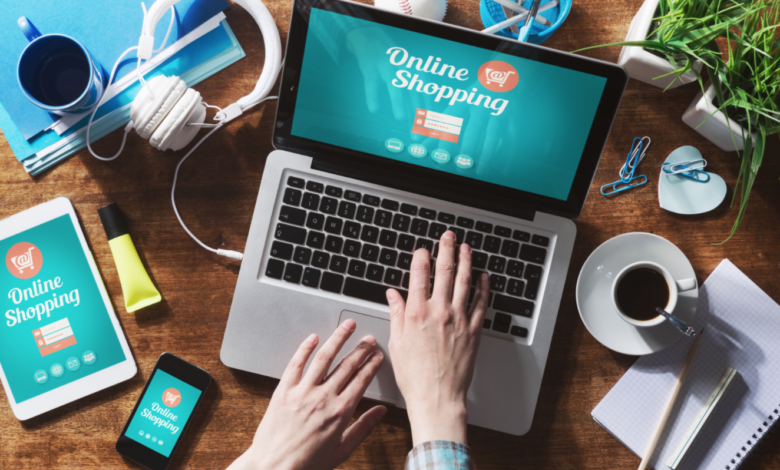 The practice of buying online is already a greener option compared to traditional shopping. You're saving gas on transportation costs and getting brands to open e-commerce platforms instead of brick-and-mortar ones.
Still, there's room for improvement. You can reduce your overall carbon footprint by keeping these 3 green tips in mind.
Choose Non-Express Shipping
So you may have gotten a bunch of Amazon discount codes on the items you want, and now you've checked them out. Congratulations! but first things first- which shipping option do you choose?
With one or two-day shipping, speed is given a higher priority than efficiency. This means the packages won't be as consolidated and although your item may arrive sooner it's often at the expense of more fuel.
Combined shipments allow brands and stores to consolidate their offers and choose efficiency over speed. Delivery trucks are loaded more and can run efficient routes, thereby saving gas. An efficient system equals lower environmental impact while still getting the convenience of online shopping.
Consolidate Your Purchases
This tip may require a bit of planning but you'll be saving a lot of energy and reducing carbon emission in the end. Try to 'bundle' your purchases by adding them to your cart and buying everything after a week or two.
Companies will then be able to consolidate, or pack all your items into a single box for delivery. A list of wants should keep things simple- try to wait until a deal or coupon comes along so you can save money as well.
Don't Return If Not Needed
Yes, free returns are offered in major e-commerce platforms but that doesn't mean you should take advantage of them.
That said, you should be wise in your purchases- refrain from impulse buying by adding the product to your cart. Try coming back a week later and see if you still need them. Do your research about the product and read reviews to make sure it's the right choice and avoid unnecessary returns.