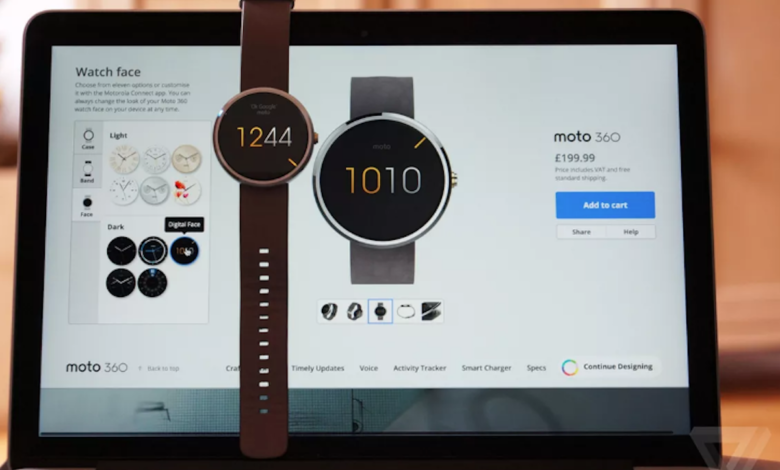 As neat as your default watch face may seem it does get tiring after a while.
Thankfully, there are dozens of watch face apps you can download on wear OS smartwatches to shake things up.
Here's how you can make your smartwatch more attractive.
Find the Watch Face You Like
First, you will want to browse available watch faces on Google's Play Store.
It can be as simple as typing 'watch face' on the search bar and checking the results.
However, if you want only full HD graphics and fluid animations, try the wear OS watch face creations by Live The Times.
Live The Times offers a selection of Watch Face apps for Wear OS by Google smartwatches. Having a new watch face breathes life into your wearable device, and you can customize the way it looks, too.
Download and Install the New Watch Face
Once you find the watch face you like from Live The Times then it's off to the download button and waiting for the process to begin.
Depending on your internet connection the process can take anywhere between one to ten minutes. You will know when it's ready when you get permission pop-ups.
Once that's done proceed to install and open the app.
Customize According to Your Style
Open the app and you'll be taken to a customization screen. You can choose different animations or set different elements, such as steps taken, heart rate, time, stopwatch and others to appear on your Google smartwatch.
Try fiddling with different settings until you strike a balance between design and functionality. When you're happy with the result, simply exit the app and update. You're done!
Afterwards you will have a seemingly new smartwatch with a total refresh in design. Feel free to change it up every now and then with watch face apps from Live The Times.