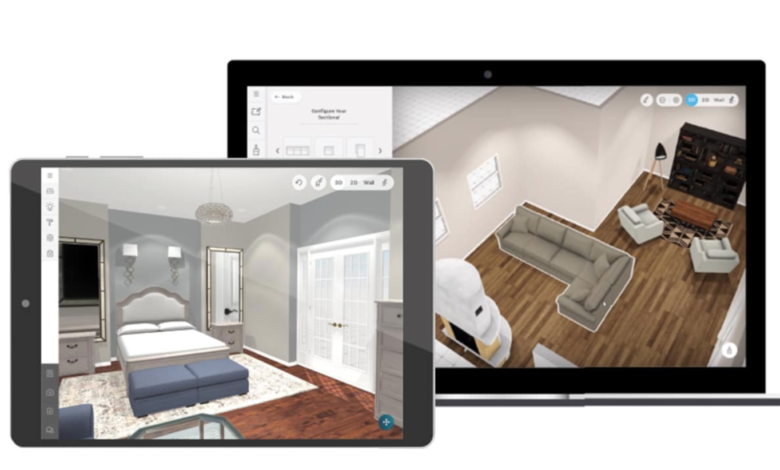 For a good rest, it is important to have the right size of mattress or bed. It is important for posture as well as for health. While choosing the right bed size for your room, multiple factors need to consider. First of all, think about the size of your room, mattress comfort ability, shape, size, and your requirement. Remember that the wrong size bed and uncomfortable mattress can cause muscle stiffness, restlessness, and trouble sleeping.
Here are some tips that will help to find out the right bed sizes for the room:
Think about the room dimensions
Before going to buy the bed it is important to have the right dimension of your room. If you have a large room then a standard one, you can go with the luxurious bed choice. remember not every bed size is perfect for every room.
Consider the space of your room
The bed size is also depending on the space you want to cover in the room. For example, if you want more space for the sitting then it is essential to go with the standard bed choice. Do not go with the large bed, because it will occupy much of the space in your room and leave no space to move easily.
Comfortable level
While choosing the bed it is necessary to consider the comfort level. So, it is good to check the bed first by sitting or lying over it. Because only by seeing it is it not possible to select or check the comfort. The bed with the right alignment and style will help to have a good sleep and also be appropriate for your health.
Pay attention to the design
The design of the bed also plays a role in the selection. In the market, you can find multiple styles or designs, make sure to go with the right one. A fancy bed with a large backrest is appropriate for the big rooms but for the small room, you have to choose the elegant style. You have to explore the market place that will help to find out multiple options. So, you can better choose the right one.
Choose the right material
When it comes to the material, you have to check it well. Because only a durable, strong and comfortable material will be a good choice. As well it will stand long for an extensive period. Mostly the wooden material, stainless steel, and metal are considered good when it comes to choosing the durable bed.
Choose as per your preference
If you are single and sleep alone does not mean to get a single bed. Some people find more comfort with the double size bed. Because it gives more space and comfort to sleep even in a better position. So, if you are comfortable with the double bed then you have to choose it. Invest in the product that makes you satisfy and offer excellent relaxation, especially when it comes to getting a bed for yourself.