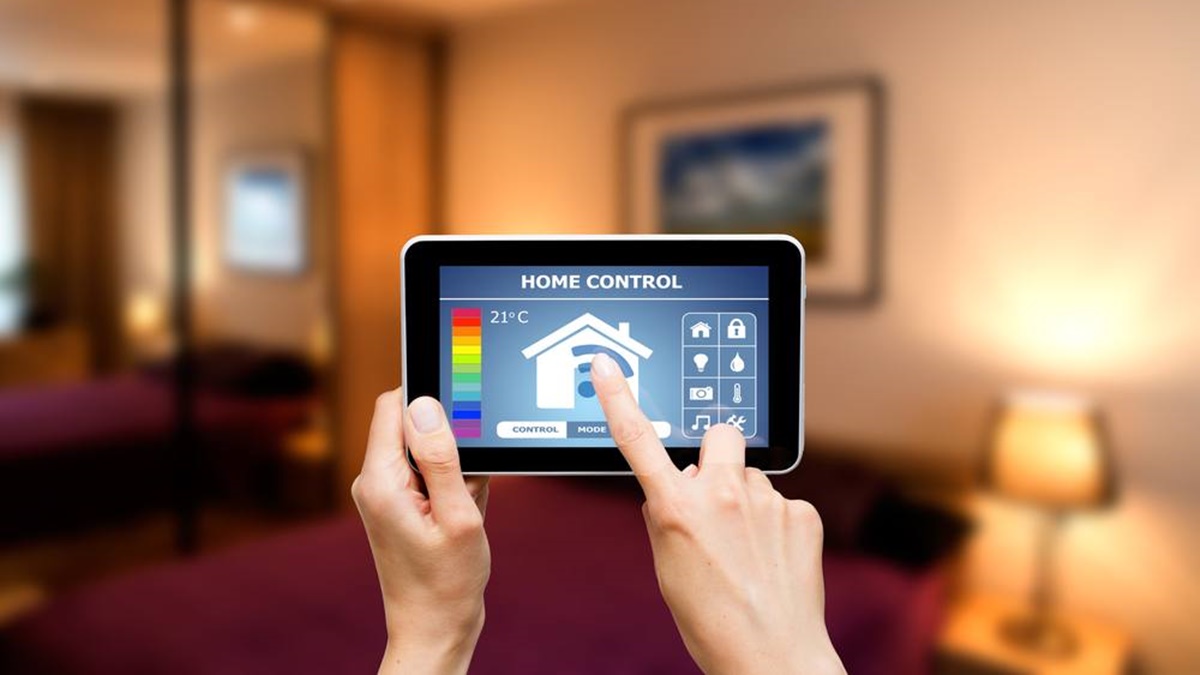 Smart home lighting control is becoming more and more popular. Nowadays, consumers have a variety of personality preferences, which cannot be satisfied by a single function. The personalization of products will undoubtedly be a highlight to attract consumers. According to users' personal preferences, smart home lighting control can provide personalized services and may become the mainstream of future consumption.
What is Smart Home Lighting Control?
Smart home lighting control is a control system that uses a digital intelligent gateway, intelligent switch, intelligent socket, intelligent home remote control, and intelligent lighting remote control to control lighting. The system uses a wireless way to control the light on and off, adjust the brightness of the light, and realize the transformation of various lighting scenarios.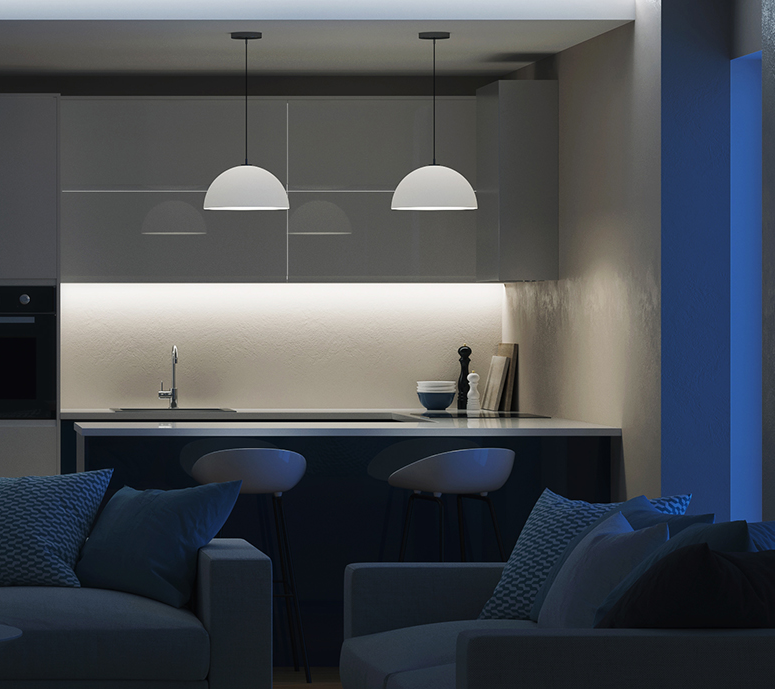 Home automation lighting control can be preset and has the function of converting lighting brightness into a series of settings. These settings, also known as scenes, can be automatically invoked by the dimmer system or the central building control system. When used in the home, it can adopt the form of an integrated central controller with a touch screen interface.
There are three powerful functions of smart home lighting control below:
1.Adjust Light Brightness
In addition to controlling the light switches, you can also use smart home lighting control to adjust the lights' brightness. The wall-mounted panel of home automation lighting control or the interface on the mobile app displays the brightness in percentage. You can set the right brightness for your ongoing activities by dragging the dots on the interface. You can set the gradient time of brightness change in some scenes to make the process smooth and comfortable.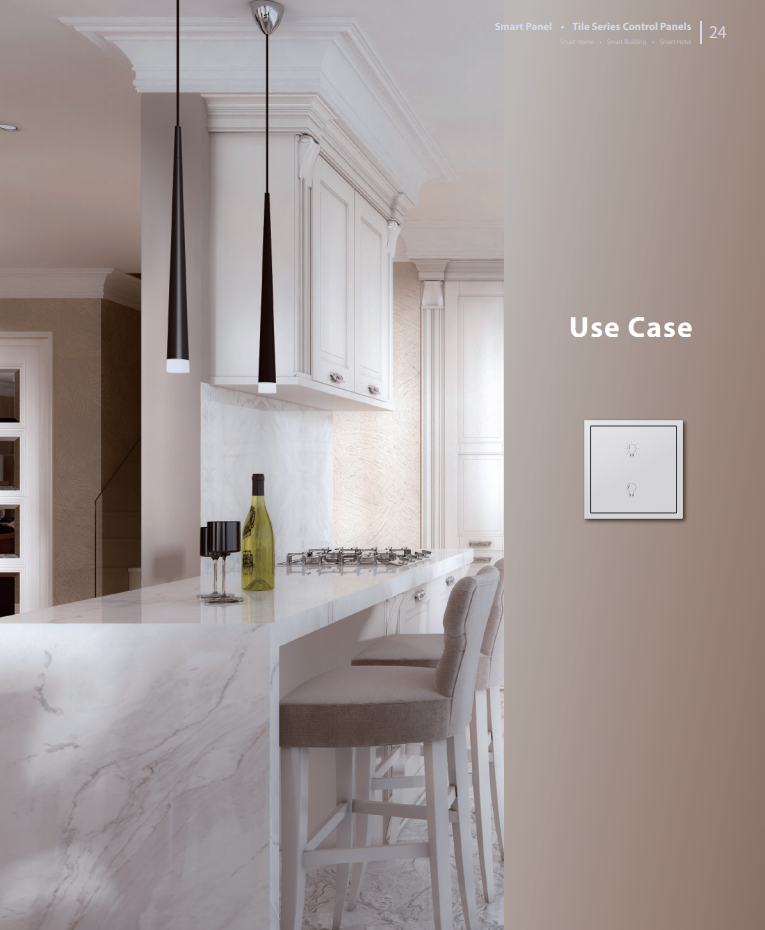 2. Choose The Light Color
Smart lighting control systems provide you with comprehensive color control. Different light colors bring different atmosphere. The atmosphere created by lighting colors can even affect the mood. Whether it's a romantic dinner, a lively party, or a relaxing reading time, you can easily set the perfect lighting color for different activities. Being free to choose the light color will definitely make your event more satisfying!
3. Control Light Color Temperature
From cold to warm, different light color temperatures may give us different moods. In the hot summer, we need cold light to make us feel cooler. In the cold winter, we need warm light to make the house look warmer. Smart home lighting control can help control the light color temperature well. Smart lighting control systems support switching light color temperature at any time for different experiences.
The smart home lighting control of HDL can connect with many lighting devices. HDL makes lighting control simpler and more interesting. Except to turn ON/OFF the lights, you can adjust the brightness, light color, and color temperature with HDL.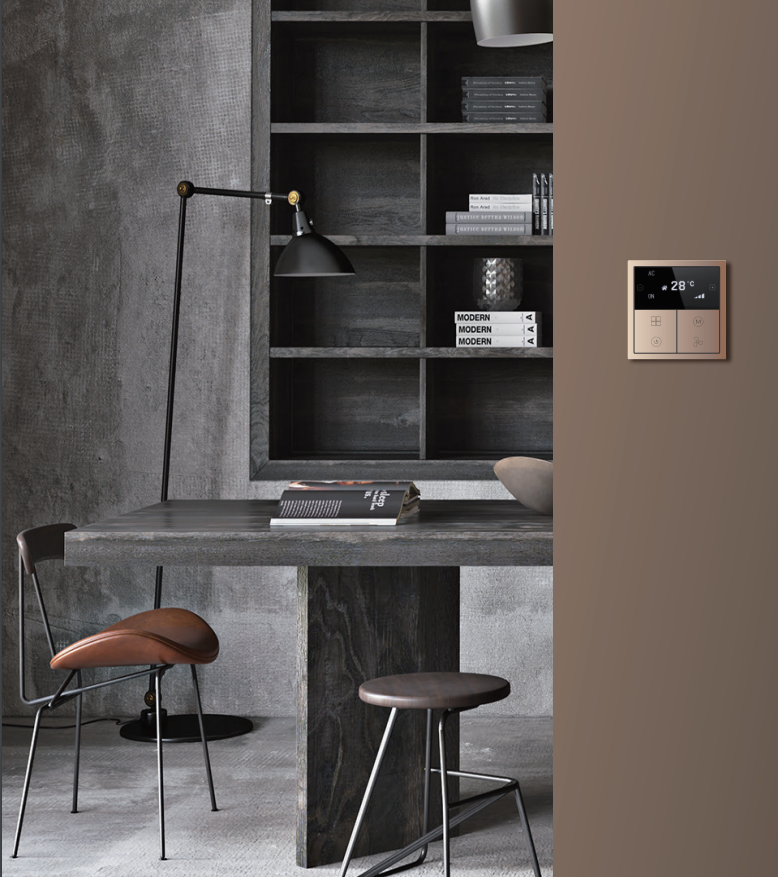 From castles to villas and everything in between, HDL offers smart home automation solutions that allow you to make your ideal living space. Smart home technologies will naturally merge into your daily life. HDL can connect your lights, curtains, air conditioners, and other devices into the HDL smart control systems and allows you to control them through your smartphone, tablet, or wall panel.
HDL intelligent hotel automation system is a mature distributed system that uses its communication protocol. It can be connected to conventional electrical equipment. The intelligent control system allows you to control and manage the equipment in the building through the wall panels, smartphones, tablets, or computers. Simultaneously, the sensor and logic functions can be combined to make the intelligent control system automatically run related tasks. HDL is specialized in providing smart home automation solutions, which is recognized by the industry and customers.