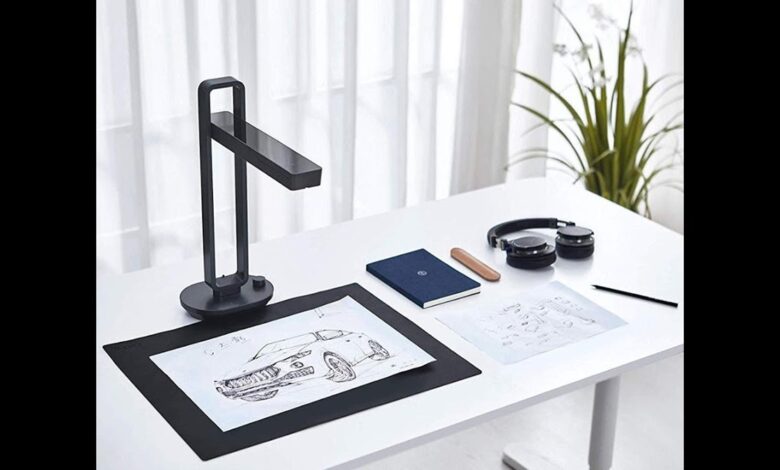 Sometimes our work life is frenetic and strenuous. Every day we need to process lots of new information and stay updated about our industry. Occasionally, we find ourselves overwhelmed by having to organize the notions we have read from various sources. Having a means to manage all this knowledge effectively can be of great importance.
A portable scanner is an easy to use device which is full utilized in smart offices. During our daily work, we can scanners for document revision by hard copy into digital form. Once we have digital documents, they can be better stored, transferred, or edited.
In this brief article, we will know more about portable scanner features and why they are used in smart offices. Let us take a look.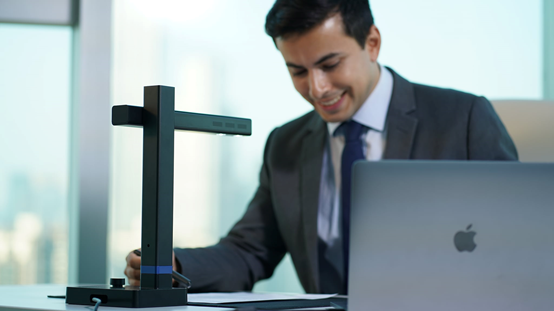 High Efficiency
Have you ever had a hard time reviewing piles of paperwork? Time is money, as the common saying goes. It would be ideal to have a easier way to save and modify the documents. You can can quickly scan the various form of documentation such as books, worksheets, posters, blueprints and drawings using Portable scanners. The image definition of the new generation instrument has reached top quality standards. Precisely replicating the original material, context is scanned in real-time. It will speed us your work flow and you will be able to manage the information more efficiently.
Easy to Access
Portable scanners are extremely intuitive to use for your daily work. After carrying out the scansion, the physical documents can be stored on your laptop or smart devices. Portable scanners have implemented the OCR system (Optical Character Recognition), which enables users to scan texts and convert them into electronic computer files. An OCR scanner can save your scansions into various editable formats.
Portable scans are extremely simple to use and highly efficient. Stored documents in digital format are easily accesable and transferrable.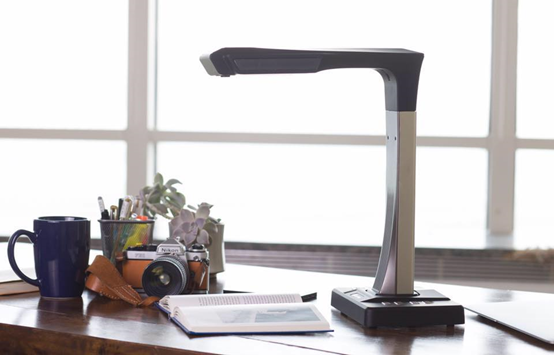 Share your work
The success of a company higly based on teamwork. Another important aspect of portable scanners for smart office performance improvement is the sharing of data. Paper documents converted into digital format, become more practical to organize. Digital documents can be shared in multiple ways such as ; files can be uploaded online, sent through email, or directly shared to company database.
Rapidly gaining popularity for its elegant design and utility, we have recently discovered CZUR Aura personal portable scanner. 
CZUR cutting edge AI technology is thought for the enhancement of scanning performance. Among the many features, Aura is able to Ultrafast scanning with a speed of just 2 seconds for each page without pauses. In addition, the device OCR software is highly accurate and allows users to turn captured JPG images into Word, Excel, or PDF formats.
The portable scan system supports more than 180 languages, making it easier to understand and translate texts. If these reasons are not enough, Aura can also scan all types of documents, including thick books with ease. The so-called "Book Curve Flattening" technology does not require people to unbind books before scanning.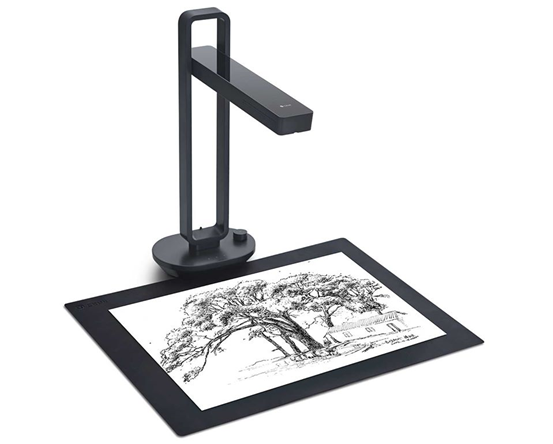 Conclusion
If working documents submerge you, and you are having a hard time dealing with them effectively, portable scanners can help you in organizing and reviewing the material.
CZUR is best suited for the design and development of smart new office products, integrating hardware and software with AI and cloud services. The primary company mission is to reshape and rethink the modern workspace environment. Through the implementation of Aura portable scanners, CZUR hopes to help business enhance their performance to achieve their dreamed goals.
Hopefully, this article was valuable for you in providing a general overview of portable scanners.