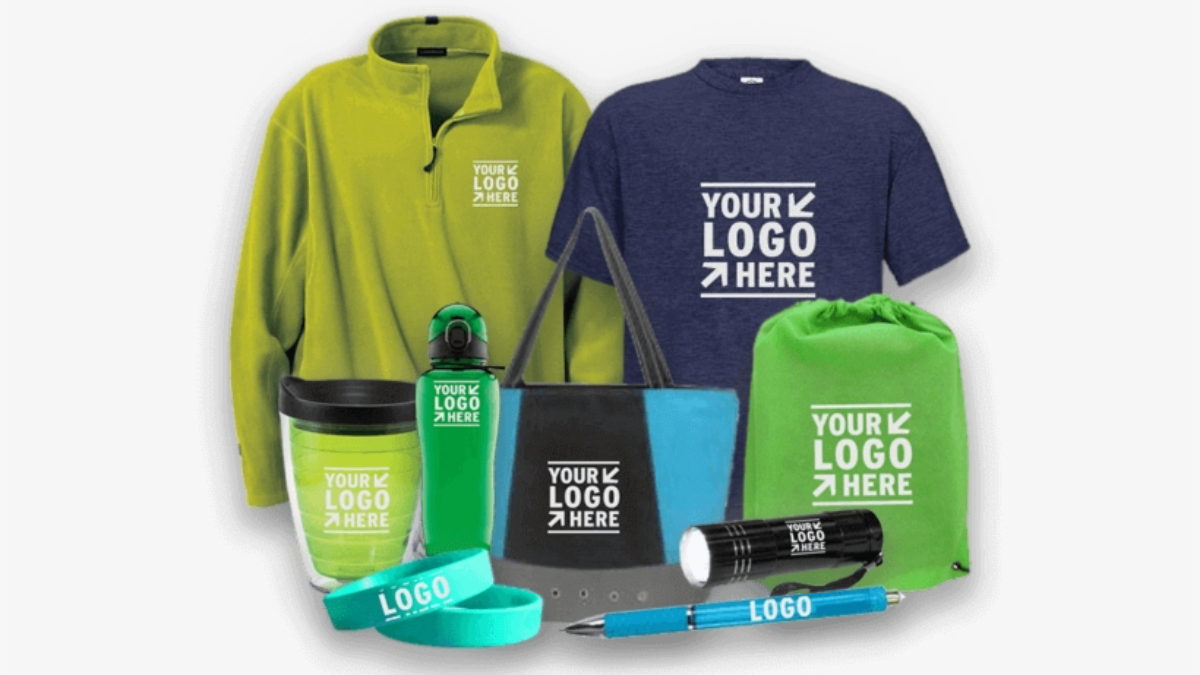 As your industry might be saturated with competition, you must look for ways to set your business apart from its rivals to acquire new customers. Promotional products could be an ideal solution, as they can boost brand recognition, which may lead to more leads, customers, and sales.
As many items can grow your company's brand awareness, you might be unsure about the best options for your need. Maximize your return by checking out these top four promotional items to invest in.
1. Custom Hats
Custom hats are a worthwhile consideration when investing in promotional products. The logo design and hat quality can encourage a person to wear the item on a winter or summer's day. For this reason, you should consider the season when handing out promotional hats to your target demographic. For example, a person is more likely to wear a beanie on a cold day, which is why you should hand them out at a chilly station during fall or winter.
Anthem Branding provides a wide variety of high-quality custom hats to grow a brand's recognition, such as:
Snapback hats
Beanies
Trucker hats
Visors
Straw hats
Five panel hats
Golf hats
2. Promotional Mugs
The more useful the promotional item, the more likely your target demographic will use it every day. As everyone loves a free mug, they are a perfect choice when investing in promotional items. People will be more than happy to use the mug to make a cup of coffee or tea each day, and it will help your company remain firmly in their minds throughout the year. As a result, they'll be more likely to reach out to your brand when they need your products or services.
3. Water Bottles
According to accumulated data of 10,000 app users, people have become more health-conscious since the COVID-19 outbreak. A water bottle could be a great way to push your brand to its target demographic, as they are more likely to use the bottle to remain hydrated during exercise, while at work, or when traveling from A to B. An eye-catching design is bound to grab others' attention when a user works out at a gym, travels on a train, or refuels at their office desk.
4. Bluetooth Speakers
If you're looking for a sleek product to complement your innovative, forward-thinking brand, you can guarantee personalized Bluetooth speakers will grab people's attention. As most modern devices now feature Bluetooth technology, it's one item a recipient will pick up time and again. Plus, as they're portable, they're more likely to take them on vacation or to a friend's house, which will further increase your brand recognition. The beauty of a Bluetooth speaker is that it will appeal to almost any demographic.
Promotional products have the power to improve your brand awareness and engagement, which can lead to more sales, a larger customer base, and a stronger industry reputation. The above products could maximize your return on investment, which will improve your company's annual finances and market position.