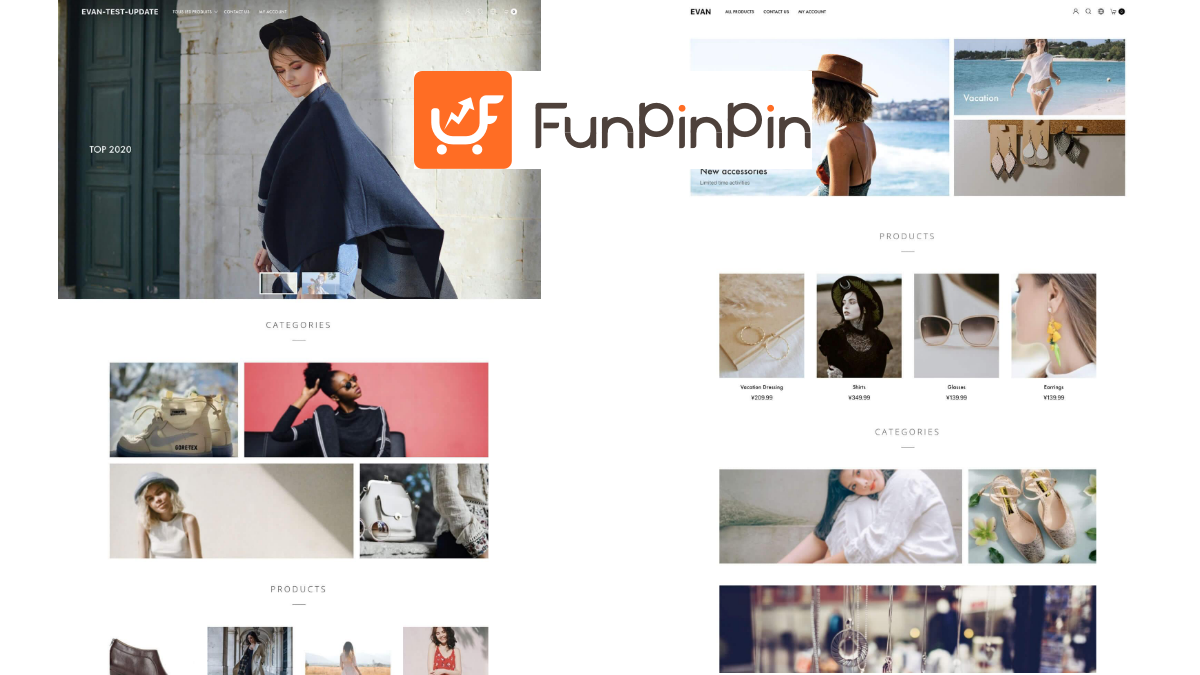 Trade originated in ancient times as a barter system, in which individuals exchanged one thing for another. Humans then produced paper money and began trading with it. However, with the development of the internet, trade took a quantum leap forward. The internet began the age of e-commerce, which is now the most ubiquitous type of business. You must all have heard of Amazon and Alibaba, the most famous examples of e-commerce. From barter trade to e-commerce, humans have come a long way. If you are one of those people who dream about having their own business but don't know where to start, then the article is suitable for you. In this article, I will tell you the top 4 reasons why you should choose FunPinPin as your e-commerce site builder.
The Development Status of e-commerce
E-commerce can be defined as the trade carried over the internet, and it involves both selling and buying products. E-commerce is undoubtedly the most convenient and easy method of shopping. All you need is money and your smartphone. That's why you should consider starting e-commerce. Before leaping into the actual topic, let me tell you a brief developmental background of e-commerce.
E-commerce may be traced back to the 1960s, when the Electronic Data Interchange (EDI) was developed. CompuServe holds the distinction of being the first e-commerce company, even though it was run over phone lines. The first online sale was made in 1972, using computers. Subsequently, Electronic shopping was invented in 1979. The World Wide Web gave the e-commerce industry a major boost. The scenario transformed as a result of a number of inventions and advancements in the e-commerce industry. We now have the most sophisticated form of e-commerce because of all of these improvements. Today's e-commerce is the safest, most stable, and most dependable. The pace of evolution in the industry is unprecedented, so why aren't you part of this? Take charge of your business and achieve financial independence at a young age.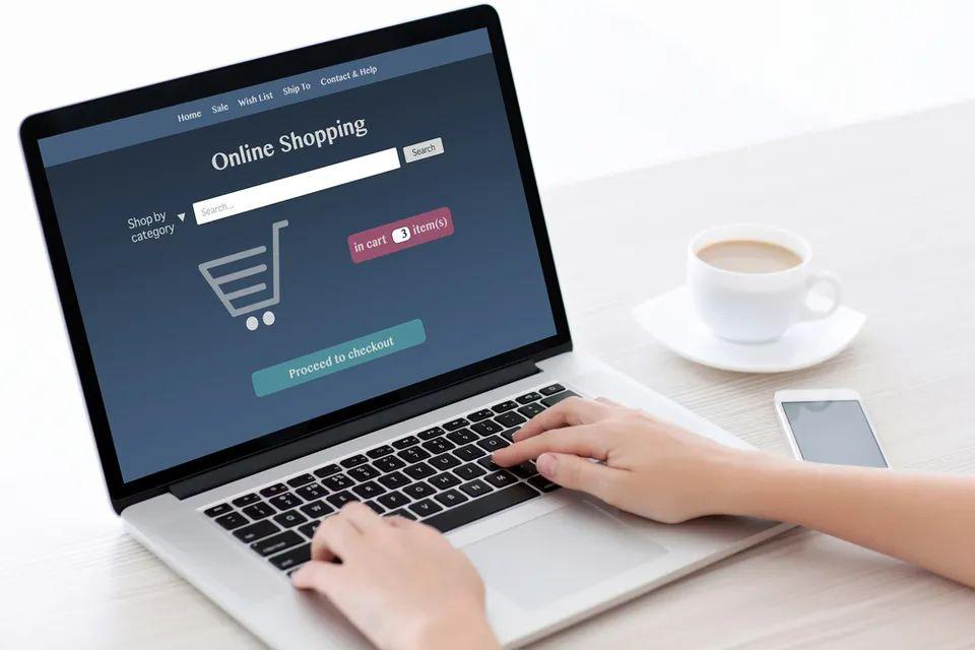 Top 4 reasons why you choose FunPinPin as your e-commerce site builder?
If you have made up your mind, then there is good news for you. Let me help you make a wise decision if you are looking for an e-commerce site builder to kickstart. Then FunPinPin is your choice. In the following section, I will give you the top 4 reasons why you choose FunPinPin as your e-commerce site builder.
1.Easy Shop Setup
FunPinPin is the quickest way to start an e-commerce store. To set up an online business, you don't need to recruit a team of specialists. All you need is a laptop and three minutes to complete this task. That's correct, and it just takes three minutes to get your business up and running. You may select from a variety of elegant e-commerce templates in their market place. Furthermore, FunPinPin provides free e-commerce extensions, providing more additional functions for the stores. And they are backed up by Google servers. In the blink of an eye, your website will open.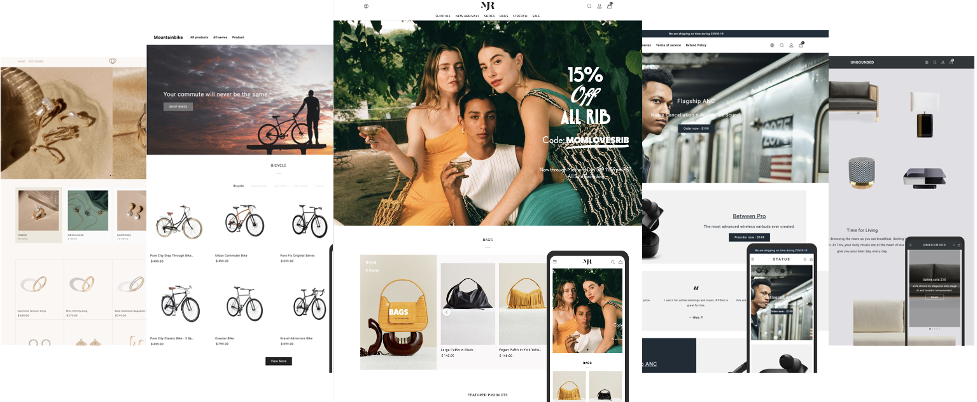 2.Low Cost and Secure
The fear of high cost and insecurity is another concern of people that keeps them away from starting an e-commerce store. FunPinPin is the most affordable, with monthly costs as low as $15 and transaction fees as low as 0.3 percent. That is the most cost-effective pricing in the market. In addition to that, FunPinPin has transparent platform rules to ensure safe operations.
3.Excellent Marketing Service (Official agent of Facebook and Google)
FunPinPin provides you with an excellent marketing solution. Marketing is the backbone of any business. Your marketing game can be successful when the official agents of FunPinPin are Facebook and Google.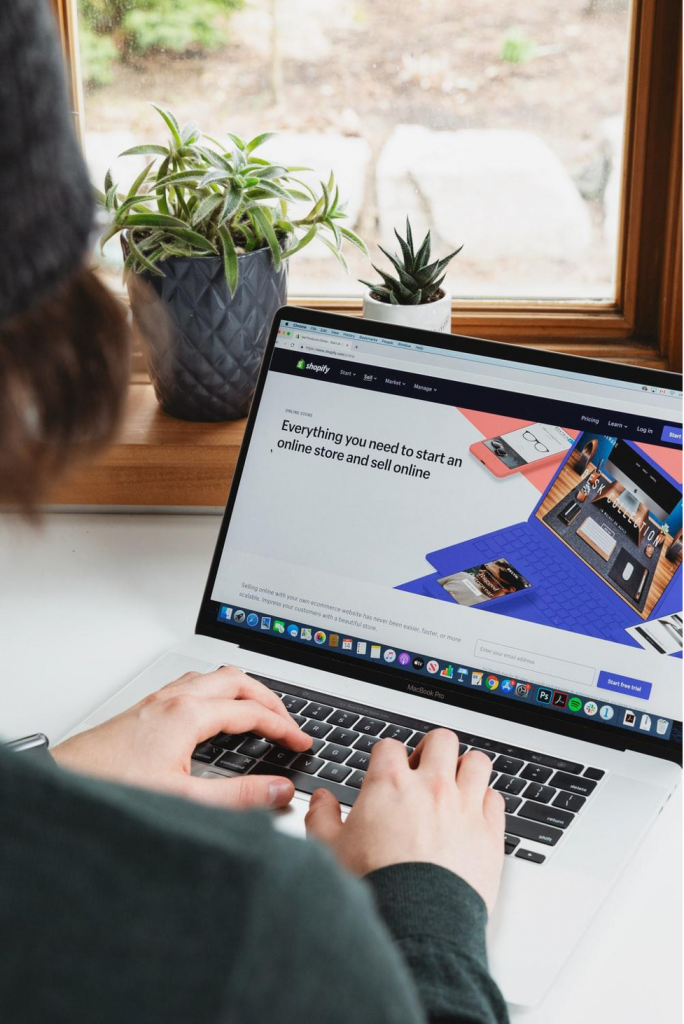 4.Professional customer service (One-to-one expert consulting service &7*24 hours service)
Start your e-commerce business; FunPinPin has got your back. FunPinPin has professional customer service that is alert and responsive 24*7. The one-on-one professional expert consulting service will guarantee that you receive the support you require.
Conclusion
FunPinPin is an e-commerce site builder and service provider that reduces your online business risk. They offer creative solutions to e-commerce problems such as site shutdown, high costs, insecure transactions, cash withholdings, and other concerns. Their platform is dedicated to addressing these issues by offering a one-stop solution for cloud website development, intelligent marketing, and capital management. Reach out to them and scale your business today.