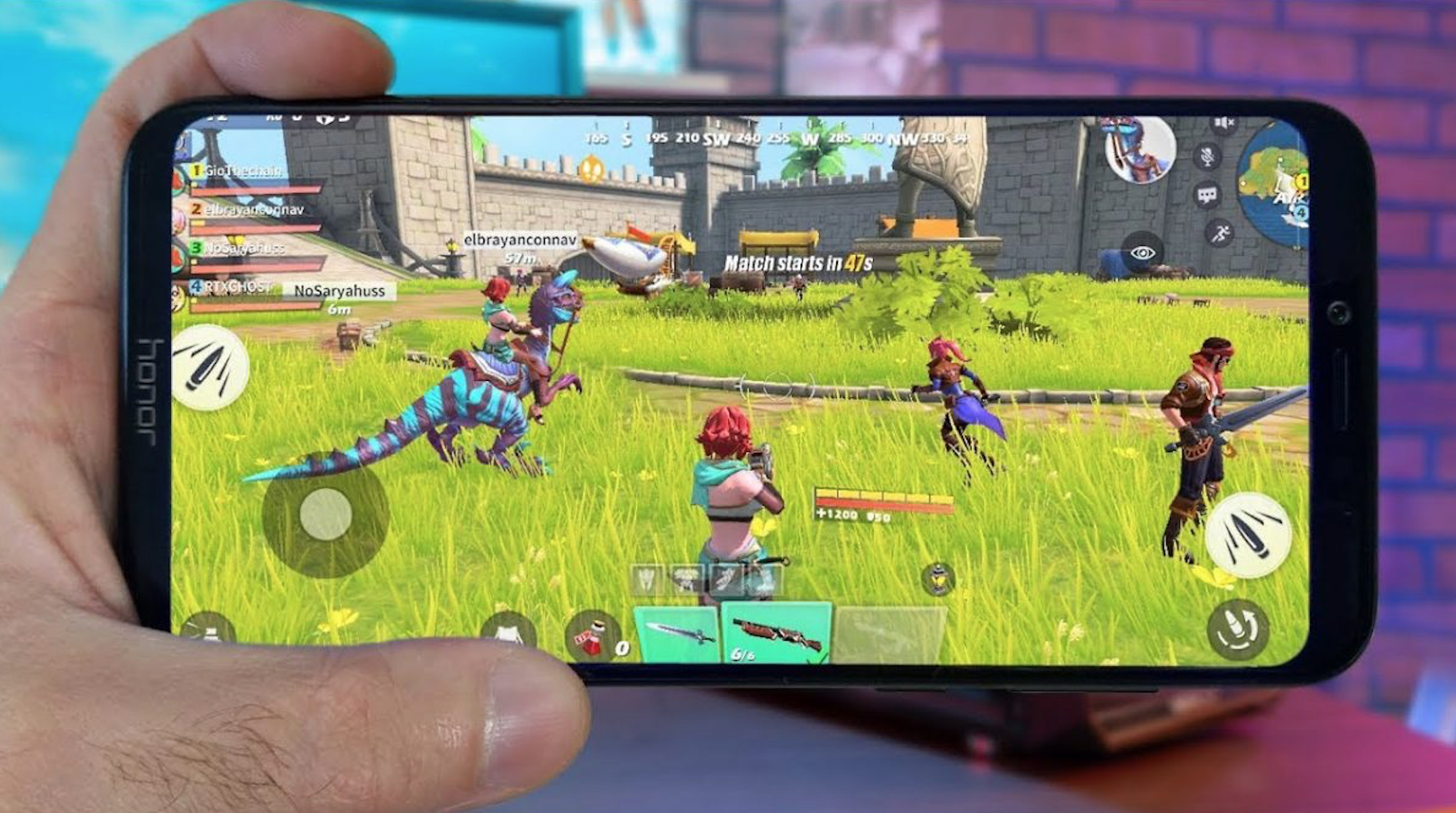 The number of internet and smartphone users around the globe has increased manifolds in the last decade alone. This rise has also surged the demand of various entertainment products available online. One of the prime examples of such products is online games. There are numerous such games available on app stores for users to download and play. Most of these games are free to play with options for in-app purchases.
Therefore, here is a list of 5 best free android games 2020 for you to download and play.
1. Clash of Clans
Developed and launched by the Finnish company Supercell, this game is one of the most popular games in the world. It is set in a mystical land, where you are a chief of a village, and you have to develop your village with various resources that you mine and by looting other villages. This game has an online multiplayer option where you, along with your clanmates, can take part in wars with other clans. Additionally, it has an extra builder base feature added in one of its later updates. Thus, if you like mystical creatures like dragons and giants then try this game.
2. PUBG mobile
Player Unknown's Battlegrounds or as it recognized across the globe as PUBG is developed by PUBG corporation a subsidiary of the video game company Bluehole. This is a multiplayer game where up to 100 players are parachuted in an island where they battle it out, and the last man alive wins it. To survive in this game, you have to search for different areas of this island to retrieve weapons, ammunition, medication, etc. You can play this game alone, or with a group of up to 4 people. It is one of the best free android games in 2020to look out for.
3. Pokemon GO
In 2016 when this was launched, it became an instant hit. This game is based on the most popular animation series called Pokemon. This game is developed via a joint effort of Niantic and The Pokemon Company. Here you can catch pokemon in the real world by travelling to various places. The latest update has included features like raid battles, trainer battles and others. Moreover, you can now trade pokemon with others. Even though the popularity of this game has faded a little, it still offers a pleasurable gaming experience.
4. Call of Duty: Mobile
This is another online player vs player first-person shooting game which is insanely popular among gamers. This game has similar features like PUBG mobile, and the gameplay is also quite similar. TiMi Studio develops this game. This is one of the best free android games 2020to play.
3. Asphalt 9: Legends
This franchise has created some of the most exciting racing game for mobile phones. Asphalt 9 is the most recent offering from this franchise. It includes 50 cars, a host of various challenges and a lot of other content. This game has both a single-player and multiplayer option.
These are some of the best free android games 2020that you can download and play for free. Furthermore, all of these games include in-app purchases to unlock additional features, customizations and items.