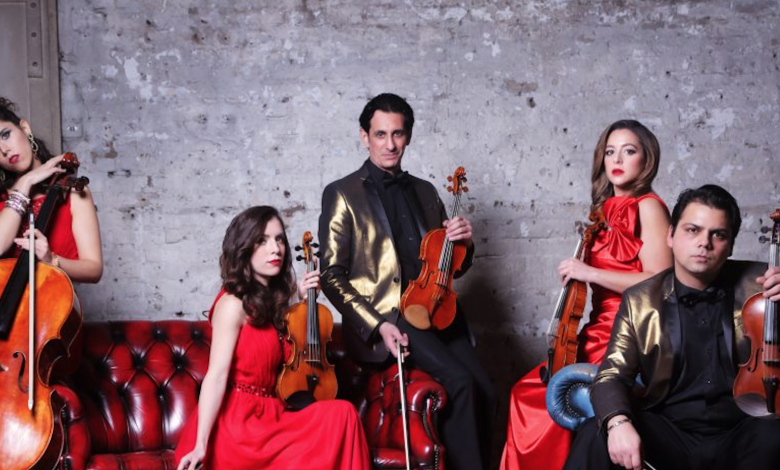 While planning an important event, one of the first things that may come to your mind is the choice of music. Being it a wedding party, an important corporate meeting, a nice ceremony or maybe a private event, good music makes it more memorable and gives more value to the day. Many people hesitate in choosing which type of music will best suit the needs of their event. Nowadays, hiring string quartet has become very popular and a nice solution, since it brings a classy addition and alternative approach to both classical music and modern songs.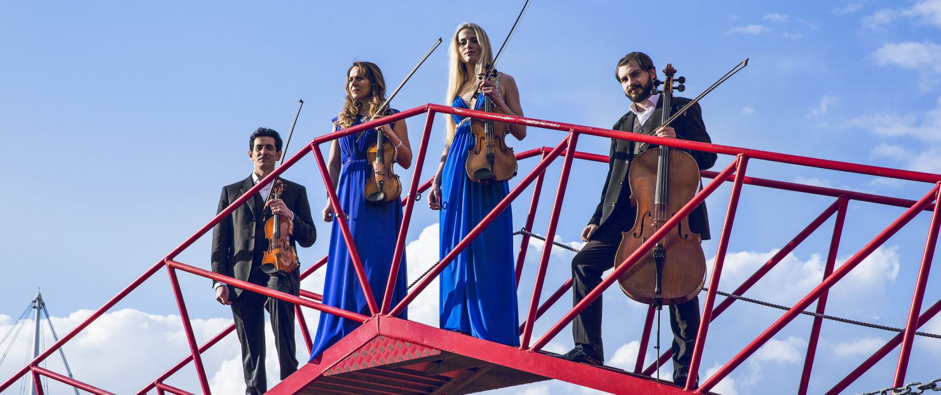 However, your most important days should be in good hands. The success of it depends on how well the musicians perform making your guests and you happy.
Making sure that you make the right choice, take into consideration these important qualities, that each musician should have.
1. Experience
Many people think experience is not so important, and they do not give proper attention to it while making a choice. However, in most cases, it really matters. Being a talented musician is surely the number one factor. Hence, there are situations, when musicians manage to find a fast solution to a situation due to the experience they have.
Speaking about a first-class string quartet in London and not mentioning Giardino Strings is impossible. They suggest everything that you need for your event. Having 18-year experience in over 4000 events, they will manage to make your day real magic.
2. Professionalism and Confidence
Being two different qualities, they seem to be intertwined in some cases. Professionalism is an important factor for any sphere, so music is not an exception. Receiving agood education from the best Universities, Academies, and Colleges makes the talent of such musicians more vital. So, they give the highest standards to your event, making your guest enjoy any part of your special event.
Besides, professional musicians of the quartet make the songs sound pleasant in everybody's ear, regardless of their personal taste and preferences. They can even arrange your favourite songs that are not included in their main repertoire.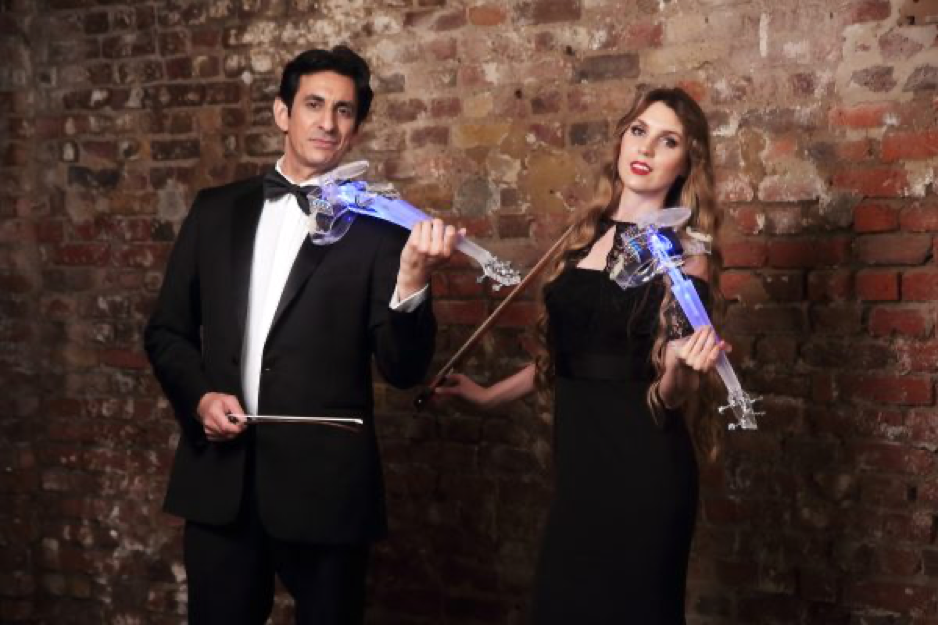 3. Interesting Repertoire with Creative Approaches
Choosing a string quartet, you manage to have four professionals with different instruments. Each of them creates nice opportunities for listening to a nice repertoire, that will cover your needs and demands.
The instruments, through which the musicians manage to play their interesting repertoire usually include two violins, a viola, and a cello. Through them, they manage to make changes in some songs that seem to be outdated, suggesting their own interesting versions.
When choosing your string quartet for your event, carefully examine their repertoire. Make sure that it includes all the songs that you expect to hear in your event. If not, you can suggest to them to make some changes.
4. Ability to Meet Anybody 's Taste
People differ. It becomes more evident when we speak about music. One may like jazz music, the other pop music, etc. However, it is impossible to ask any of your guests what type of music they would like to hear in your event.
Here a good string quartet comes to help. Regardless of these differences, quality music with creative approaches touches anyone. So, in order to make all your guests get involved and feel happy, it is a good idea to make sure that you deal with the right musical team.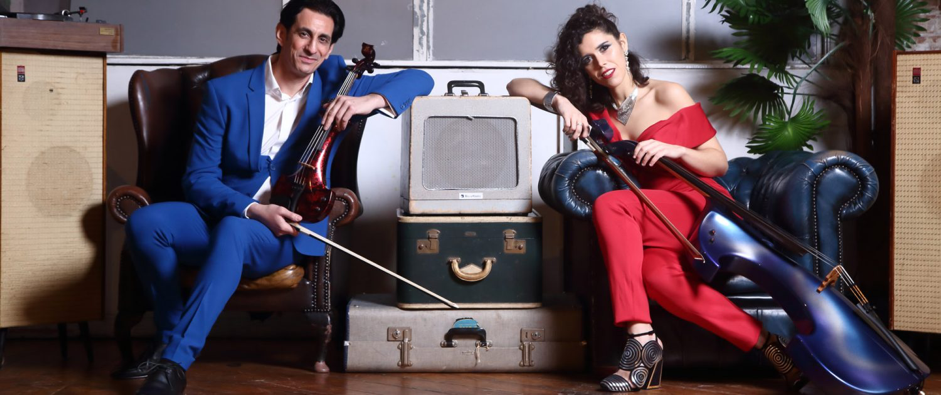 5. Patience
Haven't you thought about it? You need to think, since it is an important factor that can help your day. Generally, patience is a virtue for a good musician, especially when they perform in a group. There can be some minor errors that a patient musician will never allow others to notice.
Well, anybody can promise to provide you with a bespoke service. Do all of them manage? Of course, no. When you invite guests, you want all of them feel happy and get great emotions. A good choice of a string quartet is the right start.
Four different musical instruments allow the musicians to play the songs in a unique and creative way. Due to different interesting approaches, they play songs the way that it touches everyone's heart, bringing positive emotions.