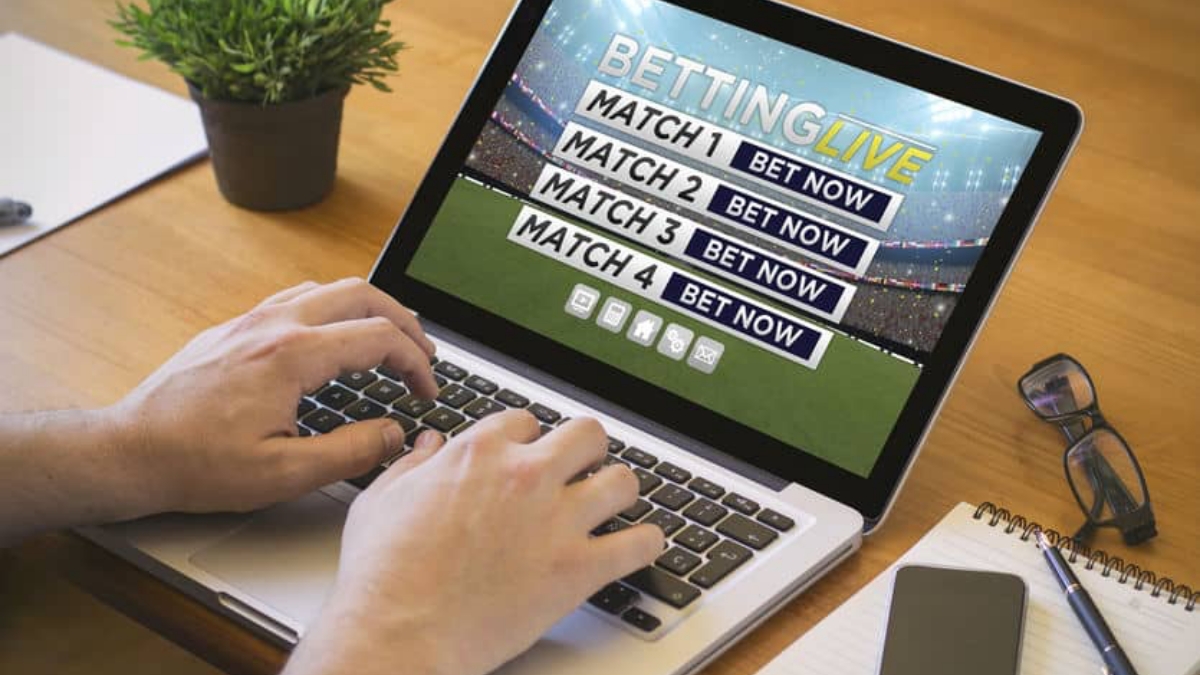 Since the global pandemic started, several industries have made impressive leaps to become more relevant online. That's because more people adopted an online-based approach to handling most of their daily activities, whether it's work or entertainment-related. An example of this is the iGaming industry.
With most gambling floors restricting access to patrons, it became necessary for gamblers to look for alternatives to
keep making their favorite bets. That's where online gambling platforms, or iGaming sites, came in. Although sports betting took a hit with Covid restrictions, casino gaming continued to entertain, just as in the past. The best part about these games is that you can make real money wagers for real money rewards.
Reliable Online Gambling Payment Providers
Depending on where around the world you're playing from, there are several payment solutions available on iGaming sites. These help you to fund and withdraw winnings as necessary. Here's a list of the most popular payment options currently available on gambling sites.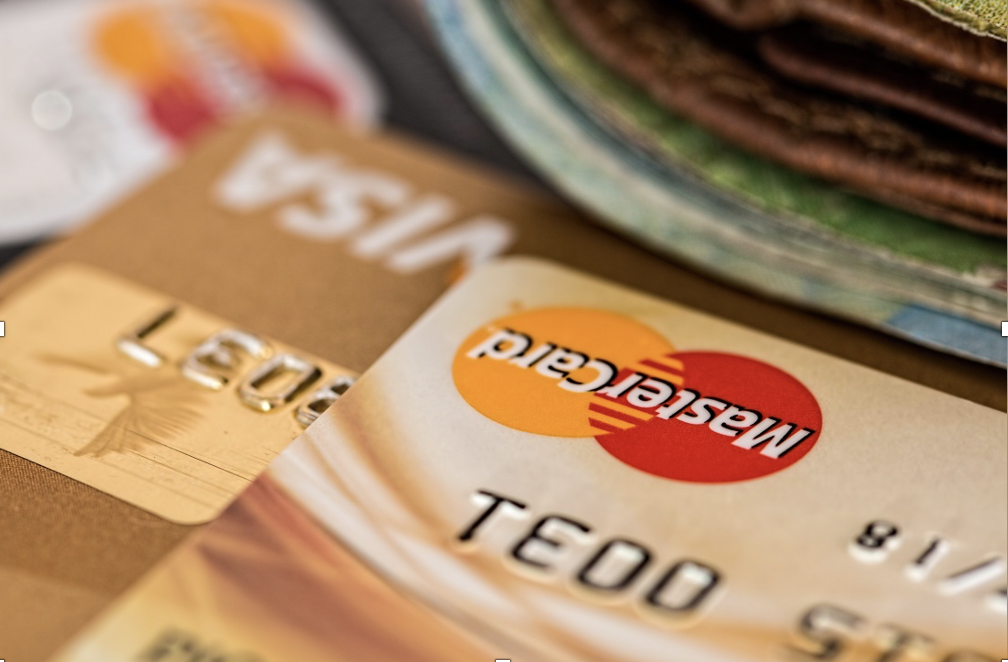 1. Paypal
PayPal was established in 1998 and continues to feature among several iGaming sites. Getting started at an online PayPal casino is a simple exercise thanks to the payment solution's ease of use. You only need to link your PayPal account to your gaming account, and you're all set.
Through this payment option, players can make deposits and request withdrawals. Transactions tend to be very fast, usually taking only a few minutes to reflect in your bank or casino account balance after confirming the transaction.
2. MasterCard
MasterCard began its operation in 1966. Since then, it's continued to streamline its services, gaining a reputation as one of the most secure payment solutions around. Users can choose to either have a credit or debit card, as is the case with Visa. As for its reputation, MasterCard users account for at least 10% of the global population.
For online casino payments, this is yet another option offered on most iGaming platforms. It gives players higher transactional limits, making it ideal for high rollers.
3. Visa
Founded in the late 1950s, Visa is a globally recognized payment service provider. It started enabling electronic payments as early as the mid-90s when online gambling began. At the moment, there are close to 2 billion Visa credit and debit card users around the world.
Players turn to this payment solution since it's available on most iGaming platforms and uses secure channels to process all payments. Additionally, Visa charges minimal to no transactional fees, depending on the iGaming site you use it at.
4. Skrill
Formerly Moneybookers, Skrill has made a reputable name for itself as far as eWallets are concerned. It's a London-based company that's been around since 2001. At present, Skrill is an accepted payment option for online transactions across more than 100 countries.
For iGaming, gamblers don't have to worry about their currency since Skrill accepts over 20 currencies. It processes deposits at no cost, while withdrawals may incur minimal fees. All transactions are fast and safe, thanks to the use of SSL encryption software.
5. Neteller
Like Skrill, Neteller is another popular eWallet payment option on iGaming sites. You can quickly transact with your chosen platform without worrying about the region you're from or the currency you need to use. However, there are transactional charges with this option.
When it comes to iGaming, Neteller offers a secure channel to make you gambling deposits and withdrawals. You can even choose to have 2-step authentication for your account, which helps to minimize fraud.
6. Bitcoin
Bitcoin is one of the first cryptocurrency options launched, thanks to Blockchain technology. In recent times, iGaming sites are adding it as one of their available payment options. That's because cryptocurrencies are known as the safest way to transact on online platforms.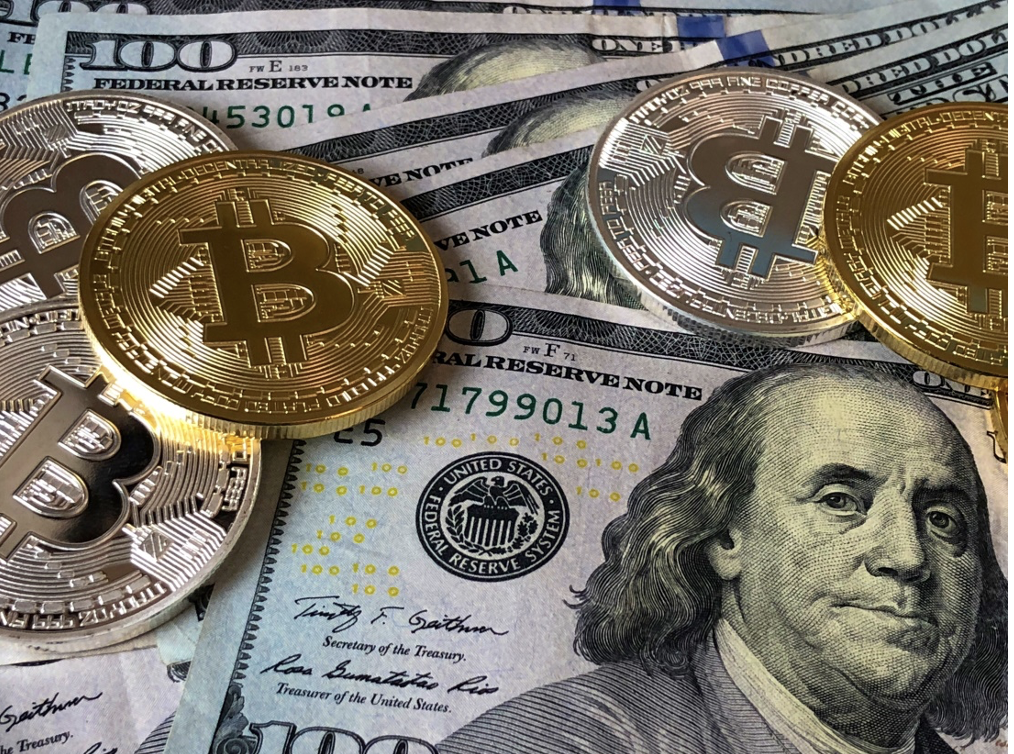 Besides that, using Bitcoin means you're the only one with access to your account details. There's no need to avail your account details whenever you'd like to make or receive a payment. Therefore, you minimize the risk of fraud.
7. PaysafeCard
Online security is a big concern for online gamblers. That's why options like PaysafeCard are quickly gaining popularity. With this payment service provider, you do not need to link your bank account to your online gambling account. Funding your account only requires you to have a loaded prepaid card, which you can buy at several vendor locations.
Although you cannot request withdrawals through this option, deposits are always fast. You also get to enjoy free deposits.
With the above options, gamblers can even transact on their mobile devices. Most of these providers have secure online payment gateways that enable you to handle everything on your computer, laptop, tablet, or smartphone.
So, day or night, or even while you're on the move, you can easily fund your account to continue making wagers.