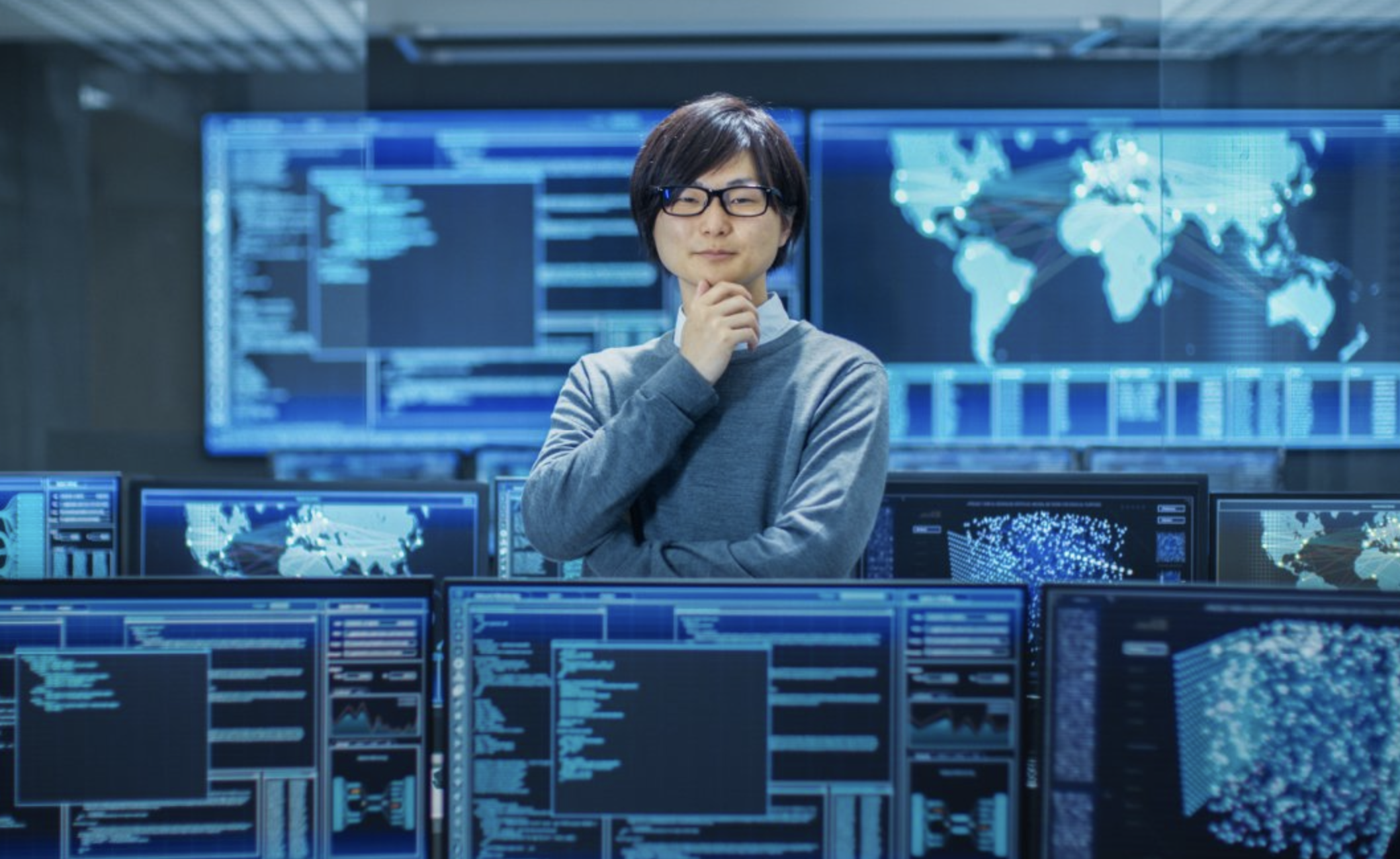 Canada is one of the most attractive business destinations in the world. Not only is the country on top of its game when it comes to all things Tech, but it is also a land of opportunity that offers established and budding entrepreneurs a favourable economic climate to operate in. And make no mistake – This is not limited to Canadian citizens. There are also plenty of business opportunities in Canada for foreigners. So, let's explore the available options.
Science, Tech and Other Professionals
If you're a qualified professional, scientist, or tech boffin, Canada is ready to welcome you via business investments or business immigration pathways. The Canadian science and tech sectors create solid revenue streams for the country. As a result, entrepreneurs in these fields are more than likely to find profitable prospects when immigrating to Canada. Moreover, with these sectors – especially the tech sector – growing rapidly in provinces such as British Columbia and Ontario, there are even specific immigration streams for tech experts to bridge the major skills gap in this area.
Accounting Services
The Finance sector makes up close to $150 million of Canada's Gross Domestic Product (GDP), so it's no surprise that there is a great demand for Certified Public Accountants (CPAs) in the country. If this is your area of expertise, you'll be able to operate as a sole proprietor and enter the country using the Start-Up Visa. Overall, if your skill set falls in the areas of Finance and Investment, there are lots of opportunities for you in the Great White North.
Agriculture
The Canadian agriculture sector is said to be the biggest and most profitable in the country. It is, therefore, the sector that offers the most opportunities for business owners and job seekers alike. Canada's main agricultural hubs are Alberta, Manitoba, British Columbia, Ontario, and Saskatchewan. So, if you're a beekeeper, butcher, truck driver or winemaker, these are the areas in which your business is bound to thrive.
The Hospitality Sector
The hospitality sector, which includes the food and accommodation industries, remains fast-growing, even after heavy setbacks, following the onslaught of the Covid-19 pandemic. With this sector in recovery mode, it is once again brimming with possibilities, especially when it comes to tourism and the hotel industry. For example, suppose you're considering moving your current business or are starting a new one in this sector in Canada. In each case, you'll be happy to find that this industry has many in-demand occupations, which means you'll be able to find the best human capital to make your business venture grow from strength to strength.
Construction
Canada's construction industry is one with many skills shortages, mainly due to the high prevalence of ongoing new developments popping up around the country. Plumbers, bricklayers, roofing specialists, carpenters, and concrete mixers – this is a sector in which your business can flourish as it funnels over $140 billion into the Canadian economy each year.
Wholesale & Retail
While the Canadian wholesale and retail industry took a knock just before the pandemic hit, retail improved throughout 2020. As a result, opportunities in this sector are expected to significantly peak, especially with vehicle sales, general goods, gas station operations, and medical products.
Ideal Provinces or Territories Start Your Business In
Reports indicate that provinces like Alberta, British Columbia, and Saskatchewan are ideal for business immigration, mainly because these areas have demonstrated a positive growth rate over the last few years.
Find the Business Pathway for You
Now that you've had the chance to discover the business opportunities that await in Canada, it's time to explore the different options for reaching the land of the maple leaf. Here are some Canadian business immigration streams to consider:
Start-up Visa
The Start-Up Visa program is an excellent business immigration stream since it allows immigrants to set up Canadian start-up businesses. You'll be able to make a significant contribution to the local economy through job creation and be part of the international market. Before you're granted a Start-up Visa, though, you'll have to meet a few requirements. First, you'll have to have proof of sufficient funds, obtain a letter of support from an organization as proof that they are willing to invest in your start-up, and meet the English or French language requirements, as well as the country's listed business requirements.
For more information about the Start-Up Visa program and its requirements, click here.
The Self-Employed Program
Should you wish to apply for business immigration to Canada via the Self-employed Program, you'll need to have proof of artistic or athletic ability and valid experience. You'll also have to prove that you were successful in your field while in your country. Career types that would qualify for this visa include dancers, painters, athletes, coaches, and journalists.
Business Visitor Visa
If permanently settling in Canada is not something that's on the cards for you, you can apply for a Business Visitor Visa. By doing so, you could be allowed to carry out your business undertakings while not being a part of the Canadian workforce. You'll also be able to travel throughout Canada with this visa. To apply, you'll need all the necessary supporting documents to accompany your application; have sufficient funds; prove that you will exit the country as soon as your visa expires, and have no criminal record.
To check which Canada business immigration stream you qualify for, take your eligibility evaluation with CanadianVisa.org today. You'll find all the professional assistance you need via Regulated Canadian Immigration Consultants (RCICs), who will guide you through every step of your visa application.