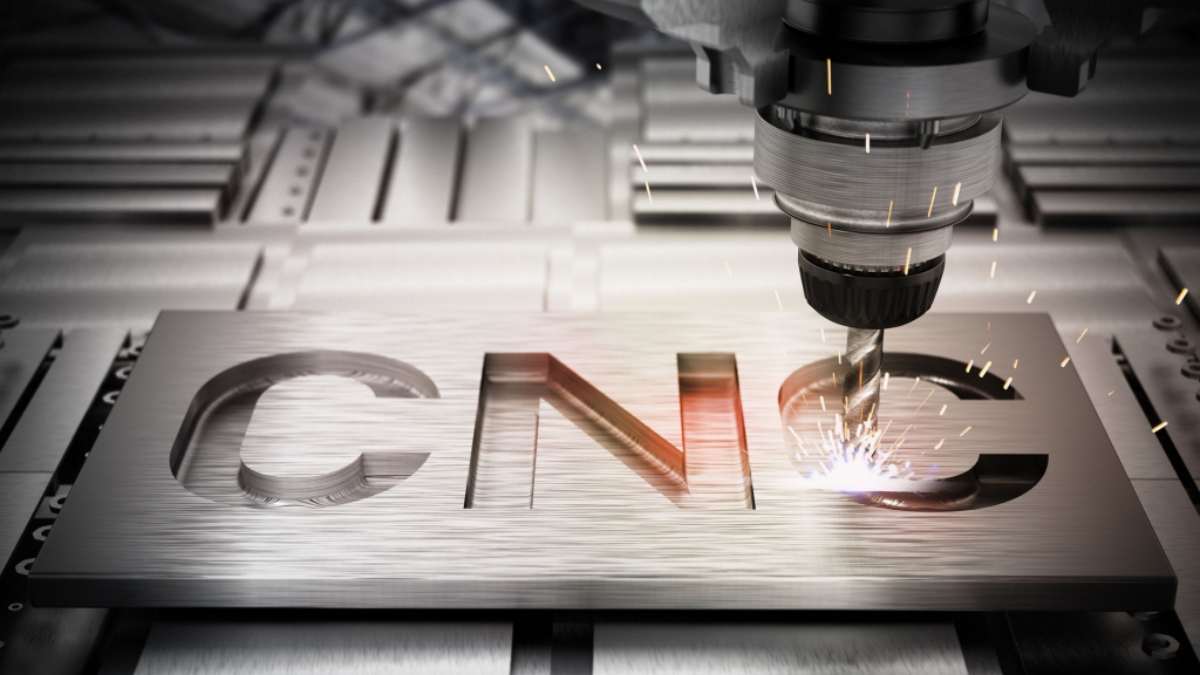 Many companies in the manufacturing industry are leveraging Computer Numerical Control (CNC) machining to increase productivity. And that does not come as a surprise since it enhances the quality of products manufactured. Better, it allows manufacturing companies the chance of saving on labor costs.
But for this to happen, you ought to use CNC machining in the most efficient way possible. While anything done to improve the productivity of this machine may degrade the others, you can overcome it if you get the basics right. With that in mind, here are the top ways to boost the productivity of CNC machining without the hassle.
1. Routine Maintenance
Whereas there is nothing wrong with purchasing the highest quality CNC Router machine, how you care and maintain it speaks volumes. CNC plasmas and CNC routers go through many things daily and need to stay in the best of shapes. That can only happen if you prioritize regular and routine maintenance.
Skimp on this, and you may have to make do with equipment failure when you least expect it. Before you know it, you are contending with extended downtime that affects the productivity of your company. Rather than turning a blind eye as this happens, be sure to perform routine maintenance as you would to any other high-powered machinery.
2. Set a Realistic Workload Plan
How you create your workload plan says a lot about whether or not you will get the most from CNC machining. Despite this, some companies still come up with unrealistic plans to increase productivity. However, this decision could end work against the success of your manufacturing company.
To be on the safe side, be sure to create a realistic workload plan before commencing the implementation. Start by deciding on your number of employees, their work hours, and salaries. Furthermore, find the best CNC machine to buy. That way, you can easily keep track of everything transpiring and make changes to produce perfectly made products.
3. Leverage a Reputable CNC Machine Manufacturer
Counting on a renowned CNC machine manufacturer not only streamlines your project efficiency but helps produce outstanding results. No wonder you should never be in a hurry to make a purchase decision. After all, you want to buy machines that guarantee precision, efficiency, and maximum versatility.
The good news is, Blue Elephant has all it takes to propel your shop's quality and productivity to the next level hassle-free. As a professional CNC machine manufacturer, they will help you increase productivity at a fraction of the labor. Better, they offer a set-up service for Blue Elephant CNC machines saving you time.
The Bottom Line
Boosting the productivity from CNC machining does not have to be the underlying reason behind your woes. By employing the correct measures, you will increase production from every CNC machine translating to higher output and more profit for your company. Hopefully, these three approaches can help your business increase output, boost employee morale and reduce waste.