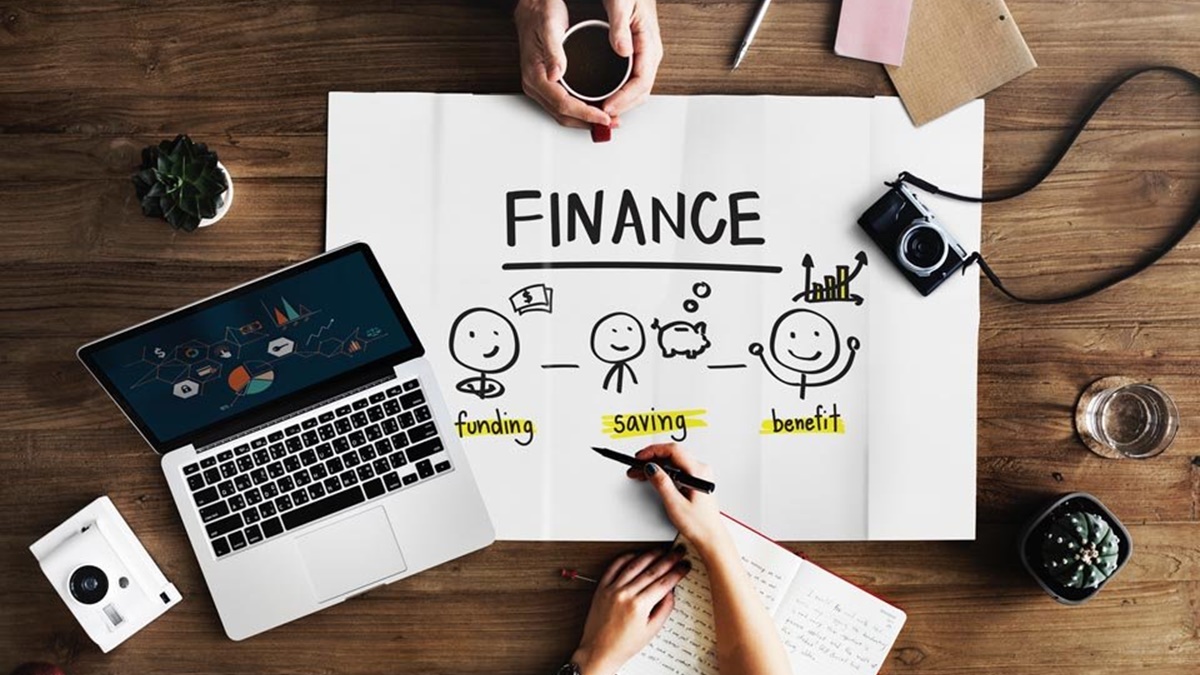 Money is the lifeline of any business. Most new businesses collapse during the first year of functioning due to a lack of funds. The journey from an idea to a revenue-generating business models painstaking yet exciting. But, most importantly, it needs funding as fuel to keep the idea going. Hence, it is not a surprise that most young entrepreneurs keep asking- How do I gain more financial support? What are the ways to fund my business?
The amount and time when you will need these funds may vary from the nature of business. When you figure out when and how much you need, below are a few sources of financing your startup.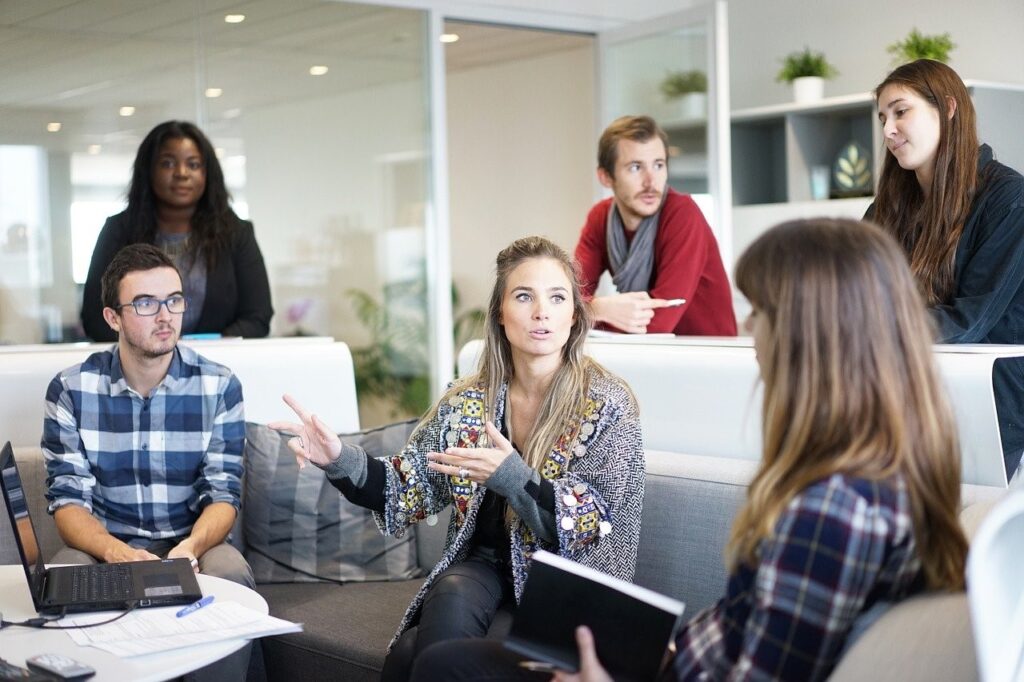 1. Crowdfunding as an Option
Crowdfunding has become recently popular as a way to fund startups. It is one of the newest substitutes to taking a loan, an investment, a contribution, or a pre-order. It involves seeking support from a large group of people.
An entrepreneur can put up a comprehensive account of his business on a crowdfunding platform. The details may include his ideas, plan for making profit, the amount he needs, and the reason he/she needs it for among other details. A client or other members of society may look up the idea. If they see the potential in the business, they may invest some money.
2. Angel Investment for Jump-Start
Individuals with surplus cash and a keen interest in investment, mostly in startups are known as angel investors. They may also work in groups to screen the proposals together before investing.
Angel investors have played a major role in setting up some of the most successful companies like Google, Alibaba, Yahoo. Moreover, angel investors also provide mentoring alongside capital when needed.
3. Venture Capital for Business Development
Venture capital includes the professionally managed capital or an investment company that invest in companies and startups that have huge potential. Usually, these investments are made against equity and exist when there is an IPO or an acquisition.
A venture capital investment is ideal for those growing companies that have crossed the initial stages and are generating profit. Moreover, as a bonus, venture capitalists also provide much-needed expertise and offer critique for your organization.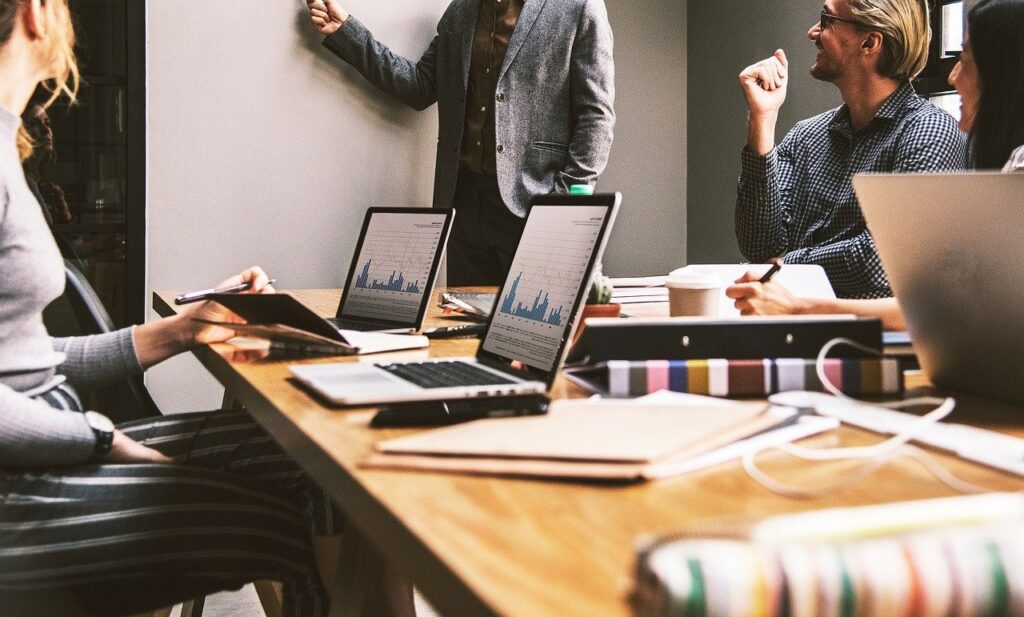 4. Startup Incubators to Raise Fund
Startup incubators are a great funding option for the initial stages of business development. These programs are a popular unit in almost every city that assists hundreds of startups every year.
Startup incubators act as a nurturer for startups. It provides training, tools, and networking to businesses. They usually run for a period of four to eight months and need the utmost time and commitment from business owners. These platforms are a great way to interact with other startup companies, investors, investment companies, and mentors.
Kick-Starting Your Business
Sometimes the right mentor and investor are all you need to make a turnaround in your business. Angel investors, incubators, and crowdfunding are a few examples of popular ways of raising funds. If you are looking for ways to generate funds for your business, these are some of the best ways to do it.