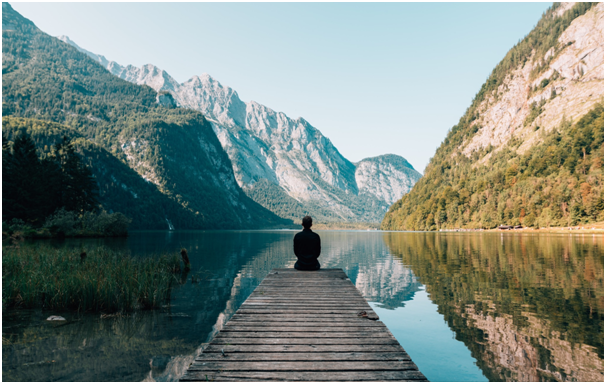 If you are not sure what to present for the travel enthusiast in your life, this article is for you.
We have specially selected original and practical gift ideas for avid travelers in different price categories.
A 3D Photo Crystal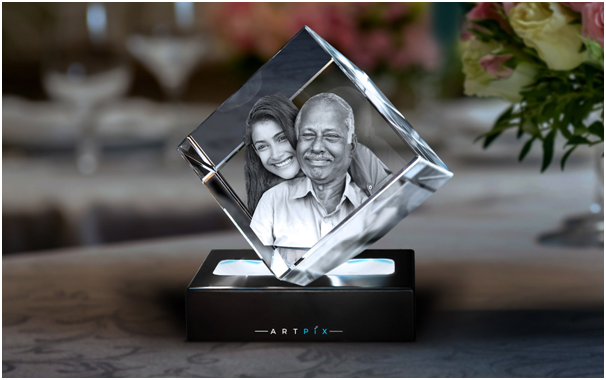 A 3D crystal photo can be an excellent souvenir for your friend who is a travel enthusiast. For some people, traveling is much more than collecting new places, taking pictures for Instagram, and ticking off attractions that the guidebook mentions.
So give your friend a beautiful personalized 3D crystal by ArtPix 3D with his or her memorable trip photo engraved inside the crystal using the laser-etching method.
Such a gift will remind your friend of a place that means a lot to them and motivate them to visit new destinations.
Besides, ArtPix 3D offers various 3D crystal types, including table figurines and small accessories like keychains, necklaces, and wine stoppers. You can order a unique customized crystal online in a few simple steps.
A Stylish Raincoat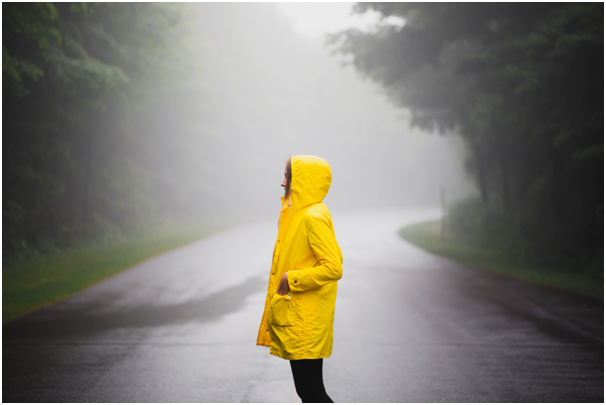 There are things that the traveler needs, but he or she never got around to buy them. This category includes a fashionable, durable raincoat that is 100% wind and rain resistant. Such a purchase motivates you to go on a trip at any time of the year – for example, to Portugal or French Brittany in winter – and you will not freeze!
Pay attention to the elegant models that are functional and well complement the wardrobe of your traveler friend. They cannot put all their clothes in the luggage, yet everyone wants to look great on walks in new cities and, of course, in pictures.
Such versatile and stylish options are available, for example, from such brands as Columbia, Joules Golightly, Eddie Bauer, and Arcteryx.
A Scratch Map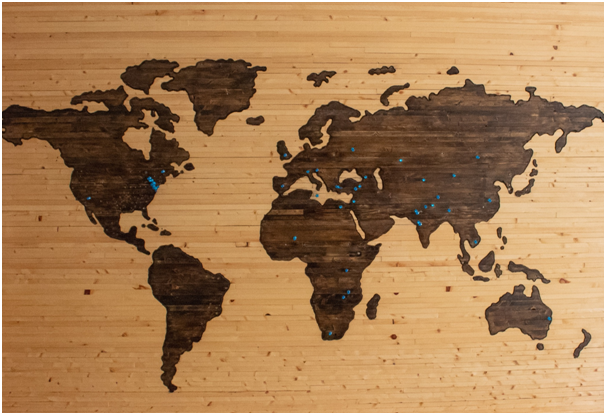 There are various scratch maps, which is not a novelty for a long time, but a scratch map is still a great gift for a traveler! They feed your ego and motivate you to travel to as many more countries as possible to erase the entire map soon.
Manufacturers offer maps with countries, seas, monuments, and so on. For an experienced traveler, choose one that shows the smallest towns, governments, and islands not included on other scratch maps.
And if you don't like the classic country-tagged options, choose a map with interesting special quests in each country or city.
A Smart Suitcase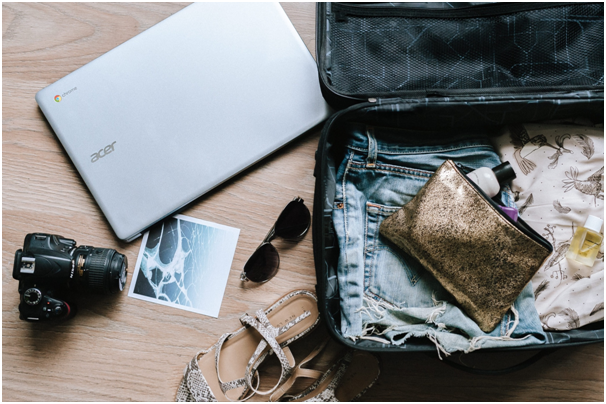 This is a novelty stuffed with the achievements of modern technology.
The starter kit includes a BlueSmart Black Edition suitcase. It has a tracking system, locks, USB ports, battery to recharge gadgets.
And you can even sit on the ModoBag and ride to the gate if you are exhausted.
However, keep in mind that all gadgets mounted in a suitcase add several kilograms of weight.
A Personalized Sweatshirt
If your tourist loves to dress fashionably and wear things that remind them of their favorite pastime, then present them with a bright sweatshirt.
Wearing a sweatshirt with a fun, personalized print on the trip, your friend will accentuate their image of a carefree person, ready for communication, friendship, and adventure in the company of new acquaintances from around the world.
Also, a unique print for a traveler would be a great idea. Many universal icons are printed on the T-shirt or sweatshirt for an explanation without words.
Do you need a hotel, transportation, water, food, a doctor, Wi-Fi, but you don't know how to say it in a foreign language? It is not a problem. With this T-shirt, you need to point your finger at the icon of what interests you. Your friend will certainly appreciate such a gift!
Wenger Backpacks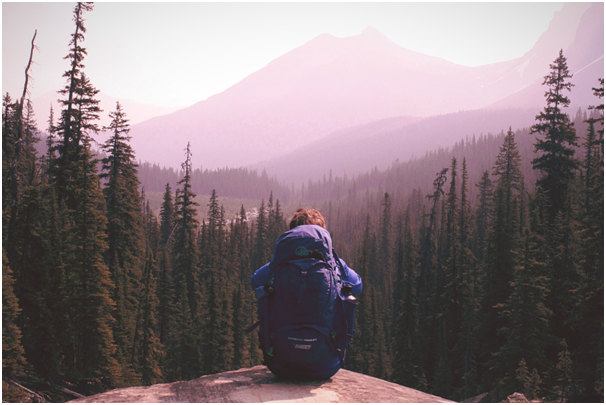 These backpacks are made by the same guys that make Victorinox Swiss knives, so you don't have to worry about quality.
Wenger backpacks are a good solution both for daily use in the city and for traveling. A bonus – additional pockets, secret sections, and even carbines (in some models).
The manufacturer pays special attention to ergonomics. These backpacks are easy to fit on your back so that the load is evenly distributed over your shoulders and spine.
A Camera or Smartphone Tripod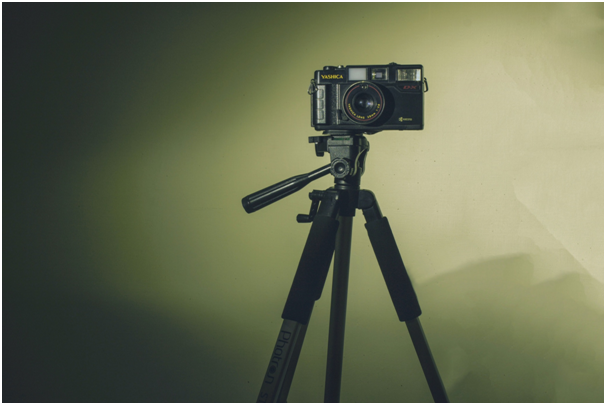 Give your traveler something, without which the photo reports on their trips will not be so bright.
It is not always possible to ask a passer-by to take a photo, especially the way the author intended.
Tripods are available in various sizes and for different devices (camera/smartphone) and, most importantly, do not take up much space in the luggage.
Good Coffee and Pour Over Coffee Maker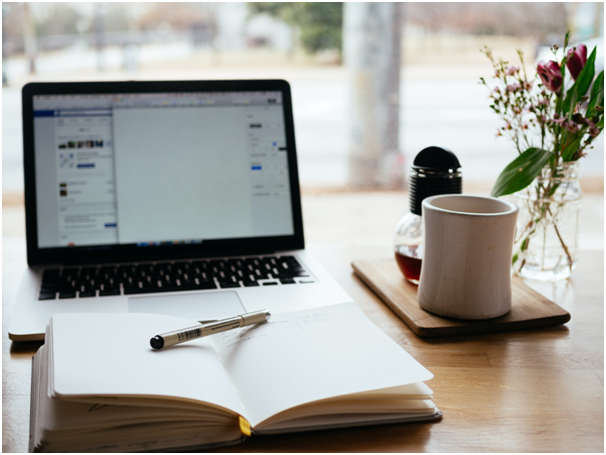 Who doesn't love good coffee? Travelers appreciate its presence not only in hiking conditions. And if, in addition to the pack of coffee itself, there is also what to prepare it in, it is generally excellent. A portable pour-over coffee maker, in other words, a coffee dripper, saves in moments of absence of a coffee machine.
Good coffee is not always expensive coffee, but it is not cheap either, and a coffee dripper can be added to the gift. A coffee dripper, or V60, is the simplest device for brewing coffee. You need to put the funnel on the cup or vessel, insert the paper filter and, following the instructions, wait until the drip coffee fills the cup.
An EBook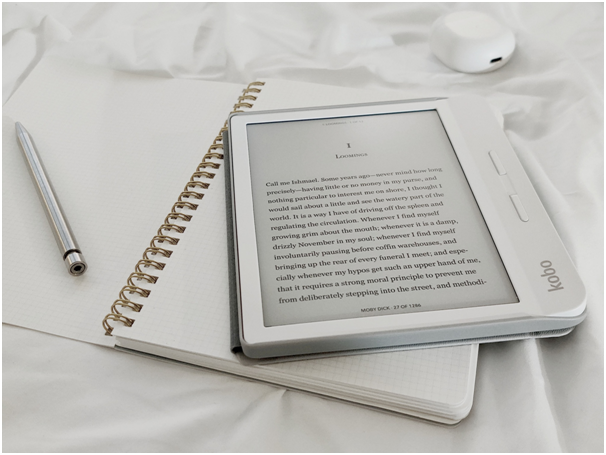 Travelers spend an incredible amount of time on planes, trains, and buses. A great way to pass the time on your trip is to read an exciting book. This is where your gift comes in handy.
After all, the screen of e-books is much more gentle on the eyes than a smartphone. Their advantage over paper books is that they take up much less space. Plus, this is an irreplaceable thing for those who read a lot and quickly.
Another bonus – your friend will be able to download a phrasebook and a map of the city they will visit into the e-book.
GoPro HERO8 Black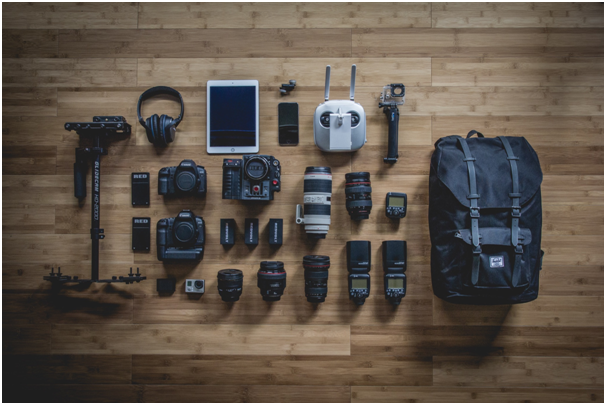 The flagship of the HERO line is a real breakthrough in quality photography. The new GoPro model will allow the traveler to shoot videos with digital stabilization at 4K and wide-angle, create time lapses with a transition in real-time, record high-quality sound, and take life photos. By the way, if on a trip there is absolutely no time to look for the desired button, the camera will respond to a voice command.