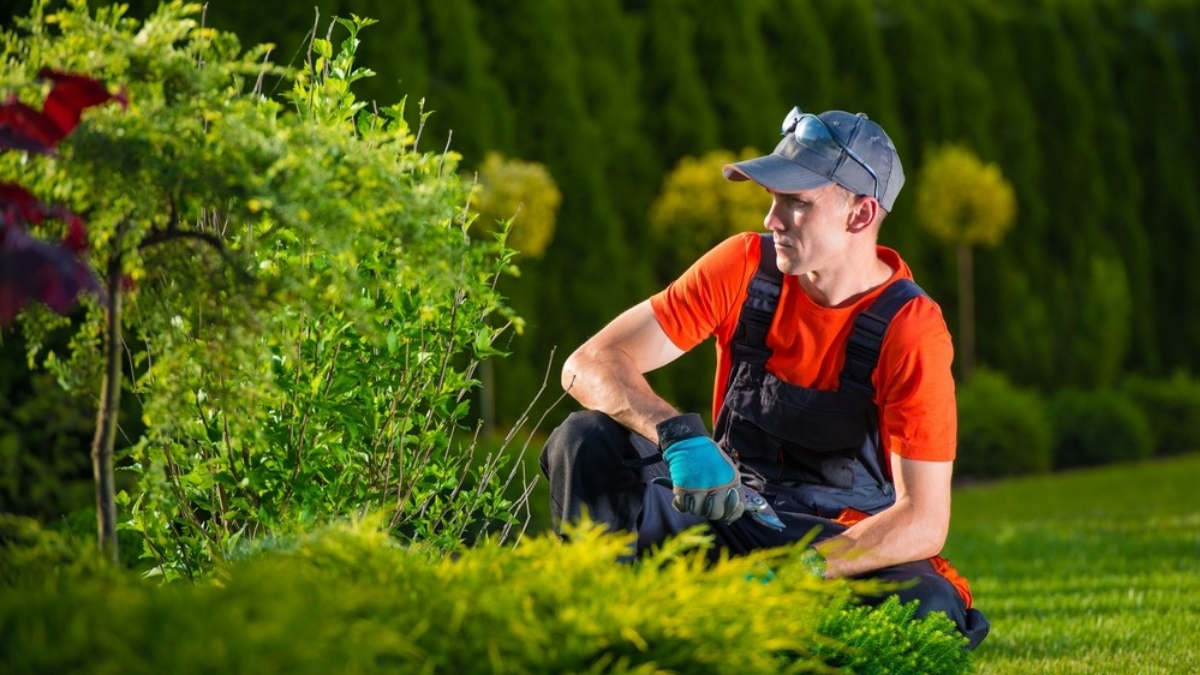 Any type of business requires a certain level of protection. Businesses are vulnerable, and regardless of what you offer, it is important to ensure you are protected from liabilities. Running a legit landscaping company will also require you to have insurance that will protect you should something wrong happen. As a landscaper, you will be operating on different premises, and you will have a team of workers to assist you in your operations. You have the responsibility of protecting yourself, your client, and your employees. Based on various elements involved in the landscaping business, you will need various policies for total protection. Let's take a closer look at landscaping insurance policies you might need for your business.
Do you Need Landscaping Insurance?
Before you decide on the kinds of insurance to choose, you will need to decide if you need the policies. Growing a business takes years, and there is a lot of investment done. A simple mistake or accident could ruin all the years of hard work and dedication. Therefore, when deciding if you want insurance, consider the following questions:
Do you have workers working with you?
Do your employees operate heavy machines?
Is there a remote possibility that someone could be injured or an accident could happen during work?
If the answer to the three questions is yes, then you ought to have insurance. There are different sorts of landscaping insurance policies you need for your business. They include the following:
Public Liability Insurance
Public liability insurance covers other people besides your business. For instance, if a mishap happens at your client's premises such that it results in damages or injuries to a third party, your business might be held liable. Therefore, you need public liability insurance to protect your gardening business. The policy covers you and prevents your company from undergoing the liability cost or repairing damaged assets, covering medical care of the injured individual, or paying the legal fees or settlements you may encounter.
Workers' Compensation Insurance
The landscaping job involves a lot of risks, and working with different people exposes them to these dangers. Therefore, if you run this kind of business, it is wise to get workers' compensation insurance. This covers the medical expenses and missed wages when a worker is injured at work and can no longer continue working. Furthermore, a client is more likely to ask for insurance, and you don't wish to miss the opportunity. The insurance also covers you from liabilities should a worker choose to litigate you after getting injured at work.                                                                
Commercial Property Insurance
If you have a stable landscaping company, you have already devoted a lot to buying costly equipment and machines like tillers, lawnmowers, and more. That means you require a safe and secure place to store these items. Your properties are at risk of various elements like fire, burglary, storm damage, and more. If you don't wish to suffer losses from such elements, it is advisable to have commercial property insurance. The insurance plan covers your assets including the building, gear, and records.
Inland Marine Insurance
This sort of insurance has nothing to do with water or water vessels. It is basically about shipping your equipment from your place of work to the site. In case the machines are damaged during transport, this insurance will cover the expenses. It is vital to know you have protected your assets by having inland marine insurance.
Conclusion
There is a lot that can go wrong when working on your client's property. You have already invested a lot in the business, and the last thing you want is to lose your business from simple accidents. Therefore, avoid the expenses that come with lawsuits, damage or loss of items, and injuries to workers by choosing the right insurance policies.