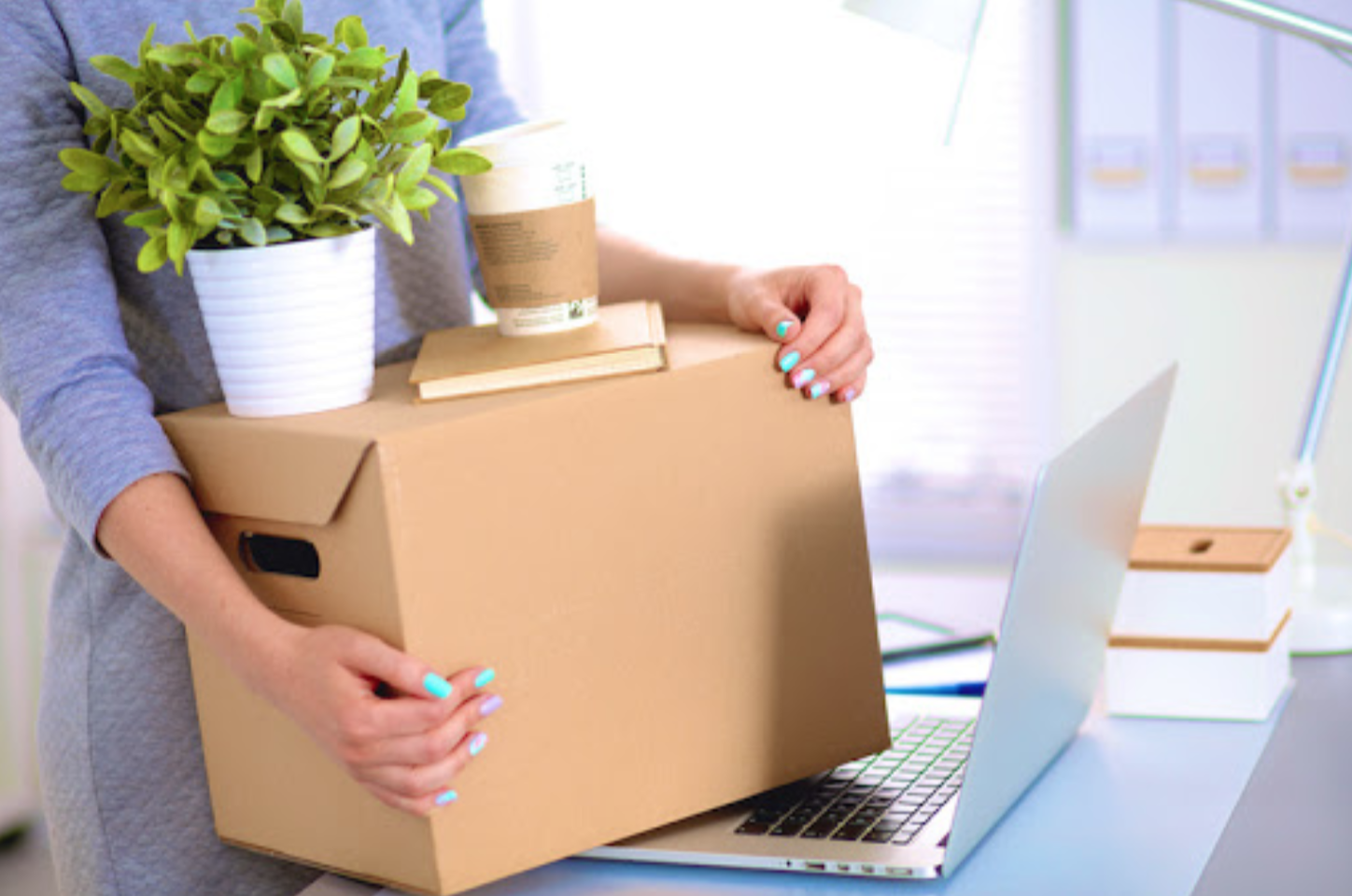 Moving Companies have evolved over the past few decades. There are certain moving companies operating as corporate like in any other field. Most movers claim to provide almost all moving services, yet the reality is farfetched.
The average person doesn't always realize how many types of moving companies in USA are there. Below, you'll find a brief overview of some of the most common moving companies and what they offer.
Local Moving Companies
These companies are entirely focused on local moves. In many cases, these companies will only work with clients that are moving within a specific area. For example, a company might focus on helping people with moves within a particular county or metro area.
These companies are typically locally owned and operated and not part of a larger chain. Some local companies will partner with companies that offer truck rental services, such as Uhaul. If someone rents a truck or a moving van, they may be able to hire movers to assist them with the move. Typically, the costs associated with these services are very reasonable.
Long-Distance Moving Companies
Also known as "cross-country moving companies," these companies specialize in assisting people with moves that cover a lot of ground. It's common for people to work with these companies if they are moving to a new state. However, someone might also work with a long-distance moving company if moving to the other side of the country.
There are many unique challenges associated with a long-distance move, which is why anyone that is moving must have the support that they need. These companies can help people to relocate with very few issues.
Commercial Moving Companies
These moving companies in USA specialize in helping businesses relocate. Some of these companies are focused on specific types of moves, such as office moves. Other companies assist businesses of all kinds. In some cases, companies provide both residential and commercial moving services, but in other cases, a business will specifically offer commercial services.
Moving commercial property isn't always as easy as bringing items from one location to the next. In some cases, sensitive files will need to be transported. It is also essential that a business can move without causing disruptions to their clients. The right moving company will be able to assist with these things.
"Man and a Van" Companies
Some moving companies are founded with simplicity in mind. When a person hires a company like this, a person will arrive at their home with a moving van. That person will help them to pack up their belongings and bring them to their new home.
Companies like this offer fewer services than many other types of moving companies, but they also have lower prices. People that are planning small-scale moves are often drawn to working with these kinds of movers.
Specialty Moving Companies
Several moving companies offer specialized services that are designed to meet specific types of needs. As an example, companies may specialize in moving items that are difficult to move, like pianos. In other cases, a company may advertise that they can safely transport antiques.
Moving companies like this will serve a more limited range of clients. However, they will be able to offer services that their customers won't be able to get elsewhere. Depending on the level of demand for the specialty services they offer, a company may or may not provide other services in addition to this.
Special Services
In recent years, there's been an increase in demand for companies that offer specific types of moving services. As an example, many people are interested in working with moving companies that assist with packing process. There is also a great deal of demand for companies that transport cars.
In most cases, moving companies that offer these distinct services also provide more basic moving services. For example, a commercial moving company may also offer packing services. Mostly, customers will be able to find a moving company that meets their needs and offers additional services.
A large number of people assume that all moving companies offer the same essential services. However, if you take a closer look at the evidence, you'll see that there are many types of moving companies and a wide range of services. Anyone considering starting a moving company should learn more about the different types of businesses before launching their own business.