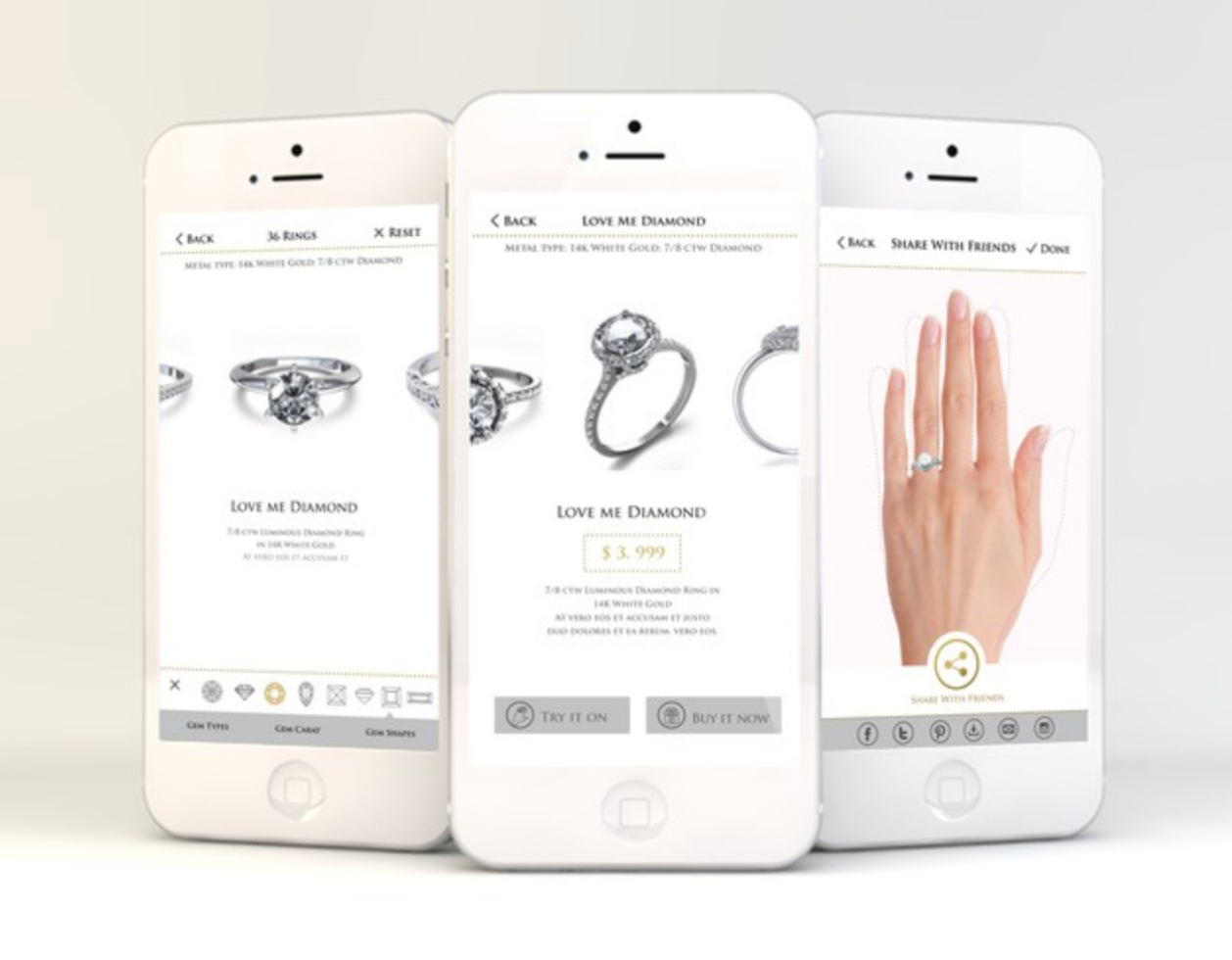 When you're thinking of proposing or getting married, you can either think of an insane, out-of-this-world-proposal like this:
Or you can impress your spouse to be with the perfect and most unusual ring.
Show your affection and care through a stunning piece of jewellery and let the diamonds speak more than words!
Mark this special moment in your lives with timeless and precious rings can last for a lifetime and beyond.
The expert Hatton Garden jewellers at Ovadia Jewellery in London, have compiled an exclusive engagement and wedding ring selection in various styles with the ultimate wow-factor for a once-in-a-lifetime moment!
In their Ovadia Jewellery shop you will find various engagement rings and unusual wedding rings in one place: unique rings for women and men that won't disappoint from all-time favourite, traditional pieces to rare designs like cross over diamond rings or art deco rings! Discover some of their selected engagement and wedding ring pieces for that special one here.
Ovadia's top 4 engagement and wedding rings for lovers:
Heart Shaped Cross Over Diamond Ring: This exclusive Platinum Pear Shaped Diamond Cross Over Ring with a 1.01ct diamond on it is sure to make your soulmate fall in love (even more). Lovingly designed and smoothly polished, this ring will make any lover's heart beat faster for an affordable £3,680.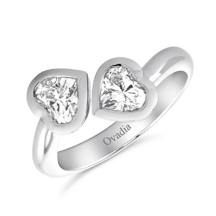 Brilliant Single Diamond Ring: Our traditionally beautiful and timeless Ovadia rim-set single stone brilliant cut diamond ring is especially curated for people with a romantic and classic taste. The exquisite piece is also available in white gold, yellow gold, rose gold and with a 0.27 carat diamond set to impress your loved one it'll only set you back by £1050.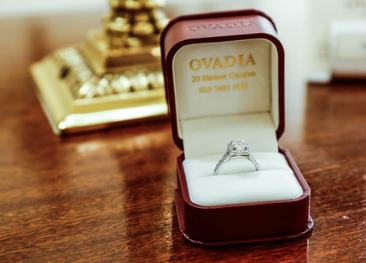 Art Deco Diamond Ring: A stunning 18ct White Gold Art Deco Style Diamond Ring with a total Diamond Weight of 0.31ct, this ring will melt a classic's heart with its glamorous style. If they're into history, antiques and royal jewellery, they will certainly love this ring. Make a royal proposal at a very unroyal price of only £1,165.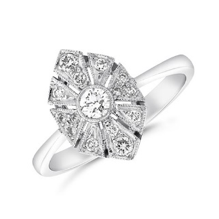 Delicate Aquamarine Marquise Diamond Ring: This impressive 2ct Yellow Gold Marquise diamond bud shoulders ring is reserved for someone very special as you will have to make an appointment with Ovadia Jewellery designers to order this. Investing the time and the money (starting from £2,500) will pay off big time for this absolute breath-taker – this one's a keeper.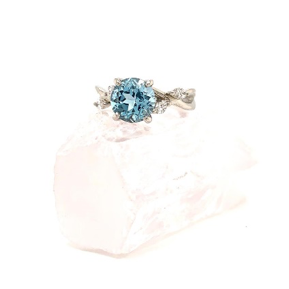 Hopefully these few examples have inspired you to look for that perfect ring for your special other. Find more inspiration on the Ovadia website or meet the engagement and wedding ring expert team at their Hatton Garden Jewellery shop to discuss further options such as engravings or customisation to make your ring look exactly the way you envision it.