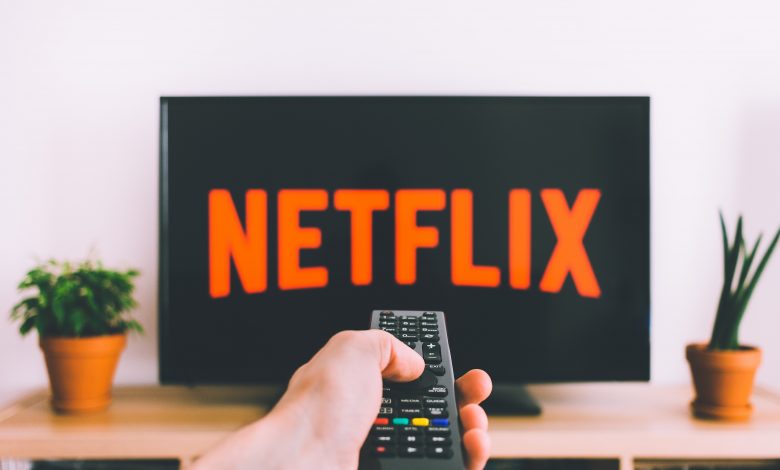 Netflix was spotted for the testing of a new playback speed option that the users will get in the new update. With the help of this new feature, you can watch your favorite movie or series at a faster speed. Many users have reported that this new feature is making its way to the android platform but it is not clear whether the users of other operating system is getting this new feature or not. As of right now, Netflix is testing this new feature with some selected users on its side server. It is not clear as to when this new feature will be rolled out for the users.
It was highlight by many users on Twitter, a new speed option is going to be introduced for the Netflix app in the Android devices. You will get a new feature in Netflix using which you can change the playback speed of the movies or TV series. The speed options will be 1X to 0.5x or 0.75x and you can also make it faster to 1.25x and 1.5x speed.
As of right now, the feature is only tested for Android users but it will surely make its way to other platforms like iOS and Android TV along with the Web.
It was reported by the Android Police that, the speed testing in Netflix seems to be in the testing phase for more than a week and there is no official statement about the release of this latest update.
As of right now, there is no variable playback speed option in Amazon Prime Video and Netflix but YouTube has been providing this feature to its users for a long time. This is an amazing feature for the people who do not want to watch content for a longer time.