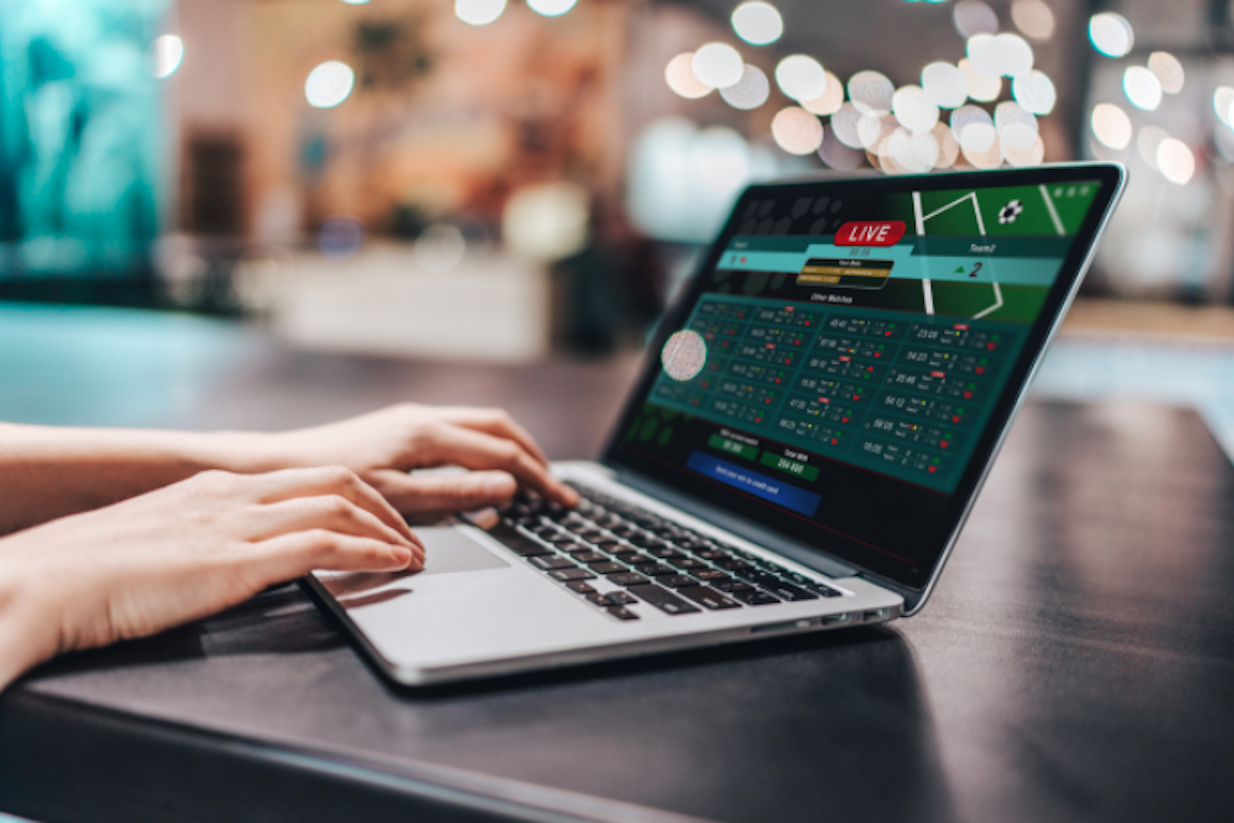 Card games have been around since time immemorial and have been used for many things, including passing the time, social gaming and making money.
Card games have evolved to a point where they can now be played online and over great distances. To this end, here are 3 card games to try on virtually any occasion.
Baccarat
Baccarat is in the same league as poker, but it's so much simpler to play. It's a beginner's favorite because the rules are simple and yet the game itself is hard to master.
Players compete hands with the banker, with rounds ending with a tie or with the player or banker winning. You just have to guess which hand is the higher value to win. Some players will ask, can you win money playing Baccarat? And the answer is yes, depending on the casino platform you're playing in.
Online Bingo
A classic favorite that has stood the test of time. It's mainly a luck-based game, and a lengthy one at that but you can use that time to chat with friends or with family via video meetings.
Online bingo works the same as paper bingo, with some of the tasks automated. You can have an app or software do the draws and the cards could be auto-checked when the numbers are called.
Winning can lead to real money jackpots on virtual casinos. You can also play for fun in many free-to-play websites.
Exploding Kittens
A relatively new card game but fun nonetheless. There's an official app you can play with friends, or you can choose to meet up virtually and go from there.
The objective of the game is to not draw an exploding kitten, or else you lose. Some of the cards add a wrinkle to the game and allow you to strategize. Be the last player standing and you win!