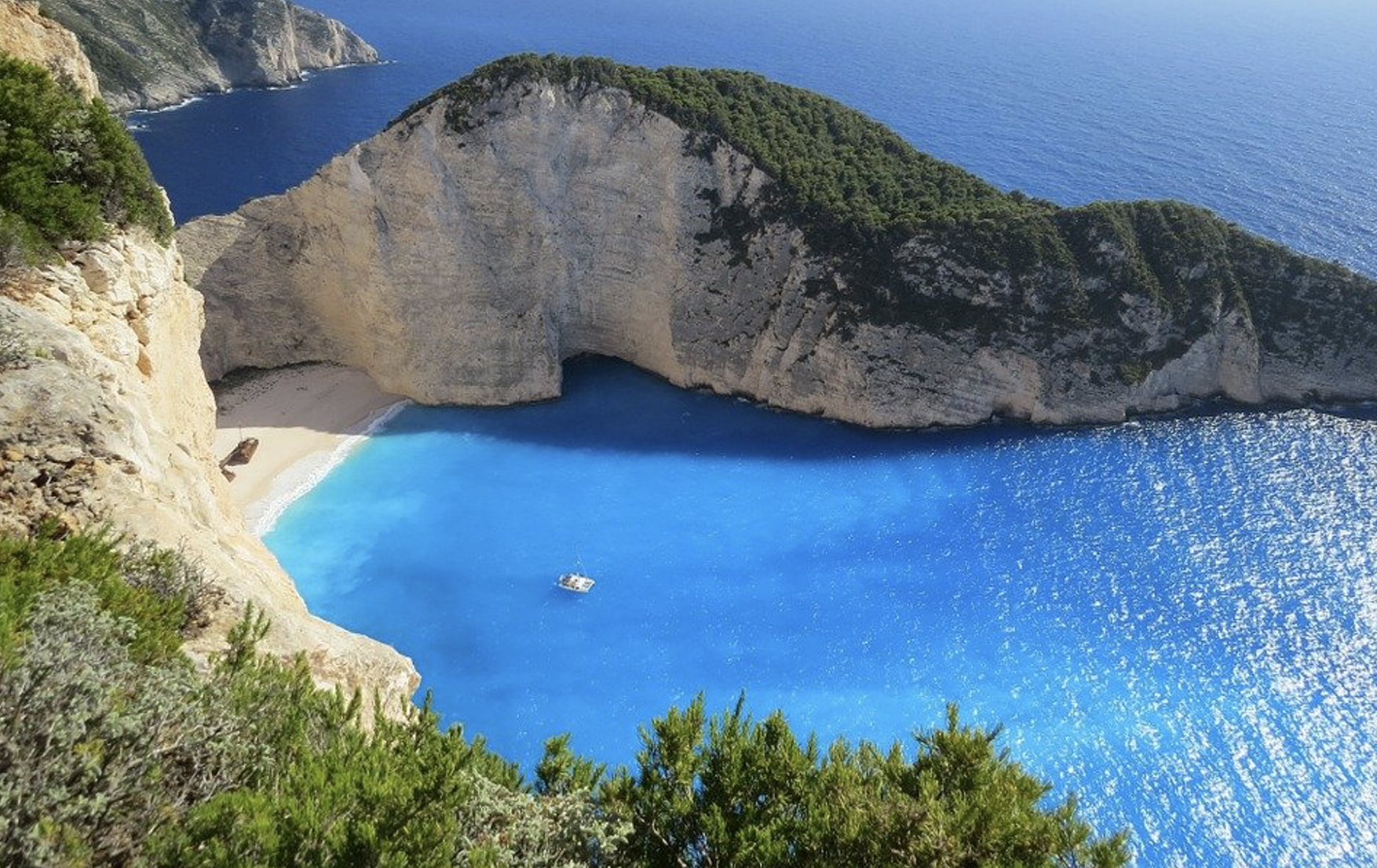 There's no doubt about it — modern life can be stressful. The world has become increasingly fast-paced, and with so many advancements in technology it doesn't seem like it's going to stop any time soon.

And even with life getting easier, in some ways, through the power of digital, it can often feel like the news cycles and constant hustle can be overwhelming. No matter what industry you work in or what your day-to-day life is like, many people are being affected by the busyness of the 21st century and all that entails. It's beginning to have a large-scale impact on peoples' mental health.

Thankfully, discussions around mental health have come to the forefront. No longer is mental health a topic that individuals feel they need to hide. With everyone from celebrities to influencers, medical professionals, politicians, family and friends becoming much more open about mental health, it's now a widely-spoken about topic in a drive to make everyone happier and healthier in the long-term.

Apps like Headspace and Calm are becoming more widely used and technology is becoming incorporated into these conversations. It's become well-known that taking frequent breaks can have a positive impact on our mental health, with more people than ever planning them into their busy schedules. And depending on where you live, you might not need to travel too far!
A break in Greece
If you are looking for a convenient holiday close to the relaxing experience of water, look no further than a visit to Greece!

There are so many fantastic reasons to visit this popular European destination. Here are just a few!
The hospitality
The hospitality in Greece has becoming something of a legend. The Greek word, "philoxenia", translates to "friend to a stranger" and was an institution back in ancient Greece. It remains an important cultural value to the country, so you're sure to feel relaxed and very welcomed while you're there.
Delicious food
Greek cuisine alone is enough for wanting someone to visit Greece. Greek food is based on the Mediterranean diet, which is promoted highly by nutritionists for being rich in nutrients. It's also associated with a long life.

One of the most integral elements to Greek cuisine is olive oil. Used in the majority of Greek dishes, the olive oil in Greece is famous around the globe and there are many varieties to try and dishes that embrace it.

You'll find a plethora of eateries in Greece and places to try the food.
Wonderful drinks
You may not know this, but Greece is also famous for its wine. As a result of the diversity of the Greek landscape, there's a huge amount of variety when it comes to Greek wines, with their own distinct characteristics.

Ouzo is also a world-renowned Greek drink. A licorice-flavoured spirit, it is served before meals alongside a glass of water.
An incredible history
Visitors can't ignore Greece's incredible history. From the columns of the Parthenon, to the seaside temples, there's a wealth of stories that come from years bygone – and the beautiful ruins and buildings to show that they really happened!

It's worth taking a few hours away from the beach to learn something new about this fantastic and longstanding history.
The beaches and climate
Last but certainly not least – the beaches! Greece has a wonderful Mediterranean climate with luxurious beaches. Perfect for taking a much-needed break and an opportunity to relax and recharge.
Why water is so great for mental health
Being close to water is fantastic for mental health, which is why so many are taking breaks to beautiful water-based locations like Greece to support their wellbeing. In fact, many tourists even consider renting a Yacht Charter in Greece to be closer to the water and relax by the Mediterranean Sea.

Firstly, the sound of water is known to be relaxing. While many healthcare and wellness practitioners advocate for patients to experience water-based therapies. Just being in a beautiful environment next to water can promote positive feelings and gives you a sense of 'escape' from the overwhelming day-to-day aspects of life.

Water sports and activities are also fantastic for your physical health. As we now know how powerful the mind-body connection can be, taking part in activities like swimming, surfing or paddleboarding can be really helpful when it comes to supporting your mental health.
Technology is here to help
Thankfully, it's easier than ever to plan a water-based break. Advancements in technology have made planning these types of activities very convenient. Websites and apps like Borrow a Boat can help you to plan out your dream destination.

Choosing to charter a yacht or catamaran to experience the benefits of water is pretty seamless with these types of platforms. Because what better way to experience an incredible setting with water than being on it!

As part of your yachting experience, you can also choose to partake in a huge range of the water-based activities which are shown to have benefits when it comes to mental health. Borrow A Boat makes it easy to review exactly what your experience will be like on board, which of course includes what you'll be able to enjoy while traversing the waters on the way to Greece.