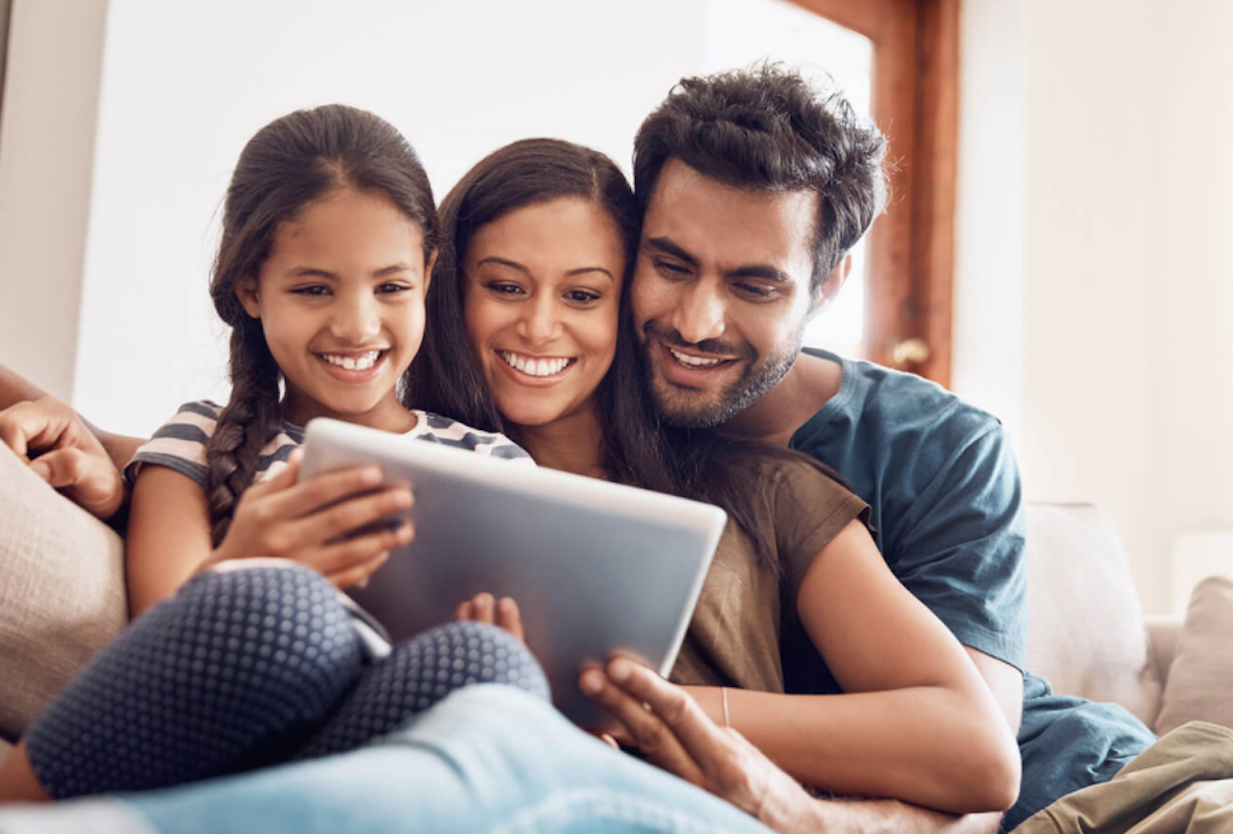 The current health crisis has most people staying at home, putting a halt to gatherings and celebrations. Thanks to the internet, we can virtually meet up, socialize and play fun games with family and friends. Even when alone, a solo game or challenging the computer can keep you entertained for hours. Here's how:
Head Over to a Dedicated Website
Sites offering basic card games that are usually played with a deck of cards are aplenty. You may not even need to download anything since some are browser based, simply go to the URL and click the name of the card game you'd like to try.
Play Physical Cards over a Chat App
Bring out your favorite card deck and invite your friends to jump in on a call. You can then play the game while seeing each other on the chat app via a webcam, as if you're just across each other. This setup is perfect for games like charades, wordplay, taboo and the basic playing cards. It's best if each player has his or her own copy of the physical card game.
Join Virtual Card Tables
Imagine a tabletop crammed with excited people. 2D tables, simulators and Live dealers offer exactly that. Online casinos will let you sit on the same table and make you feel like you're in a brick and mortar casino. Learn how to play Baccarat 3 steps to gain an edge over other players.
Download Card Games for Android/iOS
A quick search for card games in the App Store or Google Play Store will give you tons of choices. Aside from choosing a card game that captures your interest, there are some things that you should look into prior to downloading. Check for the game's availability in your region, read reviews, ratings and number of downloads to end up with a safe and reliable app.