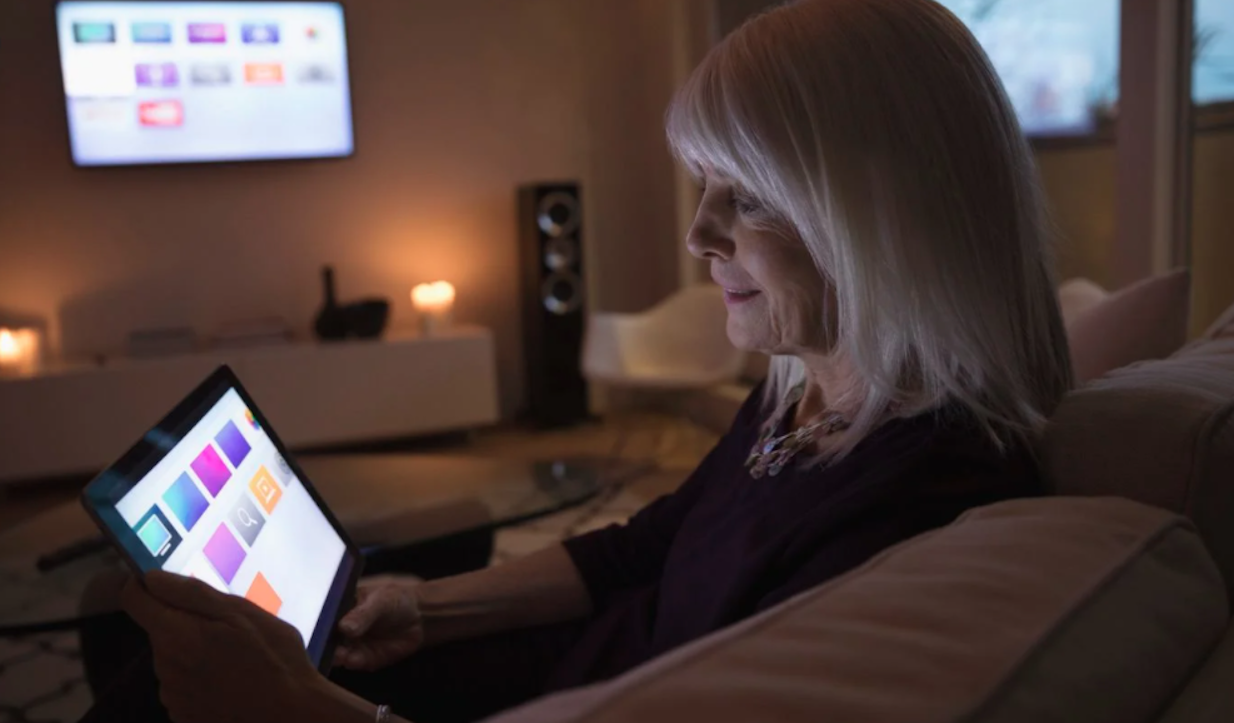 t's true that the smartphone has overtaken the TV in terms of being the device of choice to watch video content. After all, it's convenient and we can take it with us wherever we go.
A simple question like 'how can I watch live football on my phone?' is easily answered on the internet. However, if you want to watch on a bigger screen then TV viewing is a must.
Cable Channels
If you're subscribed to a cable service then watching your football team compete is just a matter of finding out where the sports channel is and following their schedule.
The only downside here is that it's not 'on demand' which means you will have to follow the time slot and turn on your TV the moment it comes on.
Yahoo! Sports App
For those who have a smart TV, things get a bit easier. If you can access app platforms such as the Play Store or App Store then you'll want to download the Yahoo Sports app.
Like cable, you'll be limited to what's currently on. Still, it's free and doesn't cost a dime.
YouTube TV
YouTube TV has a subscription cost but you'll be free to watch all the football you want on your TV. Channels such as CNN, TBS and TNT are unlocked as well.
Then after the game is over you can watch replays, interviews and football analytics on YouTube.
AT&T TV Now
The streaming service doesn't require an app download, and you'll be able to access it using a browser. AT&T's offering is expansive and unlocks football content from NBC, FOX and ESPN, among others. Your partner or significant other can watch non-sports channels such as HBO as well.
Football games can be viewed Sunday, Monday and Thursday, with exclusive matches being blocked in some areas.