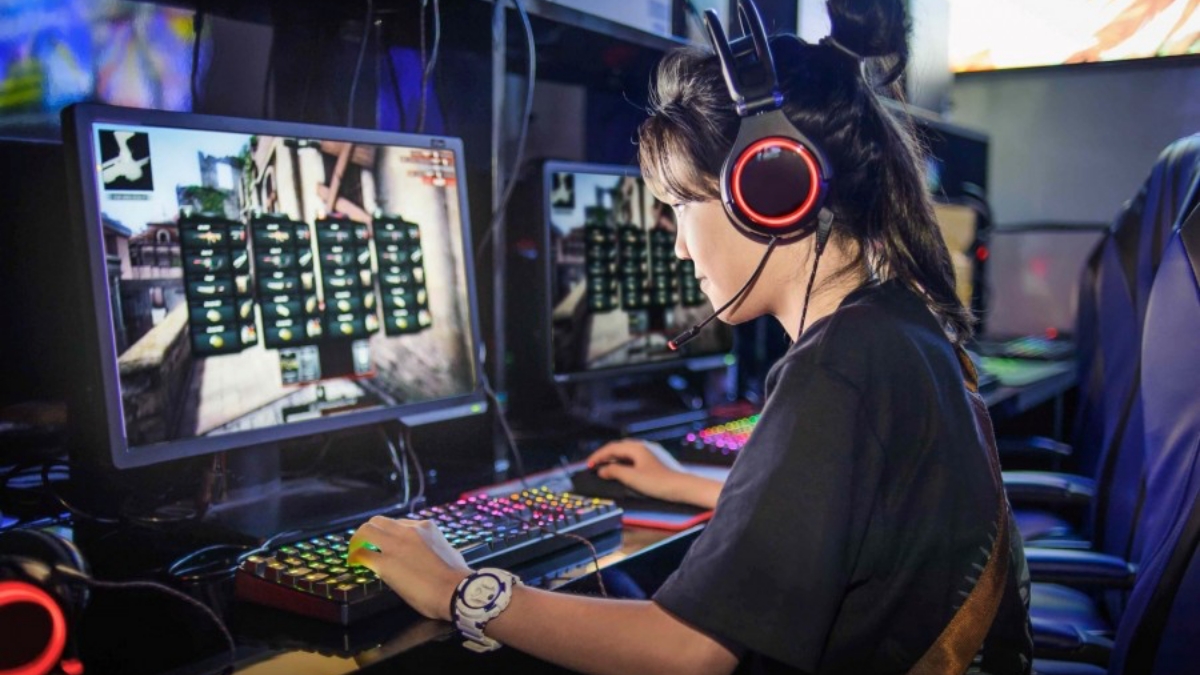 Esports has become one of the fastest growing new trends in the world, with more and more people logging on to play video games competitively with friends or even with strangers from halfway across the planet. One of the biggest indicators of its success is the fact that it has become a must-have for betting sites for Japan and elsewhere in the world – the biggest bookmakers all offer the option to place bets now on popular esports tournaments. These tournaments are quite lucrative as well, with prize pools of millions of dollars, and esports has truly become a sport in its own right, with professional teams competing at these events. Millions of people watch esports live streams every day, and the popularity of this genre is only growing as time passes. With the general popularity of gaming in Japan, it is no surprise that esports has become quite relevant there as well, and so we will now look at some of the biggest and most popular esports titles in Japan.
Counter-Strike: Global Offensive (CS:GO)
This game was first released in 2012 following the first title of the series Counter-Strike in 2000 and Counter-Strike: Condition Zero in 2004. CS:GO is one of the most famous FPS (first-person shooter) esports games worldwide. There are over 20 million players all over the globe as of August 2020 according to the official website. The big international tournament Counter-Strike: Global Offensive Major Championships (Majors), sponsored by the American game developer Valve, have been held since 2013.
Fortnite
Fortnite is now one of the most popular survival and battle royale third-person shooter esports games developed by Epic Games in 2017. There are 3 type of games in Fortnite: Save the World, Battle Royale and Creative. Fortnite Battle Royale is the player-versus-player game for free with up to 100 players including you. It is unique that players can not only fight with guns and other weapons but also build walls, stairs and other fortifications with various materials. The major competition Fortnite World Cup, sponsored with 100 million dollars by Epic Games, has been held since 2019.
Splatoon 2
Splatoon 2, released in 2017 when Nintendo Switch itself was on sale, is one of the most popular third-person shooter games developed by the famous Japanese game company Nintendo. It is the second title following Splatoon released in 2015 for Wii U. Players control the human-squid hybrid character Inkling and fight other players shooting, covering the ground and swimming with colorful ink. There are 5 battle modes and players as a group of 4 fight against another group. Splatoon 2 offers over 100 weapons and over 40 battlefields. The Splatoon2 international championships were held in the largest game show ES 2018 and 2019. Many fans are expecting the next title to be released soon.
League of Legends
League of Legends, which is abbreviated to LoL, is a MOBA (Multiplayer Online Battle Arena) esports game made by the American video game developer Riot Games in 2009. Player fights as part of a team against another team (each team consists of 5 players) controlling role characters called "champion". The team aims to win by attacking the opposite base. There are various international and domestic tournaments held around the world, and esports players compete in the large international tournament League of Legends World Championship for the prize of over 2 million dollars every year.