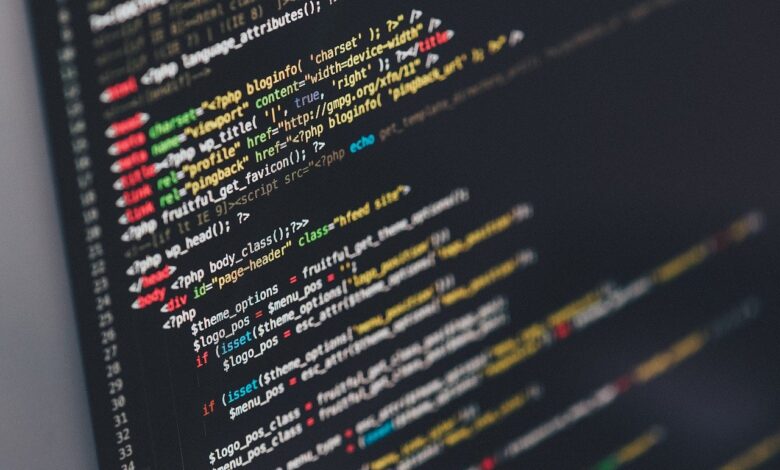 Certifications are considered to be a validation of your knowledge and skill set and take your career to the next level. Certifications help you in gaining an edge over your competitors in the market. According to research, more than 55% of employees have received bonuses due to the certifications and approximately 70% of employees got a raise in their salary due to the same. This shows the importance of certifications in any individual's professional career.
Oracle certification is highly valued in the IT industry and if you are looking forward to becoming a database expert, then you must look out for the Oracle Database certification. Let us have a look at the complete steps that one must follow to become an Oracle Database Certified expert.
3 Steps to Become Oracle Database Certified
Achieve an Associate Certification
The first step is to clear two exams and get Associate certification so that you become an Oracle Certified Associate (OCA). This oca certification will allow you to work as a team member in the junior database management or as an application developer. You need to pass any of the three tests and at the end one final test to attain the associate certification.
Oracle Database SQL Expert
This Oracle training is the advanced version of the "Introduction to Oracle9i SQL" examination and this exam will test the professionals for their skills and knowledge of set and conditional operators. The content of this course is updated and more recent than the older version of the course.
If you wish to ace this test, you need to be completely clear with 76 topics along with proficiency in system-level queries, database objects, and control-privileges. The candidates also need to prepare for the experience of database administration and expertise in SQL for this examination.
Oracle Database 12c: SQL Fundamentals
This Oracle certification tests your skills and knowledge of editing, retrieving, maintaining, and developing the data in a database. You need to be thorough with the concepts of the relational database to work with the database environment efficiently. The course also demands your SQL knowledge, so you should take into consideration to prepare for SQL programming language and its use in the database.
Oracle Database 11g: Administration
In order to clear this Oracle examination, you need to be clear with the concepts of securing Oracle instances in any network environment along with setting up the database environments. You must be aware of various concepts like configuring security instances, understanding of database backup and recovery, and Oracle Database Architecture. Other than the theoretical knowledge, you must be aware of the practical implementation of all the concepts.
Achieve a Professional Certification
Once you attain a professional certification, you would be allowed to handle large databases as well as create large-scale database applications. In order to become Oracle Certified Professional (OCP), you need to go through instructor-led training, complete a hands-on training course, and pass the examination.
The most important prerequisite to qualify for OCP is to be an Oracle Certified Associate (OCA).
There are 50 Oracle courses available on its official website, and you need to select one course from it and appear for its examination. You must select the course based on your training requirements. It is not possible to fulfil the complete course requirements through self-study, so you need to opt for instructor-led training or take up some virtual labs and classes.
Now, you need to submit a course that you have already completed earlier from the list of 21 courses offered by Oracle. You can even submit the course that you might have completed from the above point.
You are now qualified to take up the OCP certification examination, which is the Oracle Database 11g: Administration.
Once the examination is completed, you only need to submit the course completion form.
Achieve a Master Certification
There are various Oracle certifications, and this one is at the highest level among them. This Oracle certification would allow you to work in the senior-most department of the IT companies and handle the most sensitive system issues and database applications. Let us have a look at the complete flow of obtaining this certification.
To become Oracle Certified Master, you need to first become Oracle Certified Professional.
From the list of 30 advanced Oracle courses, you need to complete two of them and it might happen that these courses coincide with the ones that you would have taken for the OCP certification, but those won't count in OCM. Similar to OCP, you need to go through instructor-led training or complete courses via virtual classes for OCM.
Now, you have to submit the course that you completed as per the point mentioned-above.
You need to clear the Oracle Database 11g: Certified Master Exam that is the last examination to become OCM certified professional and to get this certification, you need to go through certain small steps.
First, you need to fill up a form of course submission and display that you have satisfied all the requirements to qualify as an OCM.
At last, you need to submit one more course submission form and get the fulfilment kit.
These were the detailed steps that one must follow to become an Oracle Certified Database Administrator and prove your skills and technical expertise to the employers.