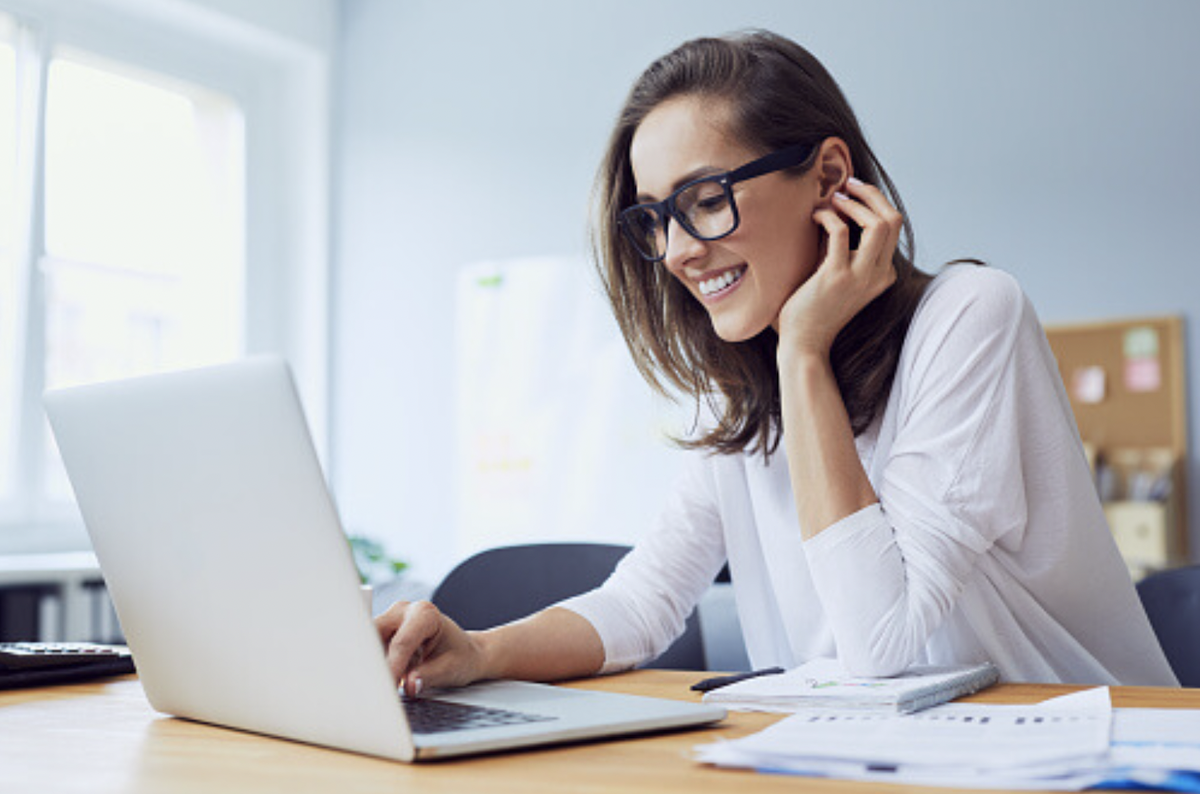 The father of all cryptocurrencies, Bitcoin, came into existence way back in 2009, opening the doors to many other digital currencies that we know today. It all started when an individual (or a group of them, for all we know), under the pseudonym Satoshi Nakamoto, decided to develop a currency that isn't backed or regulated by any financial institution or government. Bitcoin was the world's first decentralized digital currency that uses cryptography to ensure security and anonymity. Today, there are more than 10,000 cryptocurrencies in existence, and although many of them don't have any trading volume, others are extremely popular and widely accepted worldwide.
Besides Bitcoin, you can also use Ethereum, Litecoin, Bitcoin Cash, Dogecoin, Stellar, Tether, and others. As all of these cryptocurrencies have become mainstream, you can now use them to buy various goods and services. Here are some of our suggestions about where you can spend your digital coins.
Enjoy different services
There's a long list of all service providers that accept Bitcoin (BTC), and some of the stand-out ones are:
Twitch – you can accept Twitch donations in BTC.
Reddit – allows you to purchase some premium features using Bitcoin.
Bloomberg – you can use Bitcoin to subscribe to it.
ExpressVPN – by using Bitcoin, you can pay for the services this VPN provider offers.
NordVPN – also allows the use of Bitcoin for subscribing.
WordPress – you can use Bitcoin on this content management platform as well.
Vultr – this web hosting platform allows customers to make Bitcoin payments.
Travel with Bitcoin
Not only can you purchase different services with it, but you can also use this famous crypto for traveling purposes. The list of major companies that accept this type of payment includes:
Virgin Galactic – the world's first commercial spaceline.
AirBaltic – the first airline company that decided to support Bitcoin as a form of payment.
Expedia – you can use Bitcoin to book your dream holiday through one of the world's biggest online booking agencies.
Purchase video games
In addition to all of the previously mentioned possibilities, you can also use Bitcoin to purchase video games. Nowadays, most gamers shop online, and most video games are sold as digital copies without a physical disk. Since gamers are usually at the forefront of using new technologies, some video game platforms decided to give them the opportunity to enjoy their favorite games using Bitcoin. Some of them are:
Xbox – gamers can use Bitcoin to purchase games, live subscriptions, and various game add-ons.
Big Fish Games – this gaming company also supports BTC payments.
Humble Bundle – a digital store that sells games, books, software, and more, which can all be purchased with Bitcoin.
Buy groceries and dine out
Bitcoin has become so widespread you can even use it in numerous restaurants and supermarkets. Some of those that accept it include:
Burger King – a multinational chain of fast-food restaurants, allows you to use Bitcoin in exchange for premium hamburgers.
Subway – another restaurant franchise well-known for its submarine sandwiches now supports BTC payments.
Whole Foods – a supermarket chain famous for its organic groceries, now allows customers to shop with Bitcoin.
There are plenty of other places, too, and new companies make their services available to Bitcoin users on a daily basis. Government-regulated or not, cryptocurrencies are here to stay, and we can only expect Bitcoin and other cryptos to get more popular and widespread in the future.