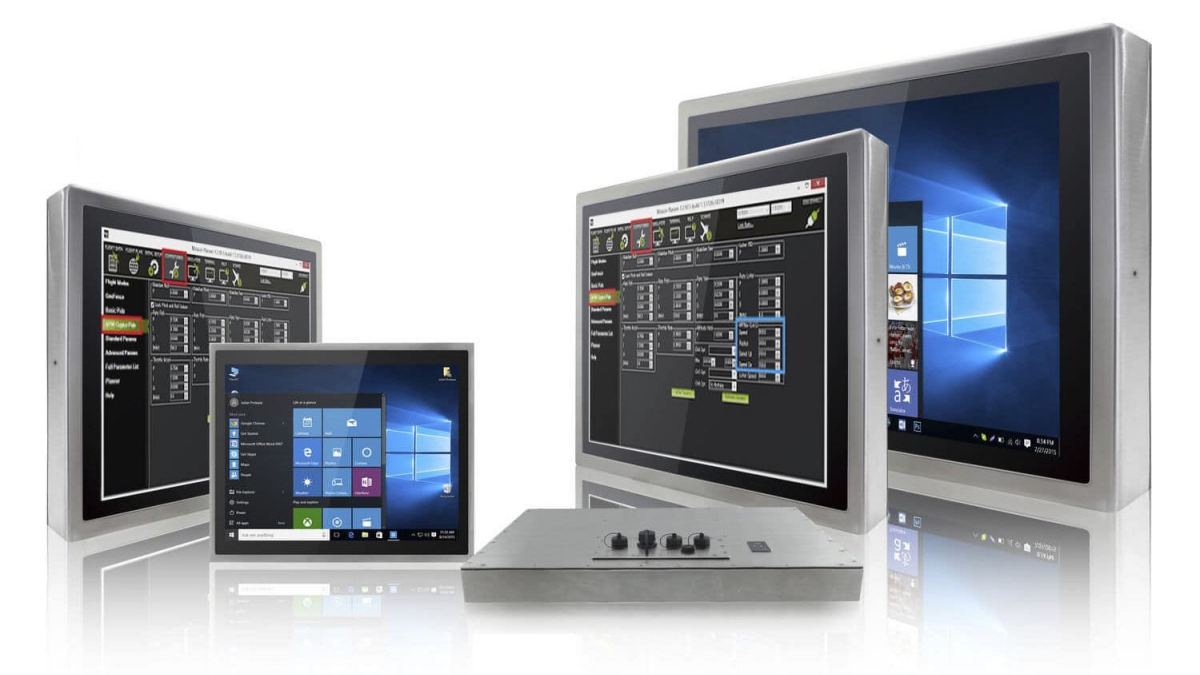 If you're looking into updating your business to be more streamlined and futuristic, you may want to consider a panel PC. A panel PC is a type of all-in-one computer that combines the monitor and the computer in a single unit. Industrial panel PCs, with their high performance, are usually found in commercial appliances or an industry's control panel, but they can also be used in homes and offices. Read on to learn more about panel PCs.
What are the Advantages of a Panel PC?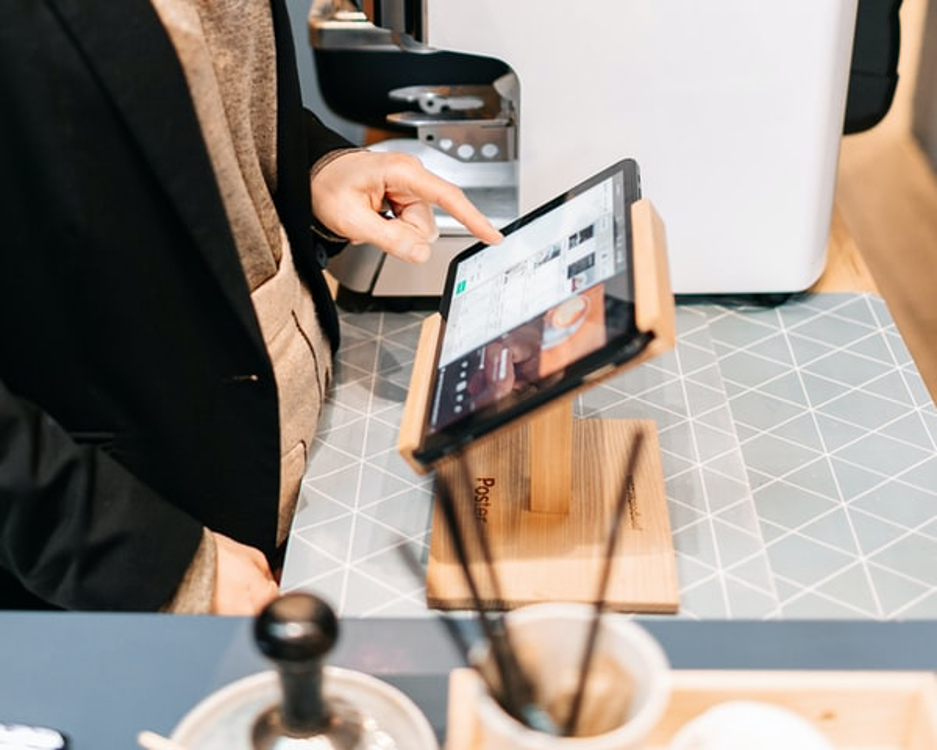 Panel PCs, as said before, are used in industrial environments or on commercial building appliances. Their operating system uses a human-machine interface (HMI) with touch screens that are protected from false touches.
These PCs are used in buses, banks, hospitals, and factories mounted on a wall or flat surface that is easy to access and easy to control. Panel PCs also have the advantage of being more secure than traditional desktop computers. Considering they're usually mounted or a part of a flat surface, they don't move around as easily as a traditional computer or laptop, so it's easier to protect property from theft.
Panel PCs are meant to have high-quality definition and can utilize a high brightness to help with sight. Most offer resolutions of 1920×1080 or higher.
What are the Features of a Panel PC?
Panel PCs are a type of computer made up of multiple panels that are placed together in a single housing or industry environment. This type of design is popular in industrial and commercial settings where a durable, reliable, and space-saving computer is needed. Panel PCs typically have a more simplified interface than traditional computers, which can make them easier to use in busy or crowded environments.
Panel PCs offer several features that can make them ideal for certain applications. For example, many panel PCs include resistive touch screens, which allow users to interact with the computer by touching the screen. This can be helpful in settings where traditional input devices like keyboards and mice are not available or practical. Additionally, panel PCs often come with preinstalled software that allows them to be used for specific tasks like monitoring equipment or controlling machinery.
What are the Input and Output Options for Panel PCs?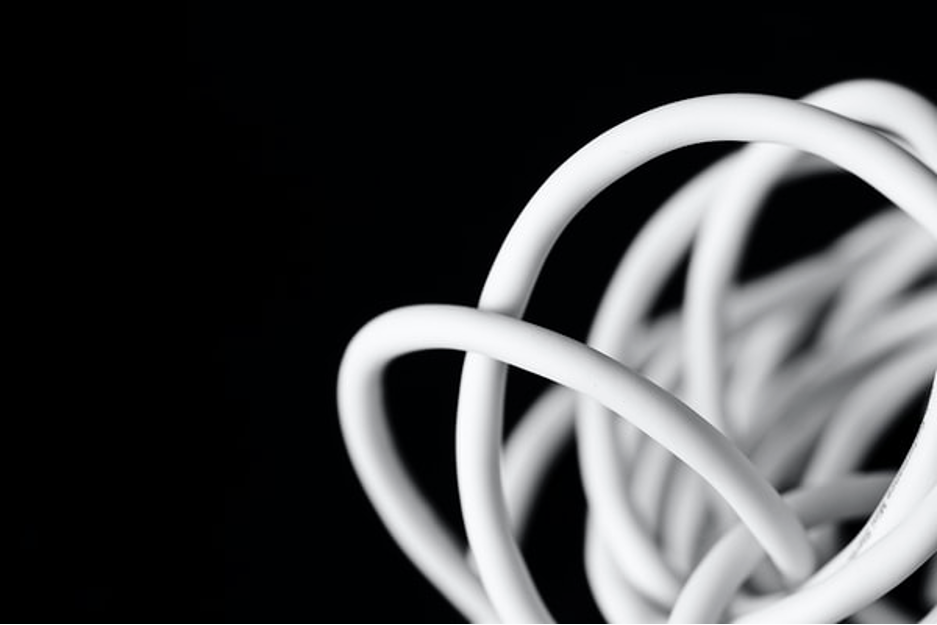 A panel PC is a computer that has been designed to be used in a panel or industrial setting. They are available with a variety of input and output options, which allows them to be used in a variety of settings. Some common input and output options include:
VGA input: This allows the panel PC to connect to a VGA monitor or projector.
DVI input: This allows the panel PC to connect to a DVI monitor or projector.
HDMI input: This allows the panel PC to connect to an HDMI monitor or projector.
DisplayPort input: This allows the panel PC to connect to a DisplayPort monitor or projector.
USB ports: These allow the panel PC to connect devices such as keyboards, mice, and printers.
Ethernet port: This allows the panel PC to connect to a network for internet access.
Serial port: This allows the panel PC to communicate with other devices using serial communication.
So, just like there are different uses for panel PCs, there are different ways to connect your panel PC so that it can be used in many different environments.
Panel PCs can be used in different industry environments not listed here, like fast-food kiosks, restaurants, and retail stores. In retail environments specifically, panel PCs are used to provide information and take orders. Overall, a panel PC is a great investment for businesses that want to move a little more toward the future of business as we become more technology-based as a society.