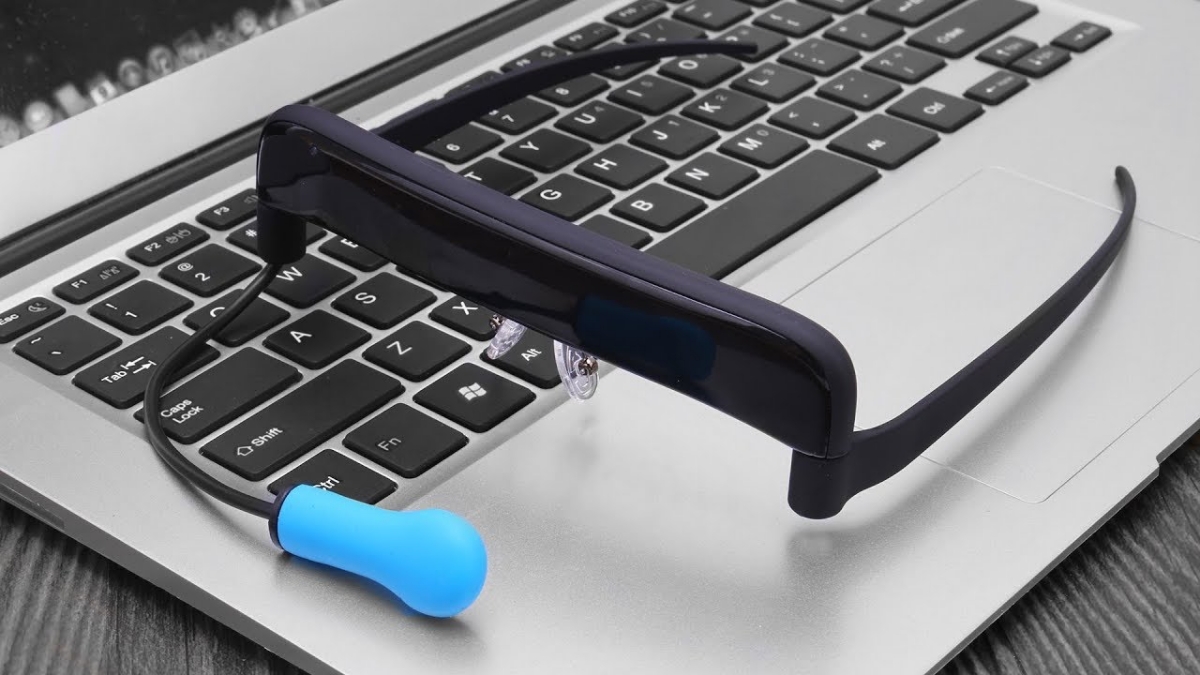 Assistive technologies are devices or technology-based products that enhance the living, working, and even learning of persons with disabilities. These devices are beneficial because disabled persons can perform simple to complex tasks while having these aids. Examples of these include mobility devices, hearing aids, cognitive aids, and others.
The devices have three categorical levels, which are low-cost, mid-cost, and high-cost products.
National Disability Insurance Scheme (NDIS) labels an assistive technology as low cost if it falls under $1,500 per item. It can be categorized as mid-cost if the price ranger comes from between $1,500 and $5,000 per item. Lastly, the high cost of assistive technology costs more than $5,000 per item.
From time to time, your assistive technology needs regular maintenance to prolong its lifespan. In retaining these assistive technology devices, one may need to sign up for a plan. Every participant has three NDIS management options to choose from; self-managed, plan-managed, and NDIA-managed.
If you have an assistive technology plan with NDIS, some maintenance and repairs are usually covered. NDIS will cover some minor repairs in your assistive technology, such as tire punctures. NDIS will cover fees for servicing and repairing accidental damages declined by the warranty.
If your plan is a plan–managed, get in touch with your plan manager and confirm whether sufficient funds are available, and have them provide details to your chosen provider on how to submit an invoice.
NDIS-accredited plan managers would give you access to an NDIS provider portal where you can see the available funds and other details of your account. They will also help define and achieve your goals and connect you with their wide range of service providers.
On the other hand, if your plan is self–managed, you can arrange with your provider.
It is important to note that having an assistive technology plan could help you understand AT expenses more. You may not notice at first, but there are so many advantages of having a plan. For starters, it helps you manage your core support budgets, capability building supports the budget, and Capital supports funding.
Core supports budget usually includes expenses concerning the daily activities, consumables, transport, and social, civic, and community participation. Capacity building supports funding is concerned with improved learning, improved living arrangements, and improved well-being. Finally, the Capital supports budget is the one that involves more assistive technology and home modification.
Proper planning management means maintaining your assistive technologies for a more extended period without worrying much about expenses. It is most importantly concerned with the maintenance and repair of your assistive technology devices. You can even buy an assistive technology outrightly or access an assistive technology through a loan, rental, or other arrangements.
Also, assistive technology plans include the AT trials to try the item before buying or wherever you intend to use it.
Other inclusions are:
Delivery costs
Setup costs of the assistive technology.
Repairs due to regular wear and tear.
Accidental damages not covered by insurance
With these, you will understand that having proper planning management will help you manage your expenses with assistive technology a lot more.