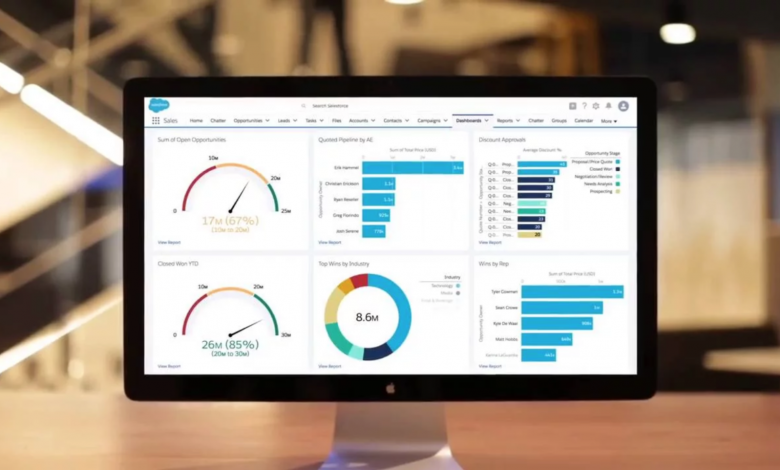 In aspects of B2B production technology is a vital component. Today, it's all about mass customization and giving customers what they want exactly how they want it.
A product configurator is one of the most innovative solutions to answer the customized demand. For the uninitiated, a product configurator, or otherwise known as CPQ is a tool that can be used on B2C and B2B fronts.
CPQ stands for Configure, Price and Quote, which is a simplified process that makes creating configurable products much easier.
Configure. Here, the customer can work out various options and discovers the potential and constraints of mixing several materials or concepts together. This eliminates possible errors that could lead to huge losses just because one or more parts don't fit together.
Price. A process that takes into account competitor pricing, economic benefits, manufacturing overhead expenses and others. A software can gather the necessary data and calculate the 'price' depending on what the customer has made and the materials that are to be used.
Quote. Finally, a quote is sent to the interested party regarding the product they want made. The client can approve the process and have it done at the soonest possible time.
CPQ can also mean guided selling, quoting system and sales configuration depending on the department and nature of the product.
Product Configurator Benefits
Hasten the Quoting Process. In a traditional manufacturing setting, the more complex the product, the longer it takes and the more expensive it becomes. A configuration software eliminates that by having the exact thing the customer needs in just a few hours.
Eliminate Quoting Errors. Going through various configurations is not only time-consuming but expensive as well. However, a CPQ software can overcome procedural errors such as multiple cross-referencing and constraints, as well as check for pricing changes before sending the quote to the client.
Less time checking for pricing accuracy can lead to improved deal size and profits.​​​​​​