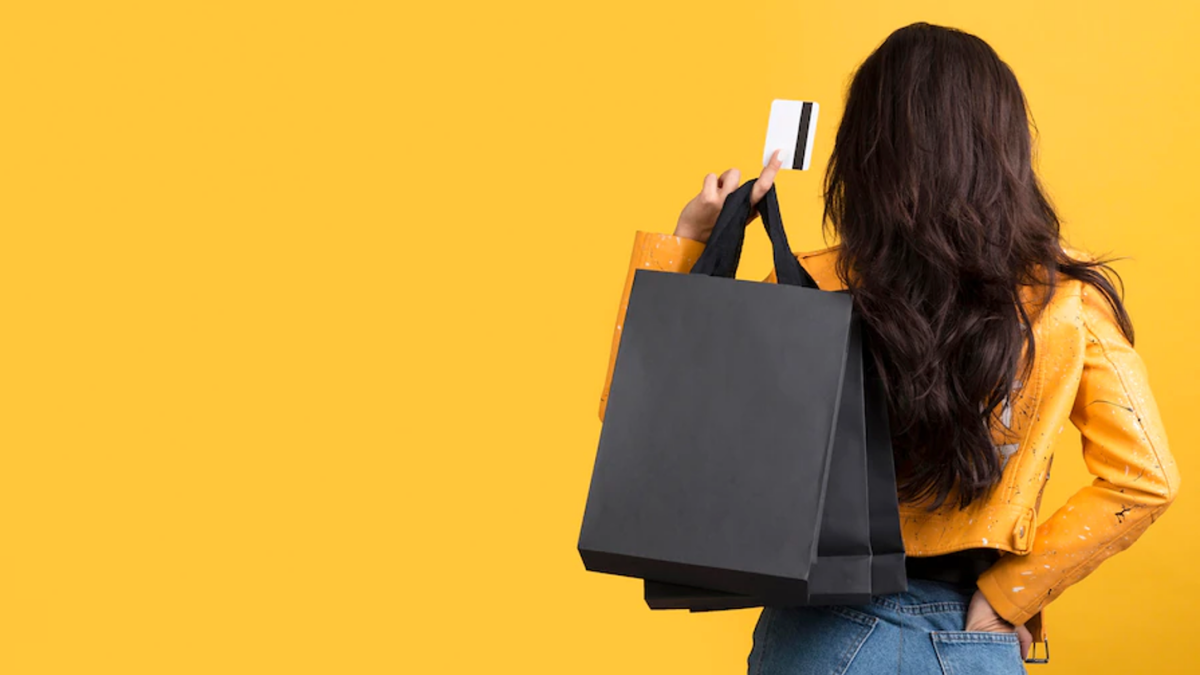 PDD Holdings is a multinational commerce group that has pioneered several innovations in the e-commerce industry. The group has been credited with popularizing a more interactive form of mobile commerce and developing a manufacturing approach that allows suppliers to tailor their products to consumer demands in real-time.
Having established itself in the field of e-commerce, PDD Holdings became a Nasdaq-listed company in 2018. It owns and operates a portfolio of businesses, including Pinduoduo, one of the leading social commerce platforms in the world, and Temu, the newest online marketplace in the country.
PDD Holdings aims to revolutionize online shopping as a whole by sharing its sourcing, logistical, and order fulfillment experience with its member companies. The group likewise aims to satisfy an increasing number of consumers by continuing to expand its services and working with more world-class merchants.
What is PDD Holdings Known For?
PDD Holdings is best known for operating Pinduoduo and Temu. Pinduoduo is an e-commerce platform that utilizes a social commerce model to help connect farmers and consumers, owing to its mission of bringing agriculture into the digital economy. Temu, on the other hand, is a digital marketplace that provides first-rate products at wholesale prices to consumers from all walks of life.
Temu is the most recent member of PDD Holdings and caters to the country's e-commerce market. The company was formed through the Delaware-based Whaleco Inc. and is now based in Boston, Massachusetts. Hundreds of thousands of customers flocked to Temu when it was first launched in September 2022, allowing it to become one of the most downloaded apps in the country.
Accessible through its official website and mobile app, Temu has over 250 categories of products that are updated daily. These categories include clothing, beauty, electronics, home and kitchenware, automotives, and office supplies. Exclusive goods are also available on the site due to Temu's utilization of PDD Holding's Next-Gen Manufacturing approach.
Innovations and Expertise
Pioneered by PDD Holdings, the Next-Gen Manufacturing model emphasizes the importance of working with suppliers to turn consumer insights into the perfect products to meet their demands. By connecting manufacturers directly with customers, PDD Holdings helps guarantee that both parties have the opportunity to benefit from each other.
This approach makes it possible for manufacturers to sell their products at affordable prices and in any quantity. Alongside the fact that their businesses have achieved economies of scale, the removal of supply intermediaries reduces additional mark-ups and gives consumers the ability to save on extraneous costs.
PDD Holdings: By the Numbers
PDD Holdings has built a network of more than 11 million merchants over the years. Many of these merchants are manufacturers that supply to the world's leading brands and markets. PDD Holdings also works with small businesses, helping them improve their enterprises through increasing business productivity and heightening their capacity to prioritize convenience.
Having handled 61 billion orders in 2021 alone, PDD Holdings has proven itself to have an extensive expertise in purchase fulfillment and after-sales customer service. By serving an estimated 900 million active consumers all over the world, PDD Holdings was able to generate US$14.7 billion in revenue, US$2.2 billion in net income, and US$4.6 billion in net cash from operating activities.