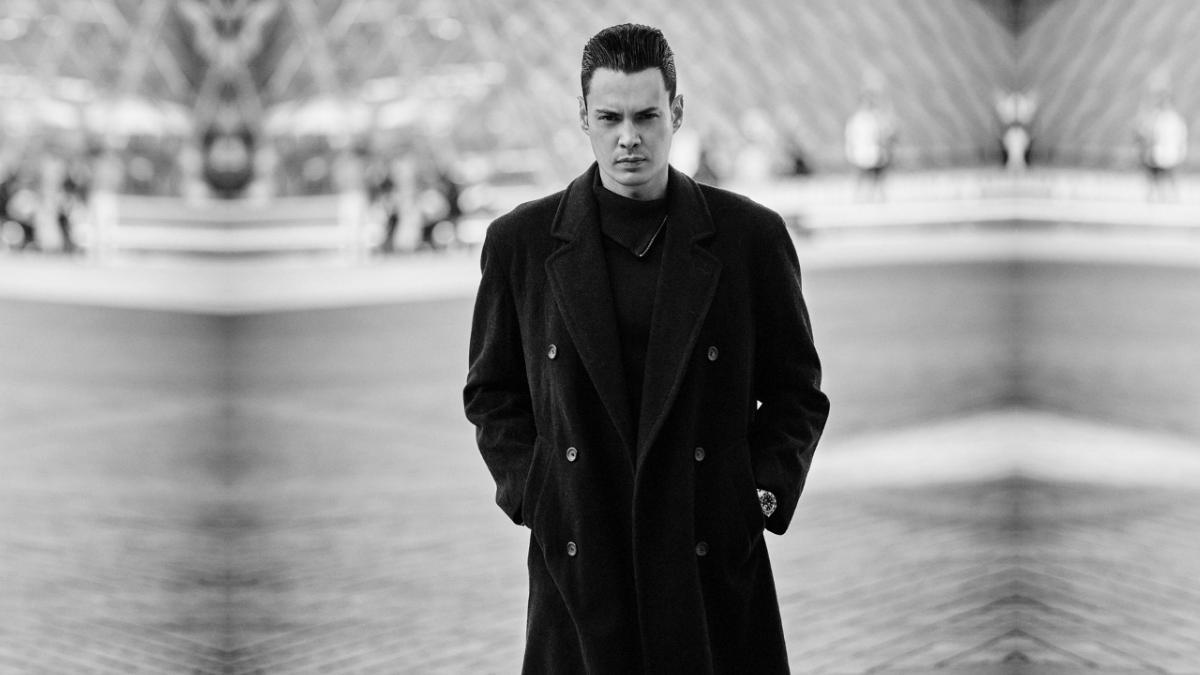 Up-and-coming star Enzo Zelocchi admits to having a fun and rewarding life. 'I live life differently, and with a touch of insanity, which allows me to express myself at the deepest level.' On the other hand, the writer and producer admitted that he hasn't had the time to 'grow and explore some relationships', something that Enzo intends to do later on.
Award-Winning Actor, Influencer, and Producer
You've probably heard about Enzo Zelocchi, who's very well-known on social media platforms such as Instagram as well as YouTube. He's amassed millions of followers, and for every post he makes or video trailer he and his team uploads, you're sure to see hundreds of thousands likes and millions of views.
His most recent success is how he's ranked at the second most-viewed video on Instagram for 'The First Secret'. The video garnered 24 million views when it first came out in 2020 and has captured the imagination and adoration of the public. Currently, Zelocchi is producing 'The Source', which is shaping up to be a blockbuster in the entertainment and film industry.
The one thing you'll notice about Enzo, whether you're watching his trailer videos or seeing his accomplishments, is how he doesn't slow down. The young actor has had many different roles in a span of several years, including as a writer, producer, actor, social media personality, and influencer. The pace has worked quite well for him, and Enzo seems to thrive in this kind of environment. To date, Zelocchi has already completed several huge projects in both the film and production niche, and the truth is that he's just getting started.
Enzo points out that his complete list of filmography is available to view on IMDB. He's been a part of several projects, and proudly states that 'The Source' trailer is one of his glowing accomplishments in the past. Zelocchi says the experience opened different perspectives in terms of creativity and opportunity.
Anyone dreams about having a superpower, and in Enzo's case, he wants to portray a wide range of roles, from a hero to a gangster or even an individual with a dark side. He says he can get a feel for them quickly and without too much trouble. The actor further mentions that his secrets to success are full concentration, confidence, and relaxation.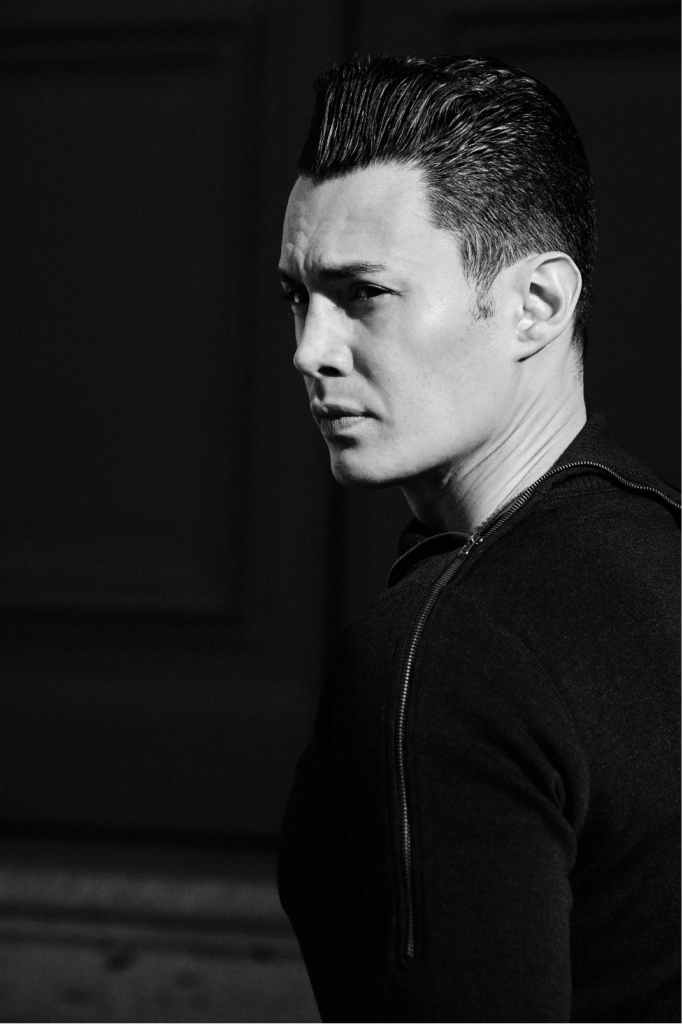 The Present and Future for Enzo Zelocchi
Enzo has experienced a lot of success, and he says that this serves as a springboard to greater inspiration and work.
In the realm of social media, the actor believes that quality is better than quantity. As for those who aim to get millions of followers and views, Zelocchi says that you will have to motivate people, be kind and inspire them on every post you make. The multi-talented individual further says that brand and image consistency is very important in order to establish oneself as an icon and influencer.
Zelocchi dreams of higher-quality healthcare not just in the US but the whole world. To achieve this, he founded A-Medicare, a healthcare platform that's innovative and made up of different technologies. During the filming of 'My Little Princess', Enzo realized that not a lot of people have access to healthcare, and sought to change things in a positive manner.
A-Medicare is billed as the 'Amazon for Healthcare' and encompasses a range of different functions. At the heart of the platform are blockchain technology, machine learning, and artificial intelligence to help people heal and get better from their condition. It's going to be a federated system available worldwide. Enzo intends to spread it globally in hopes of making a centralized healthcare system for all.

Enzo Zelocchi – Paris part 2

Enzo Zelocchi – Paris part 3
https://instagram.com/enzozelocchi
https://www.imdb.com/name/nm1738420/
https://a-medicare.com/about-the-company/ceo-enzo-zelocchi/