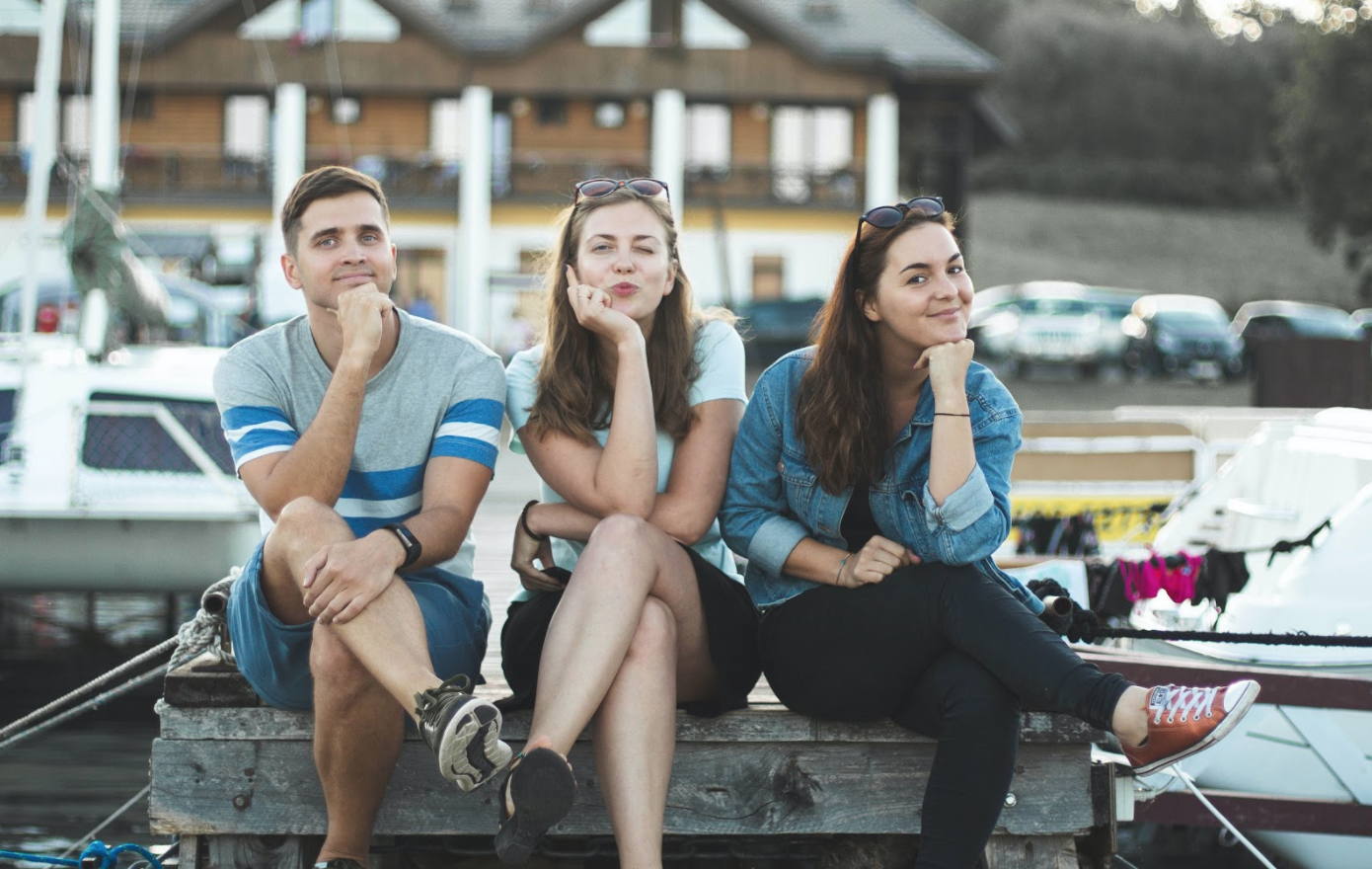 At times when you feel that the cost of living is increasing tremendously, and you need to save from something, to manage your budget, you start looking out for ways to do that. And when you aren't able to figure out anything, you decide to move in with a roommate and save some money from rent, bills, etc. It's a good decision to move in with a roommate, but you need to consider a few things that are very important before you make a deal with your roommate and you both move in. In this article, we will discuss the things that you need to consider before moving in, after everything has been sorted, you just need to hire movers and move in. For instance, if you are moving somewhere in San Diego, hire movers in San Diego and move in with your roommate. So let's start with the considerations.
Rent and bills
The most important thing to consider is bills and rent. Discuss in advance, the rent, and your bills. Discuss the rent beforehand, to avoid any disputes later. Keep a record of all the bills, like water bills, electricity bills, grocery bills with you. Tally your bills with your roommate at the end of every month or by the end of every three months to see that all the bills are paid on time. Though discussing money with your roommate can be tough, but the discussion is important. Discuss with him/her how you will split the bills and rent of the apartment. How you do it is completely your choice. Also, discuss whether new expenses have to be incurred on things like grocery, or other items.
Discussing these things in advance can help you refrain from an awkward situation with your roommate after you have shifted in your apartment.
Parties and Guests
Have a word with your roommate regarding this as well. Do they like parties, how often do they attend or organize parties, is your roommate comfortable with a party on the weekdays. Because if you host a party on a weekday and your roommate has to attend office the next day, then the music may sound squawky to your roommate and he/she may not like it at all. Have a conversation regarding this, when they would like to party and are they comfortable with a guest at home. This is necessary to maintain a good relationship with your roommate.
And make sure that you inform your roommate about any party or any guests coming to meet you and that your roommate should inform you as well.
Schedule
Discuss your schedules as well in advance. You may have a different time table than your roommate. For instance, you may like to call it a day by 9 pm and your roommate may be working till midnight and come home very late. Moreover, your timings, like your shower timings, etc may clash as well. So discuss your schedule in advance to avoid any last-minute disputes with your roommate. Any clash may mean that you both or maybe one of you may end up getting late at work.
Cleaning and decorating the apartment
The next thing to consider is the cleaning of the apartment. It doesn't matter whether you like to clean your apartment or not, cleaning is very important. You must discuss with your roommate. Whether you both would do the cleaning work by yourself or you would like to hire a person for this task. Discuss and conclude.
Furnishing the common areas of the house and decorating your room is an exciting yet challenging task. You can decide the decoration of your room on your own but discussion about the decoration of the common area is important.
A written agreement
After you have discussed everything with your roommate and you both are on good terms, get into a written agreement. Ask your roommate to sign it as well. This may be a bit awkward for you both but the agreement will ensure that the things are happening in the same way as they were discussed.
These points are needed to be considered to maintain your apartment and keep control of your expenses etc. Now let us discuss other points to be considered to maintain a healthy relationship with your roommate
Don't force your roommate to be your best friend
Though you both stay together under one roof maybe your roommate does not want to be your best friend or have a friend or family-like relationship with you and that is completely normal. To maintain peace in the house, let your roommate enjoy his/her personal space and you enjoy yours.
Don't touch their stuff without their consent
Your roommate may not like your taking or using their stuff without consent and the same is the case with you. So don't touch their belongings without their permission. These issues are very common among roommates and you can easily avoid them.
Don't wait to discuss any issue
If you have any issue with the behavior or any habit of your roommate, don't wait for the anger to boil. Discuss it as soon as possible. Don't postpone it for a long time. Discuss it to avoid any misunderstanding and brawls.
Avoid any communication gap
Communication is the key to a healthy relationship. Any communication gap in your relationship can destroy it. Maybe you like to sleep early, your roommates stay up till quite late, you like clean spaces but your roommate doesn't. Whatever it may be, discuss it freely with your roommate. Because now you will be sharing a space, you both must take care of each other's likes and dislikes to be able to stay together peacefully.
Moving in with a roommate is a gratifying experience but it comes with a lot of challenges. To stay peacefully with your roommate, you both have to adjust and understand each other's preferences, and accept each other's personal space.