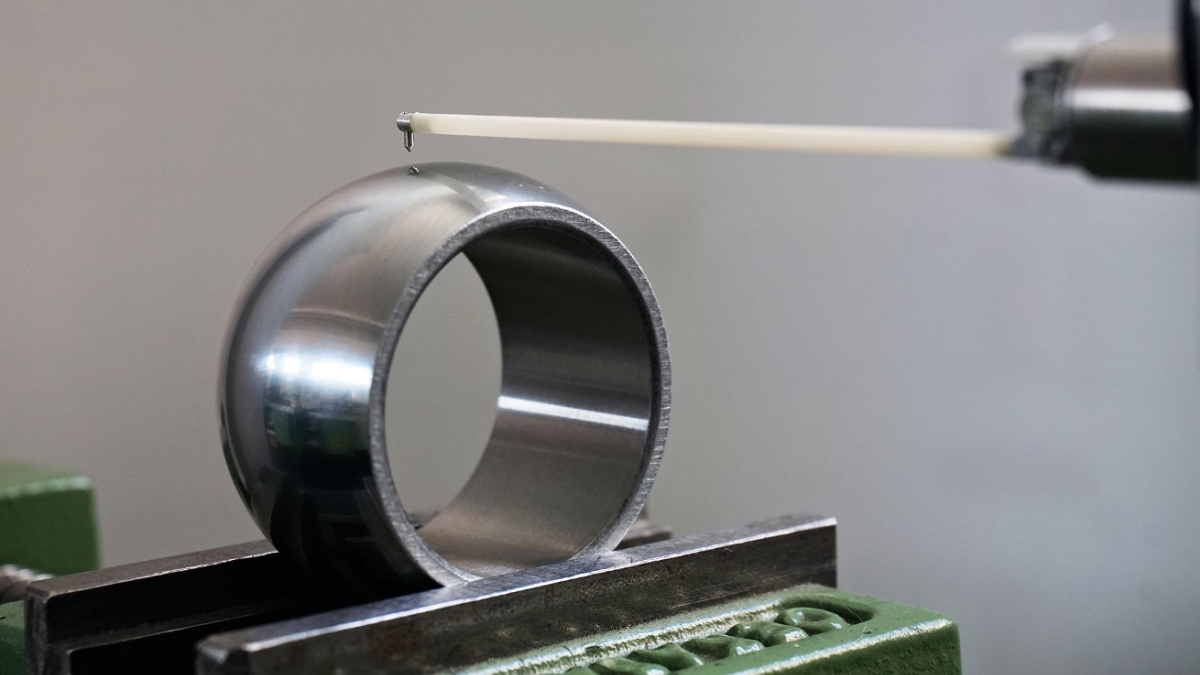 Manufacturing processes require accurate measurements in every stage to guarantee high product quality. Any mistakes in the dimensions or calibrations could lead to defective products that would produce poor yields.
Initially, measurements were done with hand tools. But this method used too much time and placed limitations on accuracy. Fortunately, along with the advancement of technology came the development of measuring machines to improve the accuracy of measurements in the manufacturing industry. One of these is the coordinate measuring machine (CMM).
What is CMM Equipment?
A CMM is measuring equipment which uses coordinate processing technology to measure the height, depth and width of a machine or tool. It can be a contact model with touch probes or a non-contact one that uses a camera and lasers.
The rising demand for advanced technology and testing instruments and the growing utilization of 3D in data modelling has also increased the need for CMM in recent years. CMMs are now used in various industries such as auto parts, precision machinery, and aerospace. According to Market sand markets, CMM's market size is expected to reach USD 4.3 billion by 2026, from around USD 2.8 billion in 2021.
How These Machines Work
CMMs measure points in a workpiece, similar to how you would use your finger to trace coordinates in a map. As each workpiece is distinct to a CMM's coordinate system, the machine integrates the points it measured, forming a feature that can be related to other features.
Types of CMM
There are different types of CMM equipment in the market today. These machines vary depending on the structure and applications the CMM will use. Learn more about some of them below:
Bridge-style
This is one of the most common CMM types that can measure a machine part's dimensional accuracy. Workers can manually control it or through a computer with a specific measurement probe.
Gantry
A gantry CMM is a type of CMM used to measure a significant component precisely. It has a stable mechanical structure with various probing options, including a five-axis probing technology. It is similar in design to the bridge CMM but is bigger in size. This CMM type has the bridge raised on pillars to increase the measuring volume.
Cantilever
This type of CMM is typically used for measuring smaller parts. Unlike the bridge style CMM, its head is only attached to one side of its rigid base. The column's large support base, combined with its low weight, allows cantilever CMMs to move quickly.
Horizontal Arm
Horizontal arm CMMs offer an exceptional route to the measuring envelope. They can be added as floor level or subfloor installations or as a piece of fully automatic measurement cells. They can also be integrated with Nikon laser scanning technology to improve productivity and output.
Optical CMM
Like an optical comparator, an optical CMM is a non-contact equipment that takes measurements using images. These are also known as CNC or Computer Numerical Control image measuring machines.
CMMs Are Here To Stay and Evolve
CMMs are increasingly becoming standard tools for many manufacturing companies today. These machines are now a crucial part of most manufacturing processes. As they evolve to become like other essential tools, we can expect a rising trend in CMM use in the future.