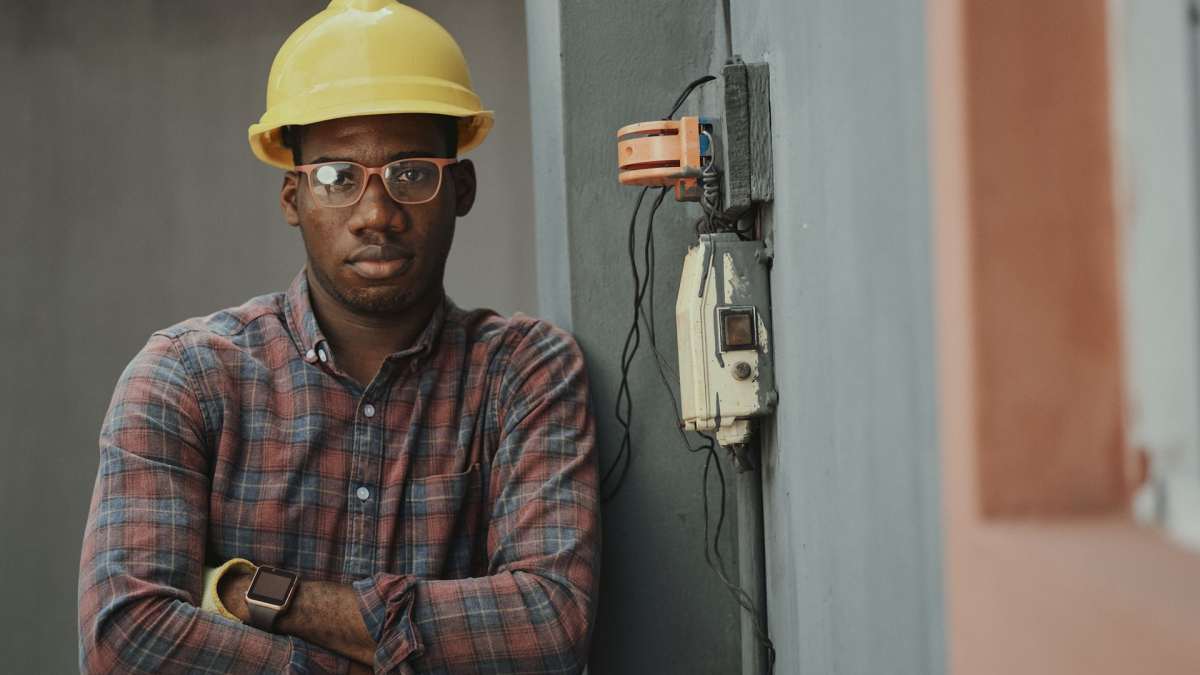 If quitting your current job is a career move you're considering in 2022, you may be wondering what the next step is.
Perhaps you're burnt out of a role, want better pay and benefits, or maybe you want to leave the industry that you currently work in. While many workers flee their roles in the recent worker revolution deemed "The Great Resignation," this may be the perfect time to make a change.
If you're thinking about changing industries, you may be wondering what the best options are for you. How much you will thrive in a new role can depend on many factors, but maybe the best metric to look at is how long employees are staying in that industry to give a better understanding of employee satisfaction. Are people quickly exiting the industry and not looking back? How long are they staying in the industry, and how does that correlate with schooling, pay, and benefits?
A recent study from CapRelo, a global employee relocation service, may have some of the answers.
The study tracked employee tenure over a ten year period of time using data from the Bureau of Labor Statistics. Pulling the median years of tenure with the current employer for employed wage and salary workers for the month of January in 2010, 2012, 2014, 2016, 2018 and 2020, they were able to analyze the industries and occupations with the longest employee tenure.
According to the research, the industries with the longest employee tenure in the private sector are manufacturing, insurance and healthcare. The data showed that these sectors had the highest median years of tenure for the private sector jobs researched, with employees staying at a single job for 5.6, 5.5 and 5.4 years respectively.
The industries to avoid while making the switch? Hospitality is the No. 1 industry with the lowest employee tenure, with employees staying less than 3 years on average. Low salaries, stressful work environments, and miniscule benefits have certainly played into an employee shortage that has affected many businesses since the pandemic hit two years ago.
With demand for help exploding across the country, many businesses in the food service industry have increased their wages to incentivize longer tenure and newer employees. According to Business Insider, the last few months of 2021 had seen a clear pattern of high year-over-year wage growth between 4.5% and 5%, well above the pre-pandemic trend—A promising trend for hospitality employees.
The construction and agriculture sector have also seen some of the lowest employee tenure since 2010, at 4.1 and 4.2 years respectively.