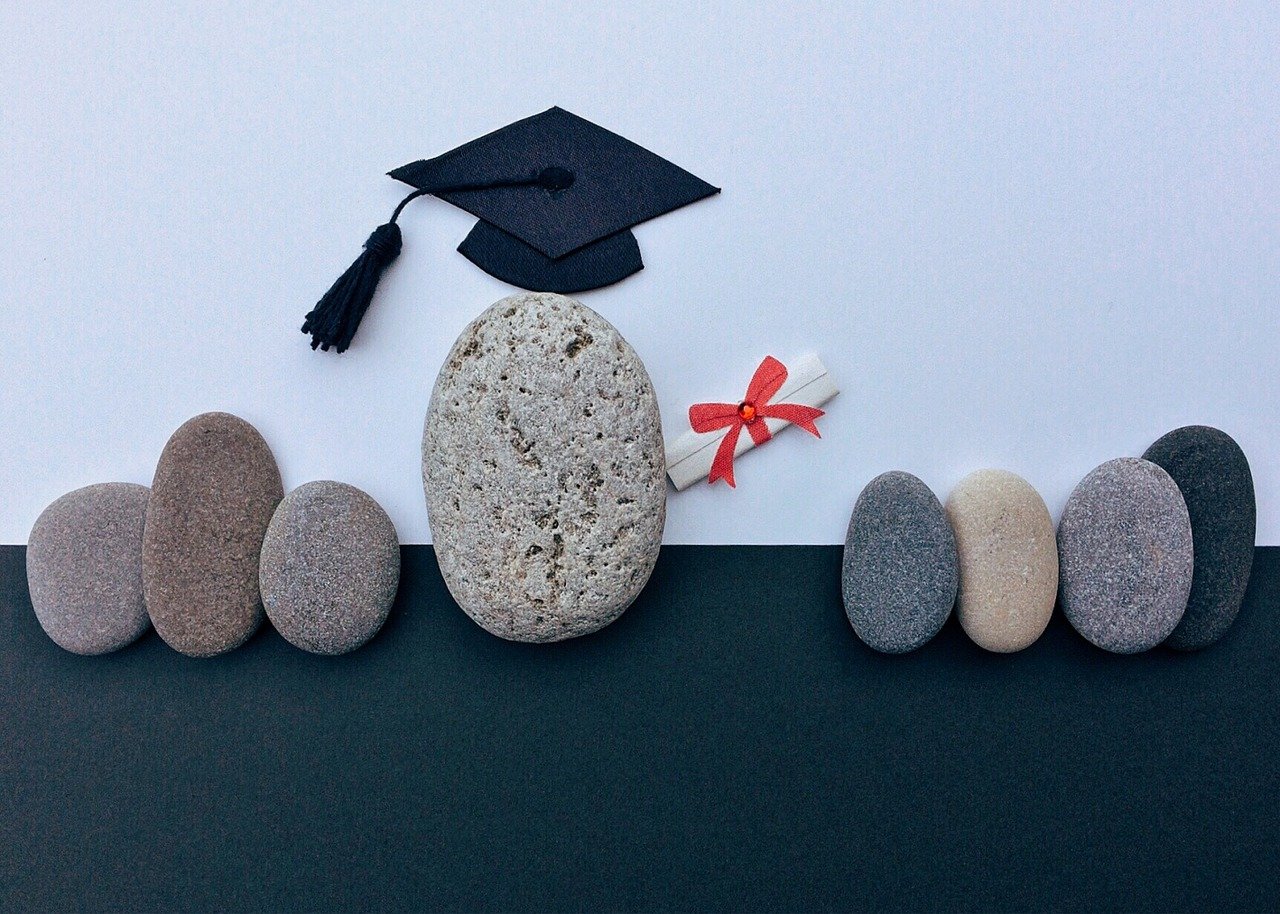 "Cloud Computing offers individuals access to data and applications from nearly any point of access to the Internet, offers businesses a whole new way to cut costs for technical infrastructure, and offers big computer companies a potentially giant market for hardware and services"
Today, cloud computing has become an integral part of each and every kind of business, irrespective of its size, type, or geographic location.
Did You Know?
The median annual salary of a cloud certified professional is around USD 113,000, as per PayScale. However, the salary varies with different certifications, geography, company, or the kind of your job.
You have landed into this article, which means either you are already a cloud professional or you are looking to pursue a career in cloud infrastructure and development. The cloud is an extensive space and deciding on which certification, discipline, and cloud platform to pursue can significantly affect your career opportunities. Obviously, you would like to choose a certification or stream which pays you the most. Let's see what the options are.
Keep Your Eyes on the Prize
As a cloud certified IT professional, you can make huge salaries. There are different certifications you can go with, according to your choice or requirements.
The top-paying cloud certifications, as per Global Knowledge Report 2020, are:
Google Certified Professional Cloud Architect – USD 175,761
AWS Certified Solutions Architect- Associate- USD 149,446
AWS Certified Cloud Practitioner – USD 131,465
Microsoft Certified: Azure Fundamentals- USD 126,653
Microsoft Certified: Azure Administrator Associate- USD 125,993.
You might have noticed from the above list that all the cloud certifications can give you whopping salaries. Going with cloud computing courses to add such a rewarding certification to your resume can be a smart move to land your career in any of the cloud platforms.
Let us have a brief look at the certifications listed above.
Google Certified Professional Cloud Architect
The top spot on the highest-paying IT certs was taken by the Google Certified Professional Cloud Architect. This certification includes the skills and knowledge you need to cover in order to work with Google Cloud technologies in the enterprise. This exam validates your ability to design, create, and monitor scalable and secure business solutions in the cloud. It includes topics such as planning and designing, monitoring, provisioning, and implementing cloud infrastructure. You will also need to validate your skills on how to build cloud applications and services with compliance and your aptness in analyzing and optimizing business solutions.
AWS Certified Solutions Architect-Associate
It may look logical to simply go with the certification that is highest-paying.
But, wait! There are some more factors to consider.
The IT pros are well acquainted with the fact that AWS is the clear leader among cloud services providers for the last few years. Over 80% of global enterprises are taking services from the Amazon cloud, as per a report by Statista.
So, pursuing AWS Certified Solutions Architect- Associate can also be a rewarding certification for you if you are a solutions architect with more than one year of experience in designing systems on AWS. This certification demonstrates your skills and knowledge in deploying secure applications on the AWS platform. You are required to demonstrate your skills in defining solutions based on customer's requirements and providing implementation advice all through the lifecycle of the project that is based on architectural design principles.
AWS Certified Developer- Associate
This certification is considered to be one of the most rewarding ones worldwide. It is designed for professionals who have experience in working with the cloud and also know how to develop and control AWS-based applications. This certification exam validates your knowledge and skills in AWS core services, AWS architecture, programming languages, application lifecycle management, and best practices. You are also expected to know how to create, deploy, and debug cloud-based applications that are built on the AWS platform. In addition, you may also be asked to write codes for serverless applications.
Microsoft Certified: Azure Fundamentals
You might be knowing that after AWS, Microsoft Azure penetrates the cloud market with a 67% share. So, it is clear that pursuing a certification in Microsoft Azure can also be rewarding enough to be taken. The Microsoft Certified Azure Fundamentals certification verifies your knowledge of fundamental concepts of Azure. This exam covers the basic concepts of the cloud platform, core services provided by Azure, Azure pricing SLAs, and life cycles. It also includes the basic concepts of privacy, security, compliance related to the Azure cloud platform. One good thing about this certification is that it doesn't expire, so once you clear the exam, there is no need for renewal.
Microsoft Certified: Azure Administrator Associate
Having a certification related to a smaller-yet-growing cloud platform is always rewarding and can be a smart move. Clearly, this certification is designed for IT pros working in cloud environments using Azure, and the exam tests your capability to manage Azure identities and governance. In addition, it validates your ability in implementing and controlling the storage, deploying and maintaining Azure resources, configuring and controlling virtual networks, and also backup Azure resources. You are required to have at least six months of experience in delivering Azure services and a strong understanding of core concepts of Azure workloads, security controls. You should also know well about the Azure portal, Azure CLI, PowerShell, and managing templates.
Conclusion
In the cloud market, AWS is on the top, Microsoft the second, and Google is in third place. But it is not necessary to go with ranks as you can see that the highest-paying certification is that of Google. All three platforms are giants in providing cloud services, so you can go with any of the certifications mentioned above.
To get certified, you can take up an online training course and make your learning hassle-free. Get yourself registered in an accredited online training institute and forget about the worries of where to start, what to study, and the areas that need more focus.