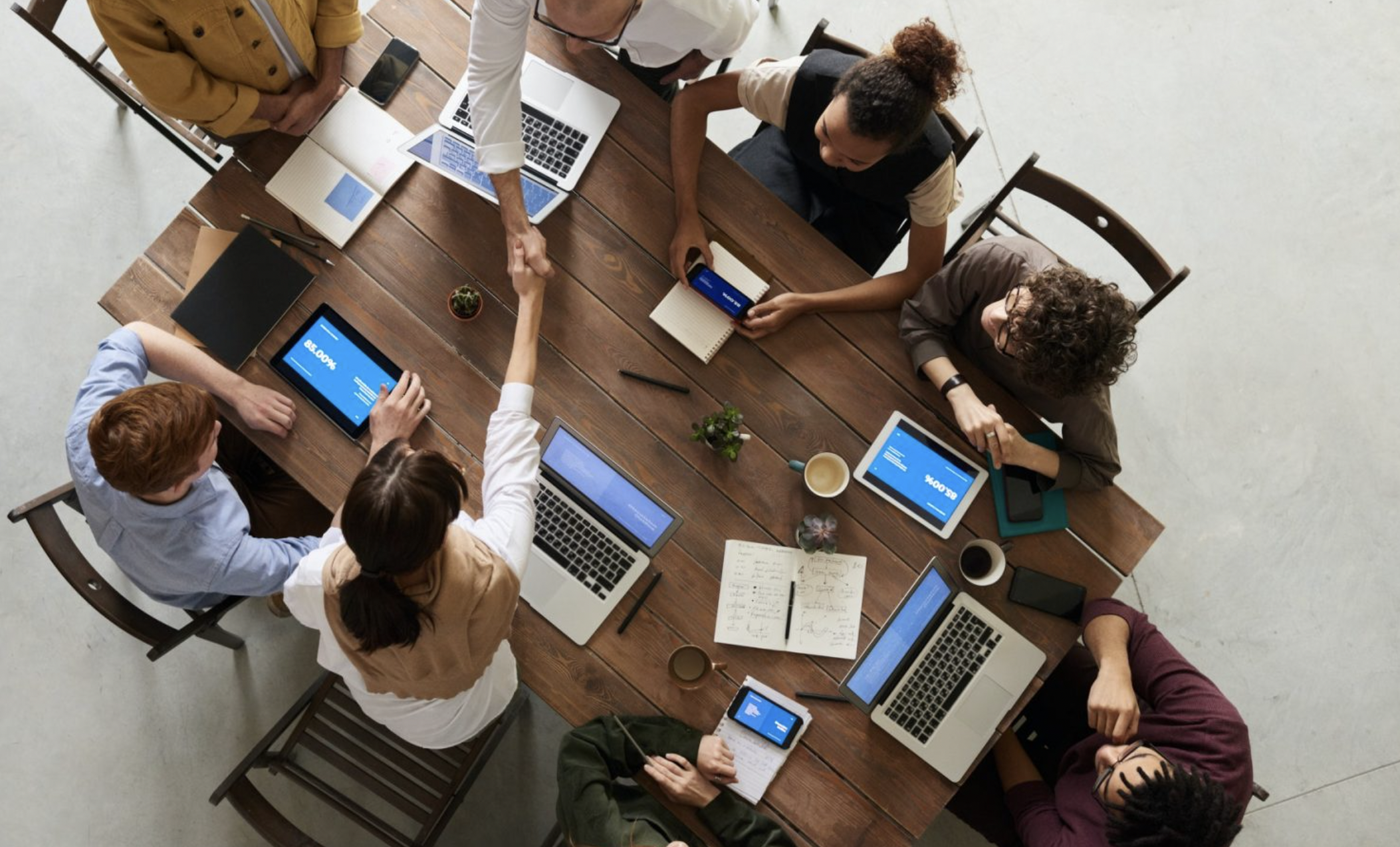 Industries need to prove that they are capable of managing themselves professionally. An ISO certification is never a requirement. However, it can be a great way for companies to show that they have met basic standards of quality.
With Advisera ISO 9001 training, an industry can get certified and prove that they have met international standards as it pertains to leadership, planning, operation, and more. While not all industries can benefit from ISO 9001, many can.
Top 5 Industries to Have ISO 9001 Certification
While a large number of industries can benefit from having ISO 9001 certification, there are a few, specifically, that are commonly obtaining it.
Construction
The construction industry deals with a lot, including tight deadlines, significant amounts of money, and dangerous workplaces. To ensure that a construction company can prove quality and safety to investors, ISO certification is beneficial. When standards are met, construction teams are more efficient, costs are managed tighter, and workplaces are safer for employees.
Engineering
Engineering companies, whether mechanical, computer-based, or structural, have a responsibility to show the hazards and inefficiencies of what is being developed. ISO certification can ensure that engineers have thought of everything – including how to develop plans that will allow them to mitigate an array of risks.
Technology
Tech-based services are in high demand. Businesses offer everything from AI to cloud-based software and support. The tech sector has to prove that they are more than innovative – they have to prove that they are organized and capable of growing.
Comprehensive documentation and standard operating procedures are key – and when businesses can show a disaster recovery plan, it puts more people at ease when they trust a business with their IT needs.
Manufacturing
Manufacturing processes have become increasingly automated over the past decade. Manufacturers have to prove that they are capable of delivering efficiency as well as quality. It's impossible to show this within reports and simply for a manufacturer to say that they deliver efficient and high-quality products. However, ISO certification is capable of showing potential clients and partners what they need to know.
Safety standards are scrutinized in order to receive the certification, so it helps to achieve a competitive edge within the industry.
Hospitality
Food standards are in place everywhere you go. The United States has the FDA while every other country has some governing body over them. However, there aren't standards in terms of other aspects of the hospitality industry. This is where ISO certification is helpful.
Many foreign consumers want to know that there are standards in place – and showing the certification ensures that managers are following set procedures that are designed to keep everyone safe. It delivers peace of mind more than anything else.
What You Need to Know About Obtaining Certification
If you find that you can benefit from ISO 9001 certification, there are quite a few things that you'll need to do. Advisera ISO 9001 training can tell you the basics and show you what it will take to establish a quality management system.
Depending on how large your company is and how much you're already doing, it can take months or even years to implement everything and receive your certification. By staying organized, you are capable of speeding up the process.
There are various steps that you will want to follow in order to get the QMS implemented. From there, you can apply for certification. Regardless of what industry you work within, boasting the certification can help you to prove that you know what you're doing – and ensure that you are coming across as trustworthy to your clients, regardless of where they may be located.